Let's admit it, we all have experienced the tedious, endless search to find the cheapest flights to our favourite destinations. But not anymore, my friend!
Get ready to tick new places off your travel bucket list without burning a hole in your pocket. 😀 Here are six awesome tricks which will help you book cheap flights: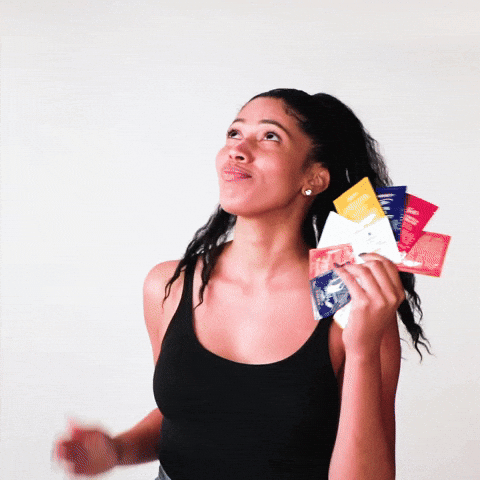 1) Book flights mid-week
Flight fares are usually high for the weekends. So, it is advisable to book your flight tickets for travel during mid-week, since airlines tend to lower the airfares around Tuesday to Thursday.

Wait, planning a trip? Book with us:
Book Flight Tickets
2) Book flights well in advance 
Flight tickets are usually expensive closer to the departure date, and tend to be the most inexpensive when you book between four months and three weeks before your departure date. So, try to book your air tickets at least a month before for a reasonable price.
3) Book with ixigo
To help you save time and most importantly, money, the ixigo flights app is all you need. Book with the ixigo app, apply coupon code 'DEAL' and get up to 15% off on your international and domestic flight bookings. Tap here to know about more ixigo offers. 
4) Take a connecting flight
Though non-stop flights are preferred by all since they are more comfortable and save time, connecting flights are cheaper. So if you aren't short on time, try the latter. Do your research about different routes and book a budget carrier to your destination. 
5) Use ixigo's intelligent 'Fare Alerts' feature 
This smart feature of the ixigo flights app identifies when you show interest in a particular flight route, and then sends you a push notification as soon as the fare for that route drops!
6) Search for the cheapest place to travel
If you can't be flexible about when you fly, be flexible with where you fly. This smart step will help you travel to exotic places on your budget, especially when booking international flights. 
If you are one of those travellers who are unsure of their future travel plans and would like the flexibility to cancel their domestic trips, then 'ixigo assured' is there to your rescue!  
So, the next time you are planning a trip, use these six secret tricks to get the cheapest fares and best deals on your flight ticket booking. 
For more travel hacks, stay tuned to ixigo. Happy travelling! 😀