Is turning up at the airport and being denied boarding a flight your worst nightmare? If yes, then take care of these 8 things and escape the horror —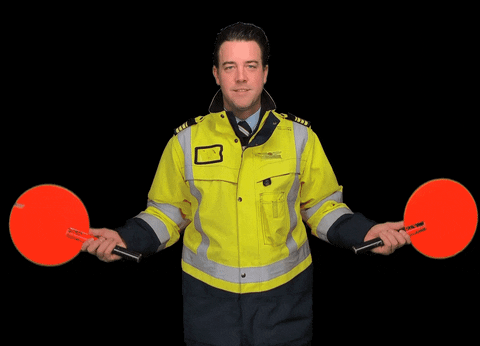 1– If you are in an intoxicated state or under the influence of drugs, the cabin crew reserves the right to stop you from boarding, especially if they think it can cause some trouble later.
2– If you try to board a flight barefoot, the attendant reserves the right to detain you.
3– You can be asked to deboard a flight if your attire is deemed inappropriate. Though there is no set standard or a dress code for boarding a flight, you just have to ensure that you are not wearing low-cut tops or slogans with swear words.
4–If you are in the ninth month of your pregnancy, flight attendants might not allow you to board a flight. You must have a doctor's certificate dated no more than 72 hours prior to departure of the flight certifying that you are fit for air travel.
5–Voice calls during take-off or landing or smoking onboard a flight can also lend you in big trouble.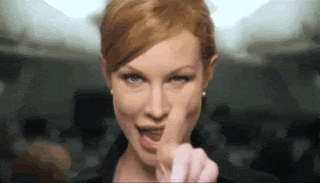 6– Sometimes when airlines overbook flights, they generally have to stop passengers from boarding the flight.
7–You will be asked to deboard a flight if the crew feels that you are unfit to travel or could cause risk for other flyers.
8– Assaulting fellow passengers or any crew members is not acceptable and is a big reason to be asked to deboard.
So, just keep these points in mind and enjoy a wonderful flying experience.
Top Searched Flight Routes
Delhi To Kochi Flights | Delhi To Coimbatore Flights | Hyderabad To Pune Flights | Hyderabad To Patna Flights | Hyderabad To Jaipur Flights | Mumbai To Bali Flights | Jaipur To Kolkata Flights | Ahmedabad To Lucknow Flights | Lucknow To Bangalore Flights | Ahmedabad To Patna Flights | Bhubaneshwar To Bangalore Flights | Bhubaneshwar To Delhi Flights | Bangalore To Chandigarh Flights | Pune To Lucknow Flights | Bagdogra To Kolkata Flights | Mumbai To Bhopal Flights | Ahmedabad To Dubai Flights | Hyderabad To Ahmedabad Flights | Chennai To Patna Flights | Gorakhpur To Mumbai Flights