3

adventure sports around 9x9restaurantcom bolpur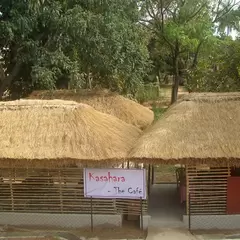 Near Sangeet Bhavana, Visva Bharati, Shantiniketan, Bolpur, West Bengal 731204, India
Restaurant
Kasahara-The Cafe is a nice and cosy cafe situated in Sangeet Bhavana at the Visva Bharati University Campus. You can hire a...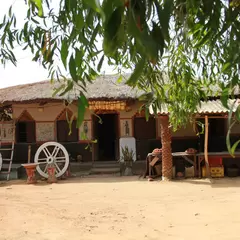 Sonajhuri-Khowai, Shantiniketan, Bolpur, West Bengal 731235, India
Restaurant
Foodies
Lip-smacking Bengali cuisine, a rustic setting and gracious hosts -- this is what Shakuntala is all about. Apart from the...
Sorry, no matching things to do found in your selected category.
Please reset your filters.
show more