7

adventure sports around new lighthouse restaurant port blair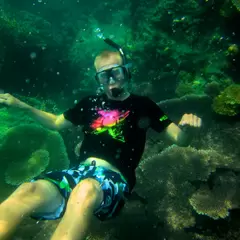 Mahatma Gandhi National Park, Port Blair, Andaman and Nicobar Island 744101, India
Snorkeling
Experience Seekers , Adventure Seekers
Snokerling at Jolly Buoy is one of the best things to do in Andaman and Nicobar Islands. Jolly Buoy is famous for the...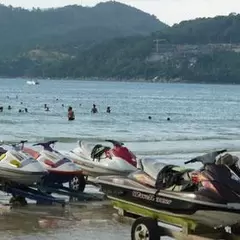 Near Cellular Jail, Aberdeen Bazar, Port Blair, Andaman and Nicobar Islands 744104, India.
Water Sports / Activities
Adventure Seekers , Experience Seekers
Paying a visit to the Andaman Water Sports Complex is a must for all the water babies. Hosting a number of water sports...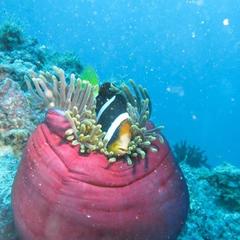 Things To Do
SeaShell Havelock Scuba Diving is a great option for those who are living in the Seashell Resort. From one-day fun diving...
Sorry, no matching things to do found in your selected category.
Please reset your filters.
show more