2

adventure sports in chopta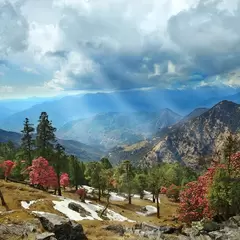 Chopta, Uttarakhand, India
Trekking
Adventure Seekers , Experience Seekers , Photo Fanatics
If you're even moderately acclimatised, you can make the temple in 3 hrs. It is a delightful trek to Tungnath Temple, with...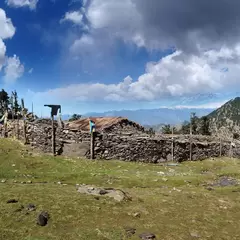 Tungnath Temple, Chopta, Uttarakhand, India
Trekking
Adventure Seekers , Experience Seekers
Start early and climb as fast as you can for the views from the top before it gets cloudy. Legend has it that the deity...
Sorry, no matching things to do found in your selected category.
Please reset your filters.
show more