2

adventure sports in matheran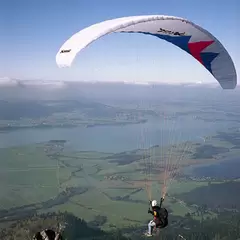 Opp. Bora Greentech, Kolwadi, Govitri Village, Kamshet, Pune, Maharashtra, India
Paragliding
Paragliding is the reason why most people travel to Matheran. The sport involves a large inflated balloon-like structure, to...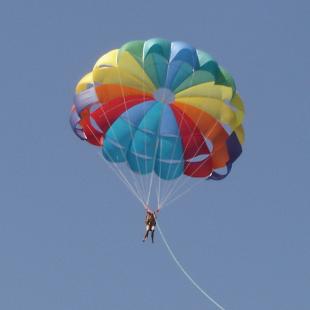 Parasailing
Parasailing is a popular tourist activity of Matheran, owing to the weather and altitude of the place. This makes it...
Sorry, no matching things to do found in your selected category.
Please reset your filters.
show more