3

adventure sports in shimla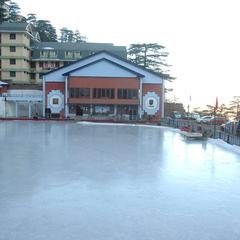 Circular Road, Lakar Bazar Bus-Stand, Shimla, Himachal Pradesh 171001, India
Land Sports / Activities
Adventure Seekers , Fun Lovers
8:00 AM - 11:00 AM
5:00 PM - 8:00 PM

The Ice-Skating Rink in Shimla is the oldest in all of Asia and the only open-air rink in the country. The skating...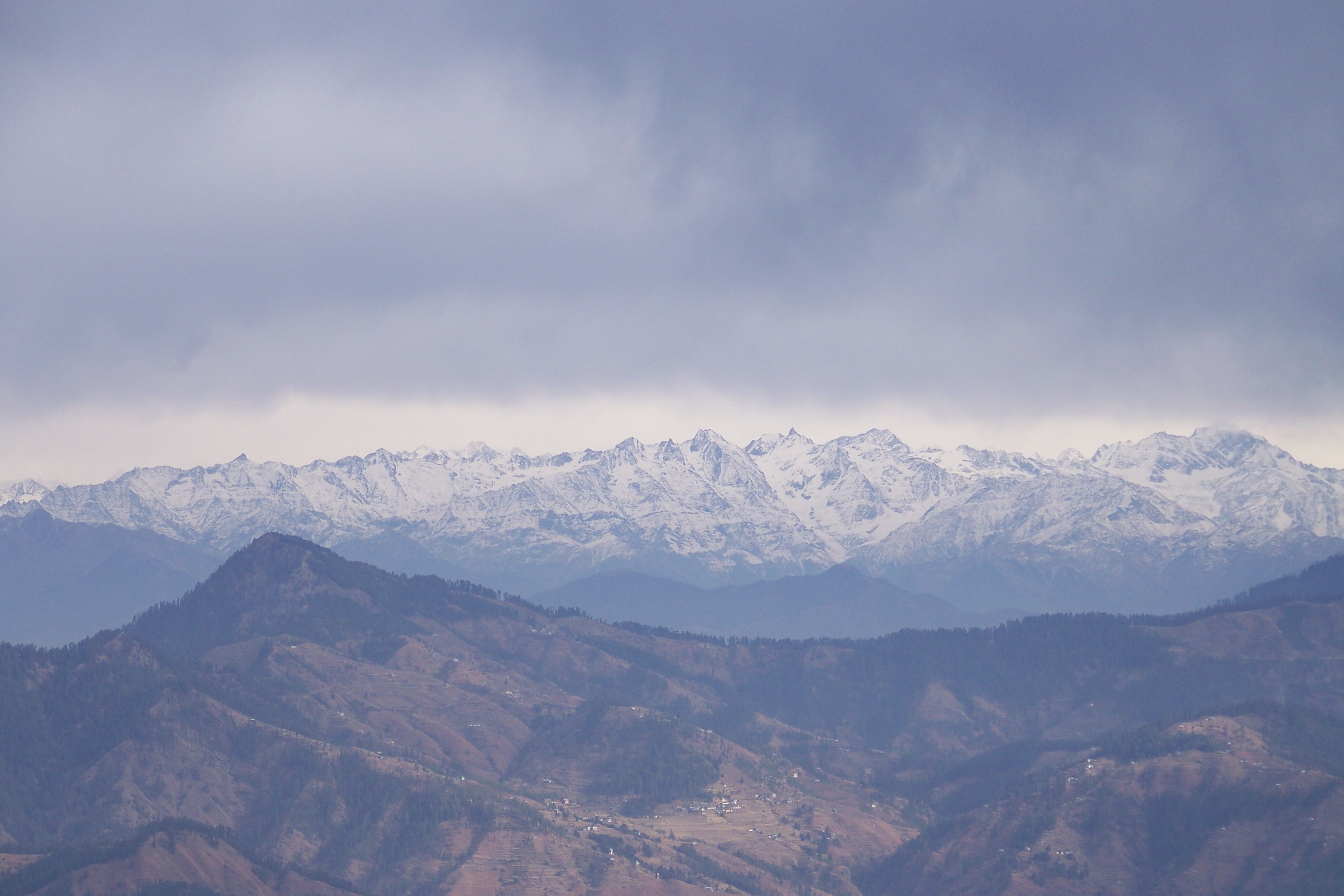 Valley behind, Shimla, Himachal Pradesh, 171001, India
Trekking
Adventure Seekers , Photo Fanatics
You can call Shimla a trekker's paradise as it has some of the most exciting and interesting trekking trails. You will love...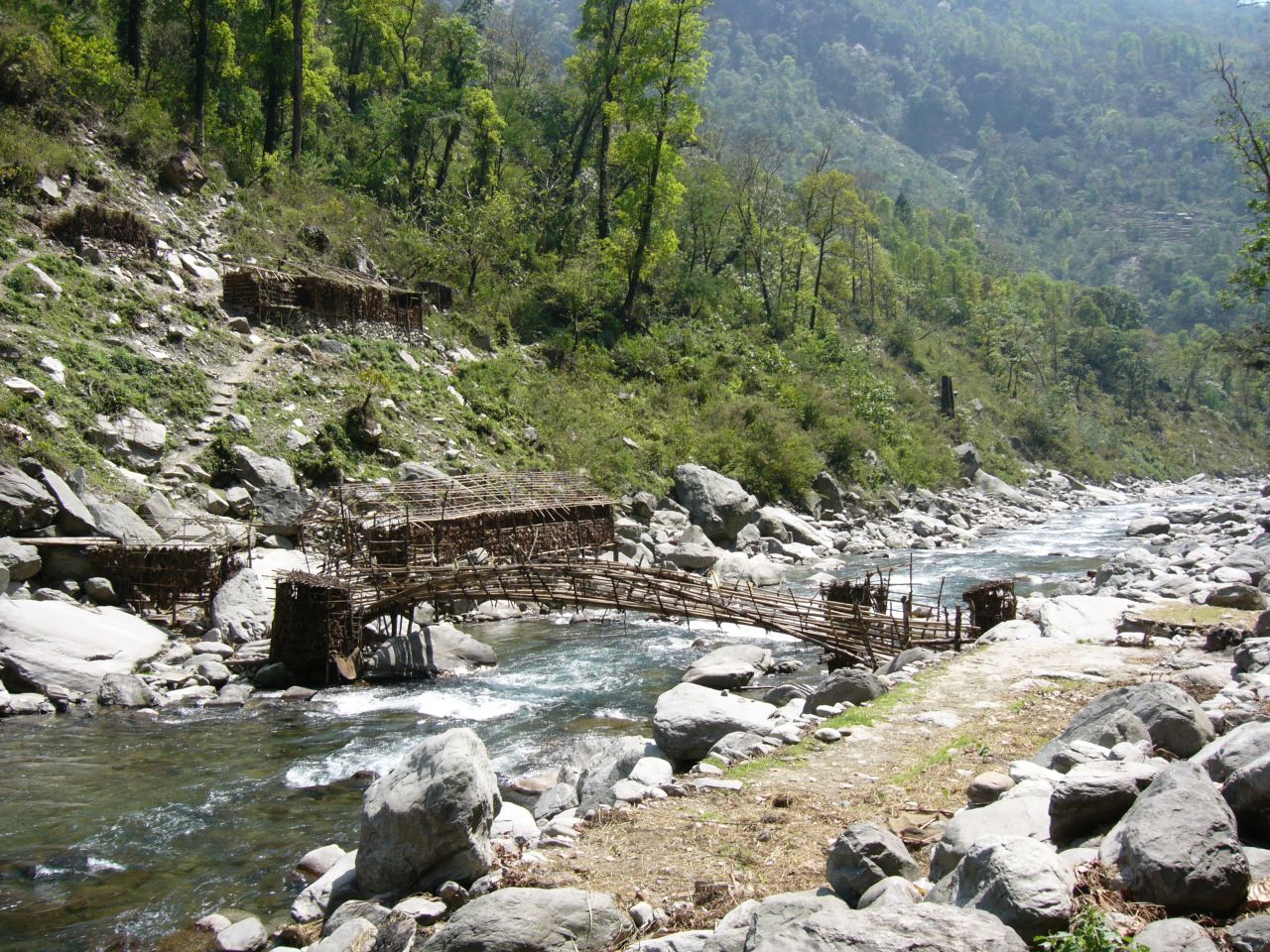 Tattapani, Near Shimla, Himachal Pradesh 175009, India
Rafting
Nature Lovers , Fun Lovers , Experience Seekers
Ever tried rafting at Tattapani? If not, make sure it's on your travel bucket list. A few kilometers from Shimla,...
Sorry, no matching things to do found in your selected category.
Please reset your filters.
show more