2

water sports & activities in digha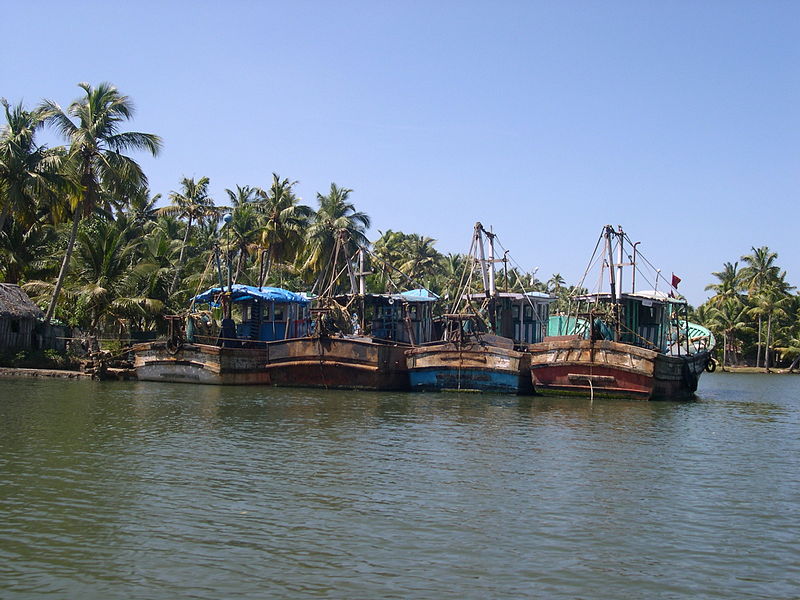 Digha, West Bengal 721428 ,India
Boating
Fun Lovers , Nature Lovers , Photo Fanatics
Boating in Amravati Lake is one of the popular things to do in Digha. Take in the fresh air and capture the beautiful...
Water Sports / Activities
Adventure Seekers , Experience Seekers , Fun Lovers , Photo Fanatics
Sorry, no matching activities found in your selected category.
Please reset your filters.
show more