1

water sports & activity in guwahati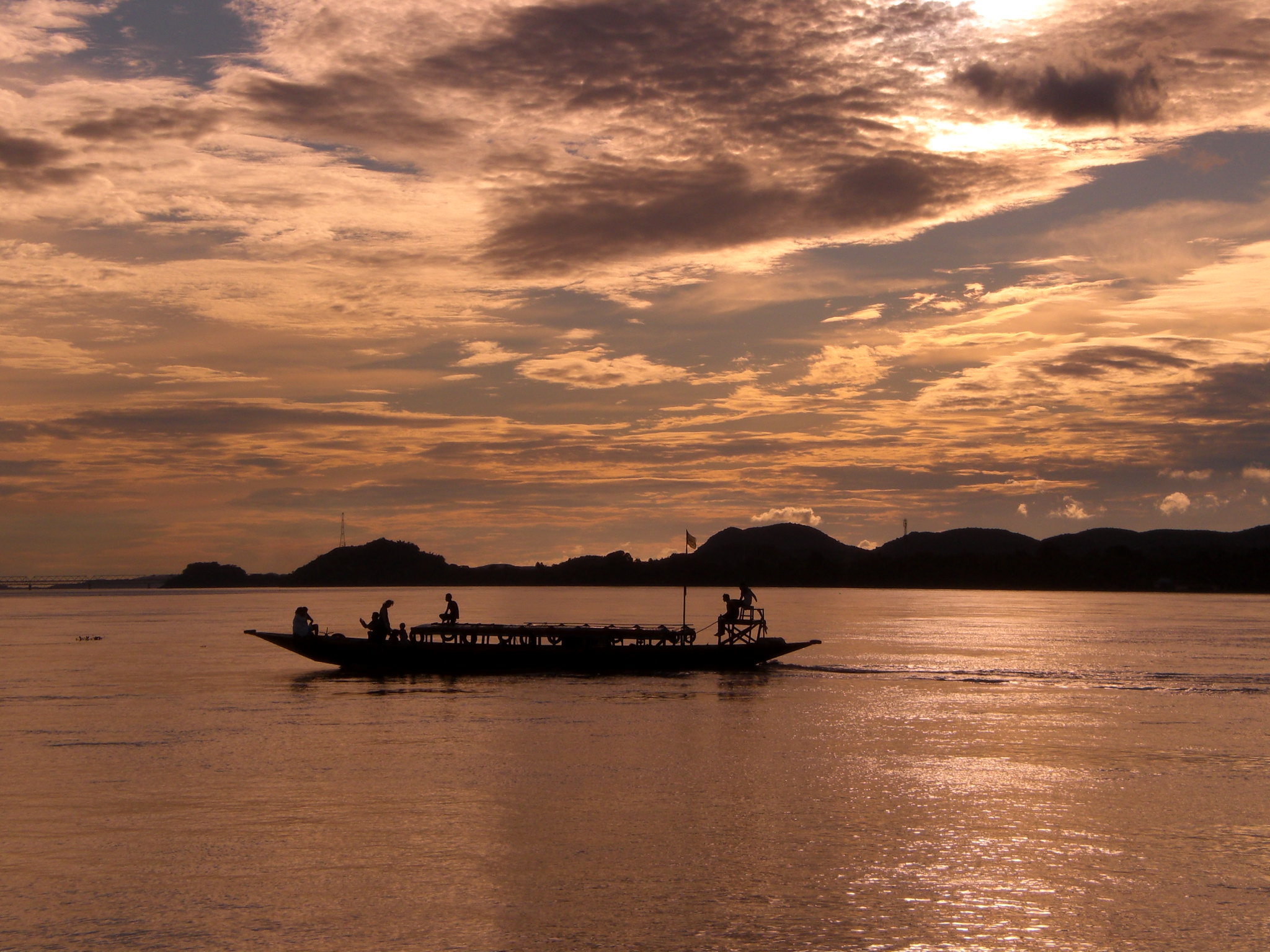 A. T. Road, Bharalumukh, Guwahati, Kamrup, Assam 781009, India
Cruise
Experience Seekers , Fun Lovers , Photo Fanatics
River cruise on Brahmaputra is the best one can get from Guwahati city.Though there are many private ferry services that...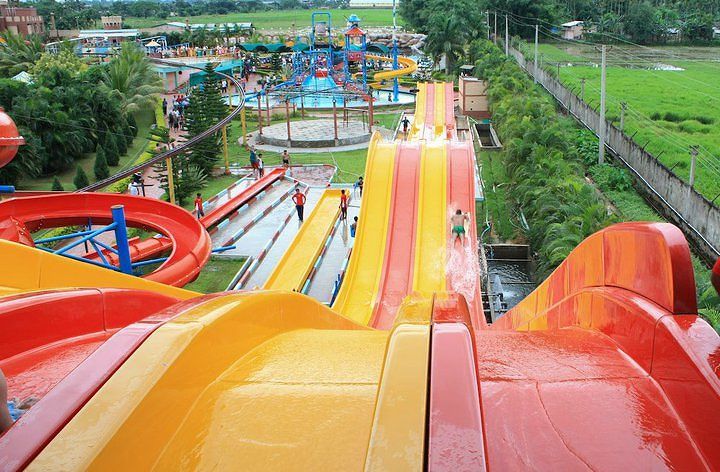 Accoland, Rani Road, Patgaon, Assam 781018, India
Amusement Park
Fun Lovers , Adventure Seekers
Accoland Amusement Park is a great place to have a good time with friends and family. The amusement park has a lot of rides...
Sorry, no matching activities found in your selected category.
Please reset your filters.
show more