2

water sports & activities in kolkata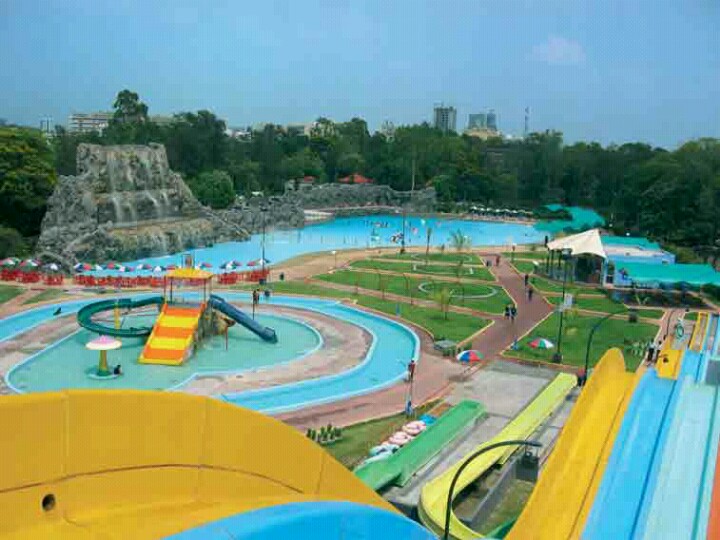 Jheel Meel, Sector IV, Salt Lake City, Kolkata, West Bengal 700106, India
Park / Garden
Experience Seekers , Adventure Seekers , Fun Lovers
A huge amusement park that includes water rides as well, Nicco Park in Kolkata is the place to be if you want to...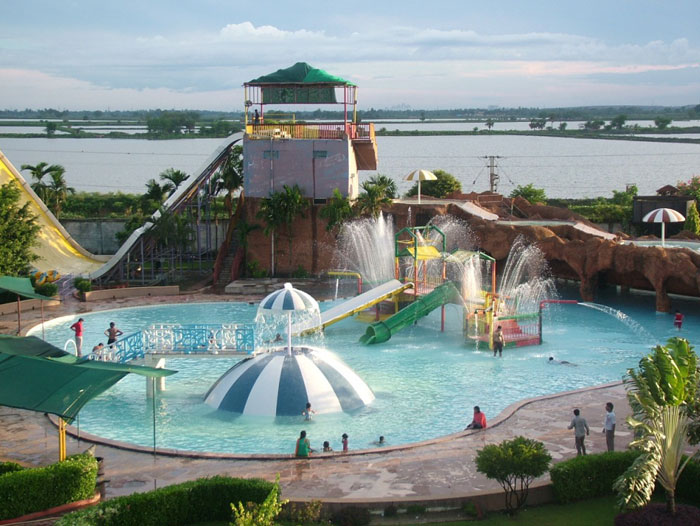 Kochpukur, Hathgachchia, Kolkata, West Bengal 700156, India
Water Sports / Activities
Fun Lovers , Nature Lovers , Adventure Seekers , Experience Seekers
Aquatica Kolkata is one of the largest water theme parks in the city. It boasts of a number of joyous rides for all age...
Water Sports / Activities
Sorry, no matching activities found in your selected category.
Please reset your filters.
show more