2

water sports & activities in rishikesh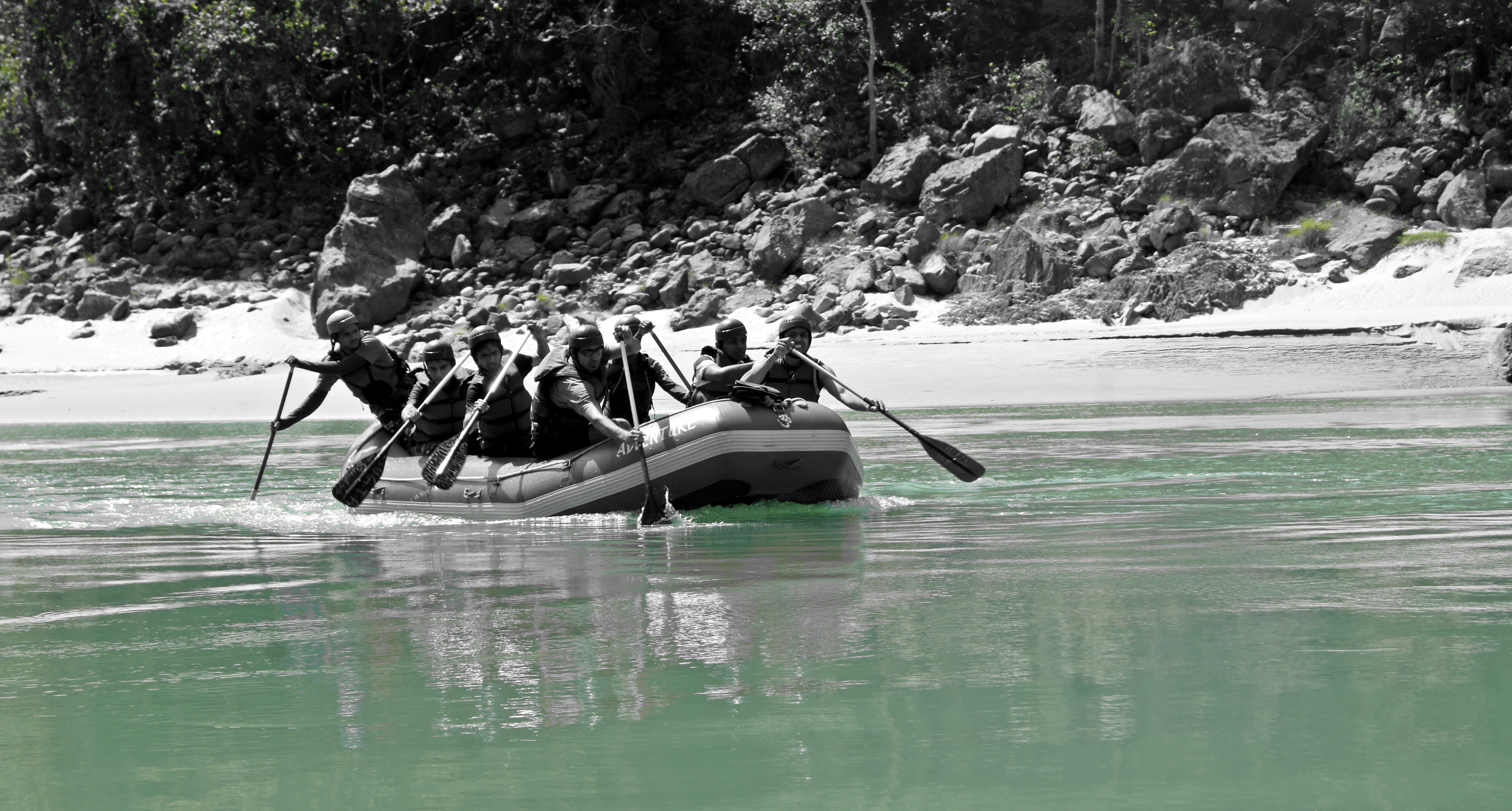 Shivpuri, Rishikesh, Uttarakhand 249192, India
Rafting
Adventure Seekers , Experience Seekers , Fun Lovers , Nature Lovers
White water river rafting has been a long held attraction for anyone who is looking for an exhilarating rafting and...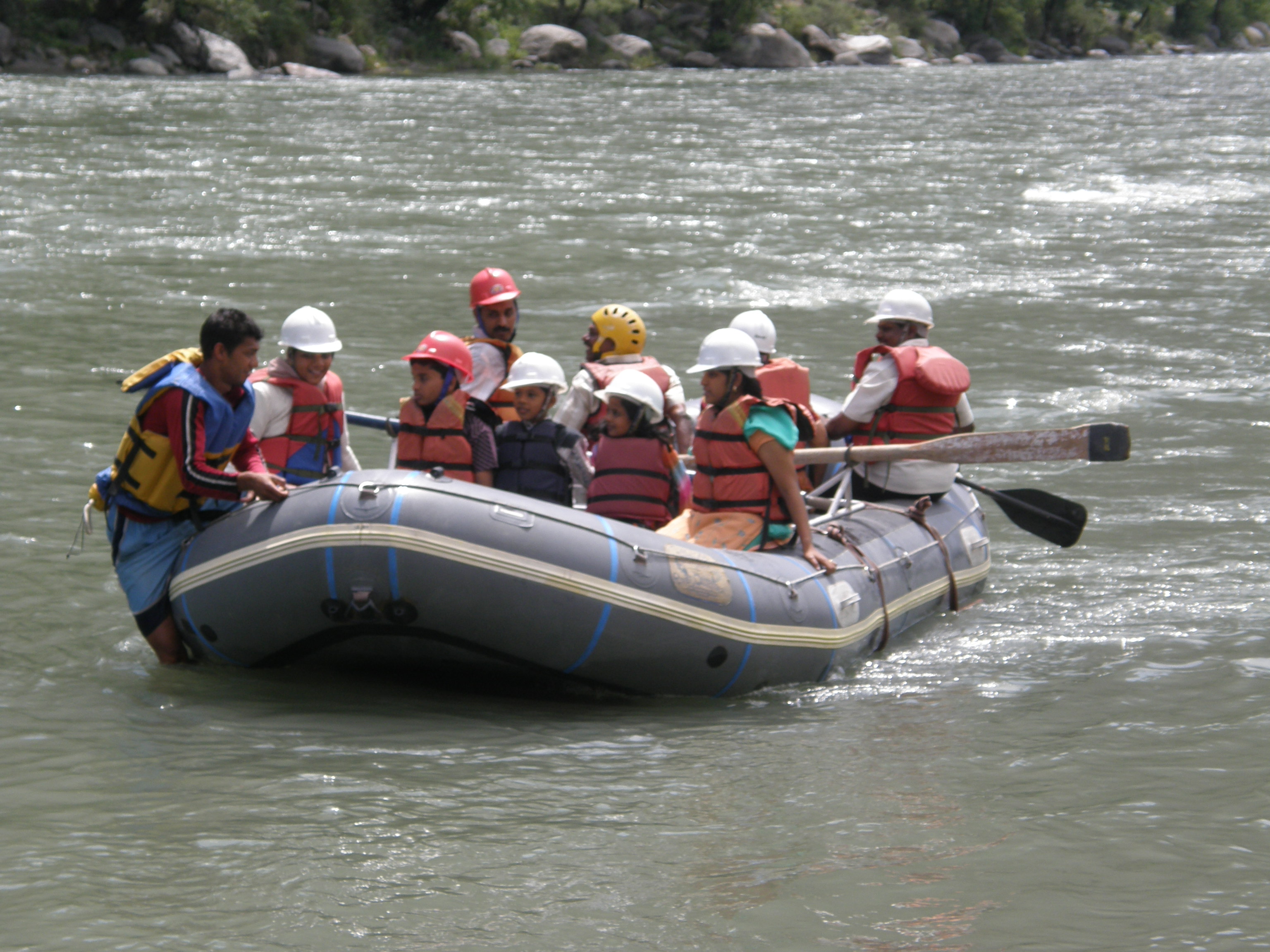 Dhunar Gaon, Shivpuri, Rishikesh. Uttarakhand 249192, India
Water Sports / Activities
Adventure Seekers , Fun Lovers , Nature Lovers
Rishikesh offers white water rafting from September-June, when the river is neither too wild nor too placid. The Ganga...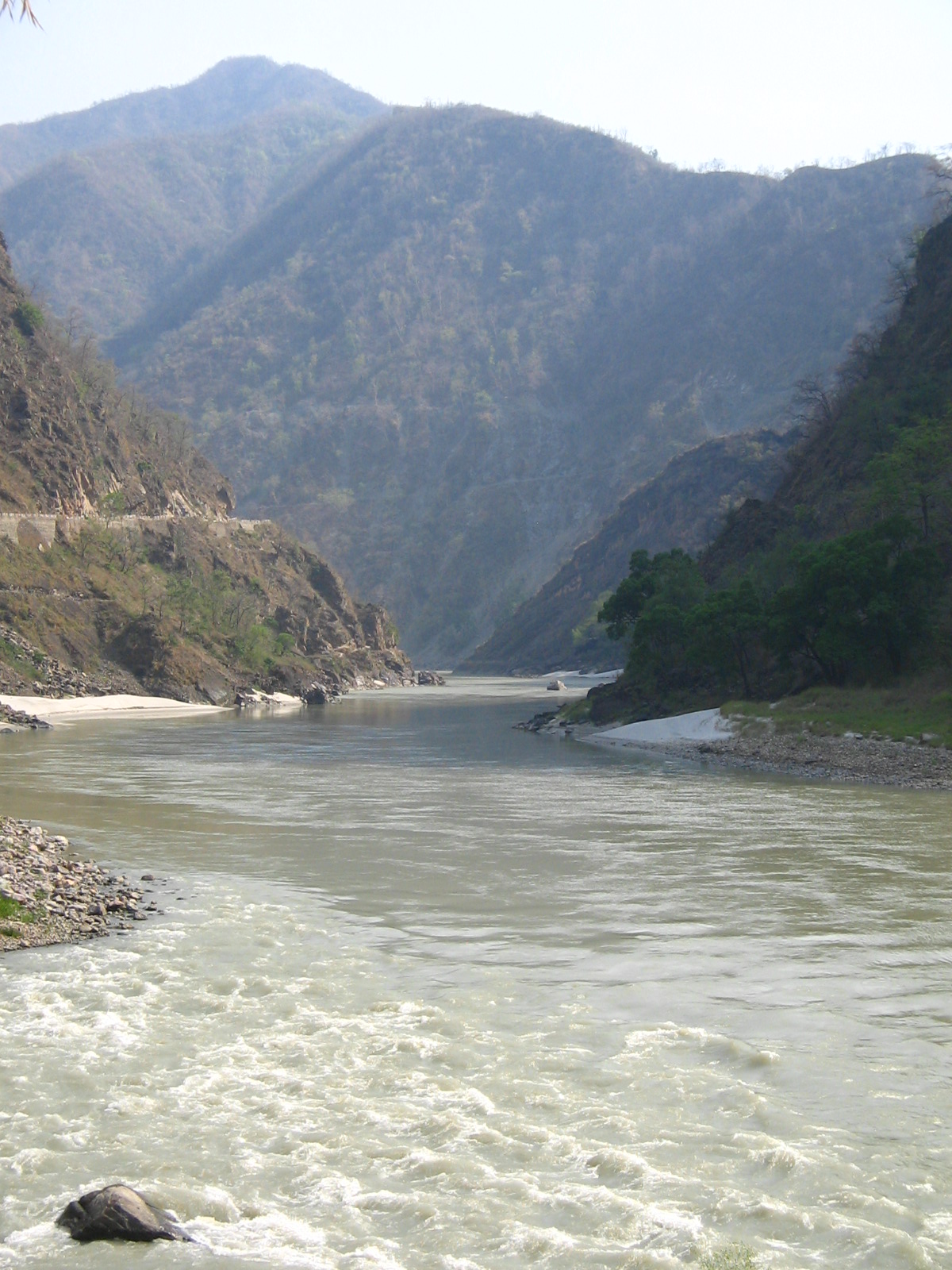 Kaudiyala, Rishikesh, Uttarakhand, 249192, India
Scenic Spot
Adventure Seekers , Wanderers , Nature Lovers , Experience Seekers , Photo Fanatics
Kaudiyala is one of the most frequented places in Rishikesh. Situated at about 380 m above sea level, it offers a...
Sorry, no matching activities found in your selected category.
Please reset your filters.
show more