2

water sports & activities in shillong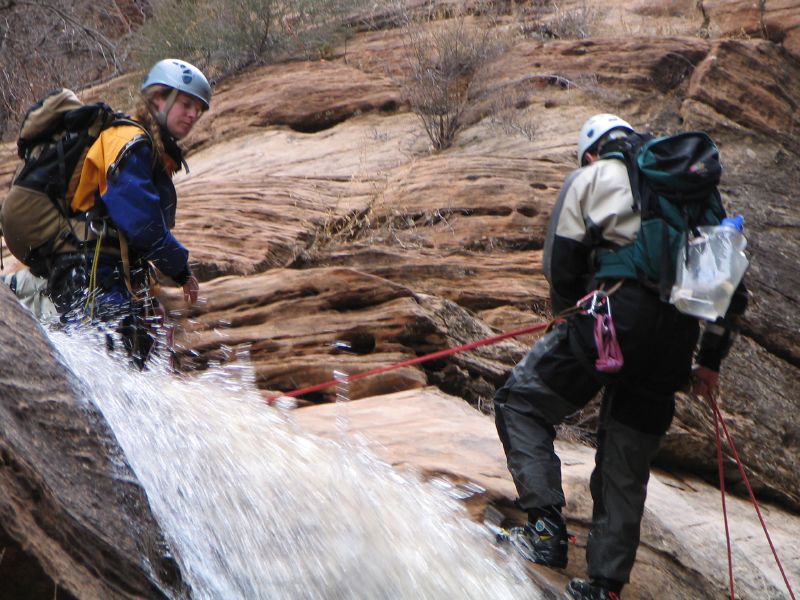 Elephant Falls, Upper Shillong, Shillong, Meghalaya 793009, India
Water Sports / Activities
Adventure Seekers , Fun Lovers , Nature Lovers
If you still haven't had enough of water sports and other thrilling activities, there is Waterfall Rappelling at Elephant...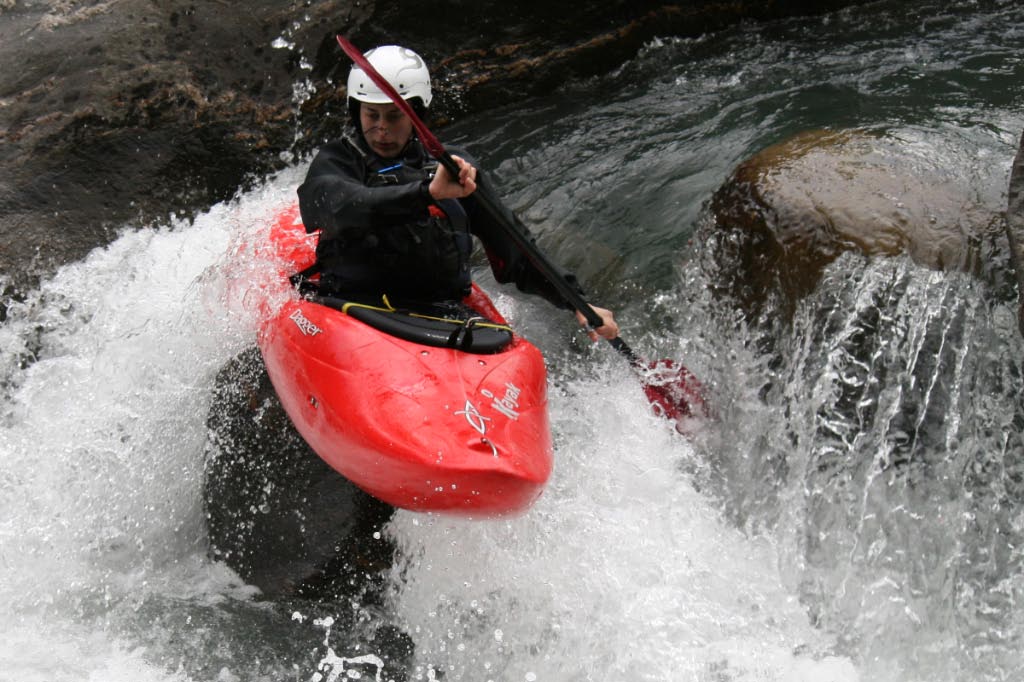 Umiam Lake, Shillong, Meghalaya 793001, India
Water Sports / Activities
Adventure Seekers , Experience Seekers , Fun Lovers
Water sports complex at Umiam Lake is one of those convenient places where you will have the facility to indulge in varied...
Sorry, no matching activities found in your selected category.
Please reset your filters.
show more