1

amusement parks around brij nidhi mandir jaipur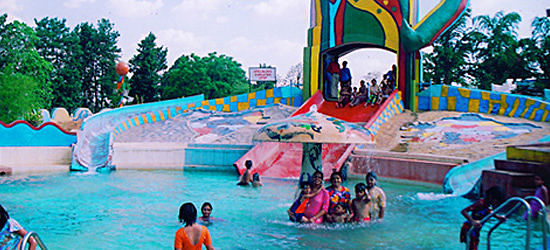 8th Mile, Ajmer Express Highway Road, Jaipur, Rajasthan 302006, India
Amusement Park
Adventure Seekers , Fun Lovers , Experience Seekers
Let the thrill of the rides increase your pulse rate and send adrenaline racing through your system. The Pink Pearl Fun City...
Village Sar, Bilochi, Delhi - Chandwaji Ajmer Highway, Jaipur, Rajasthan 303104, India
Things To Do
Fun Lovers , Adventure Seekers , Photo Fanatics
Sunrise Dream World-Sapno Ri Dhani is a true village culture concept with amusement park, kids zone, multicuisine...
Sorry, no matching things to do found in your selected category.
Please reset your filters.
show more