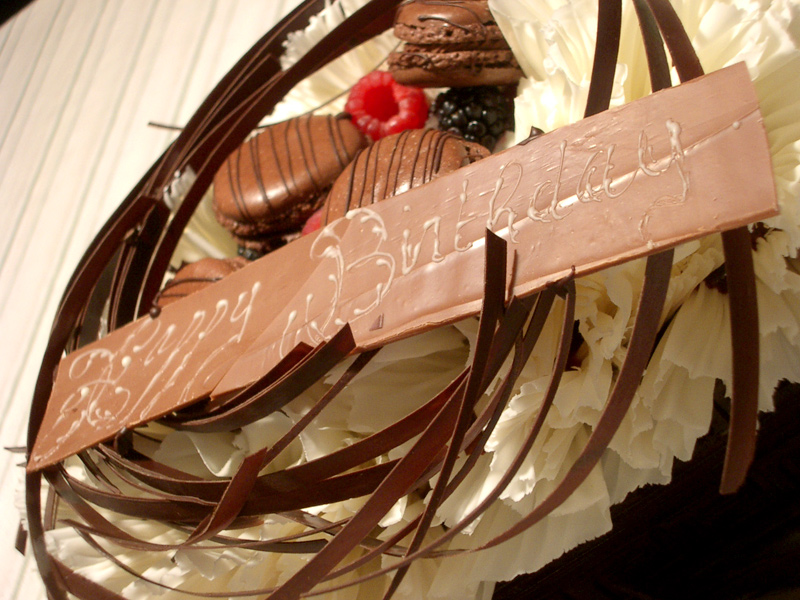 31 a 1/2 West Veli Street, Madurai, Tamil Nadu, 625001, India
Bakery
A popular bakery in Madurai, British Bakery offers a lovely array of breads, baked items and confectionery. If you're...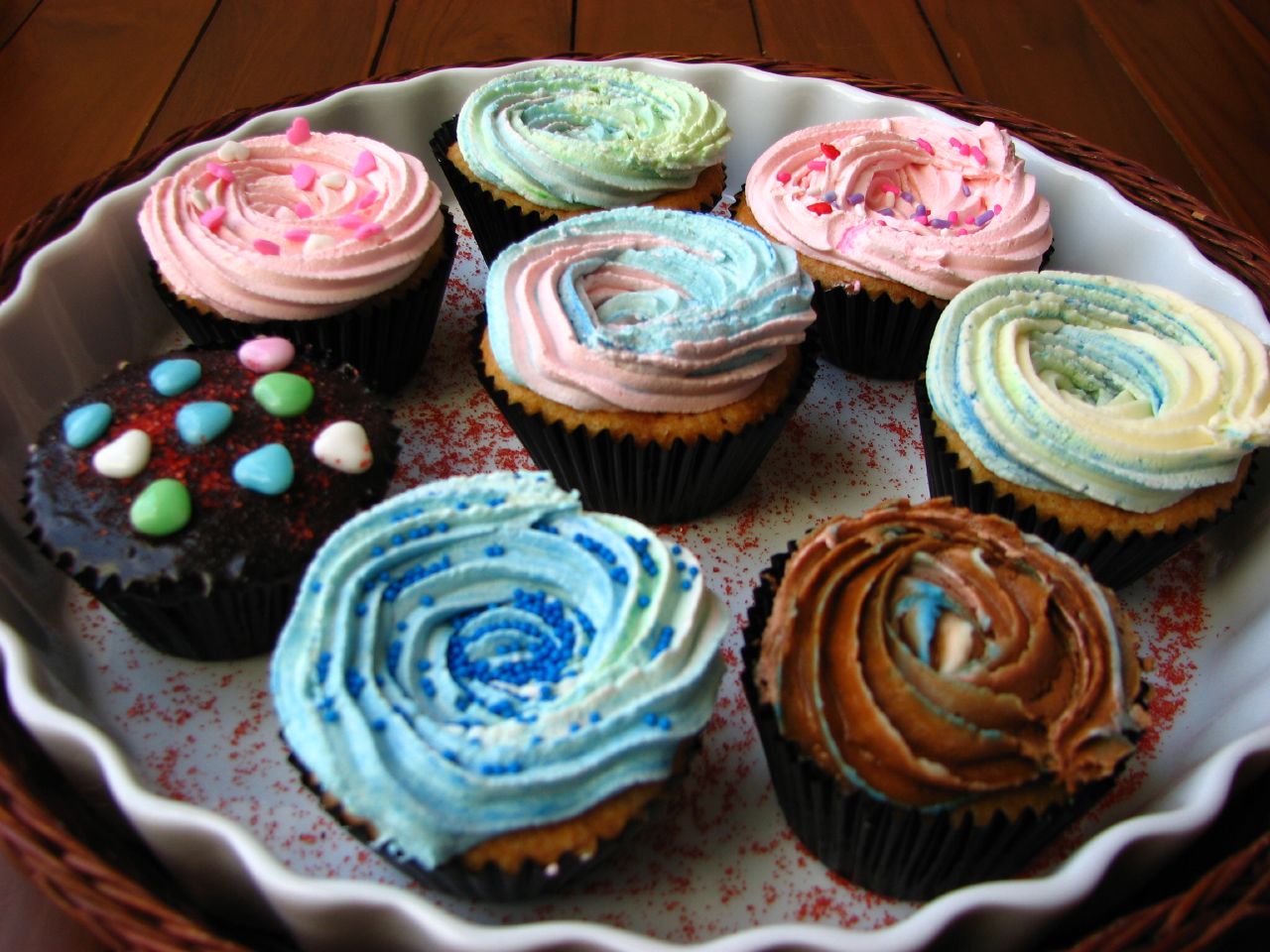 NH 49, Ponmeni, Madurai, Tamil Nadu 625016
Bakery
Tease your senses and let this bakery take you on a culinary journey, a real delight for foodies.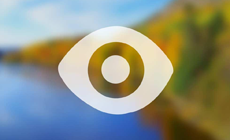 12, Maha Square,V.P.Rathinasamy Nadar Road,Near to IT Office,B.B Kulam
Bakery
Fresh Creamz is the Best Bakery, Cake shop in Madurai. Fresh Creamz have their own product, fresh cream cakes, Pastries,...
Sorry, no matching cafe / bakery found in your selected category.
Please reset your filters.
show more