1

man made structures around assam state zoo guwahati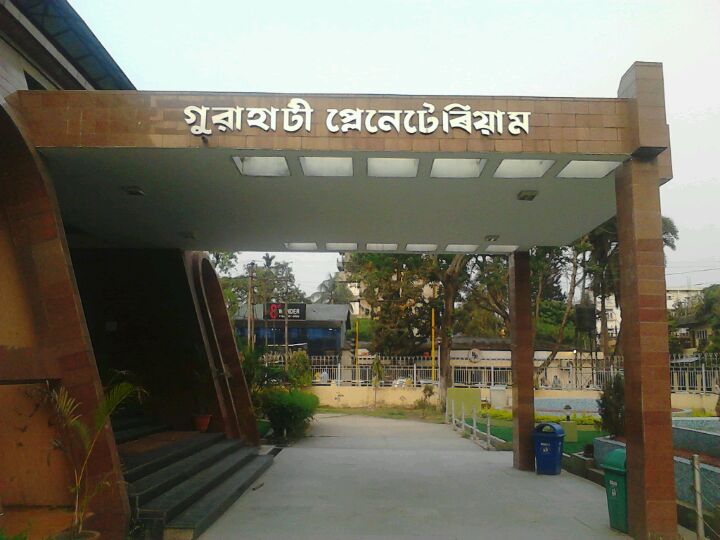 Mahatma Gandhi Road, Latasil, Uzan Bazaar, Guwahati, Assam 781001, India
Architecture
Experience Seekers , Fun Lovers
One of the advanced and well equipped planetariums, Guwahati Planetarium is a center of astronomical research. The unique...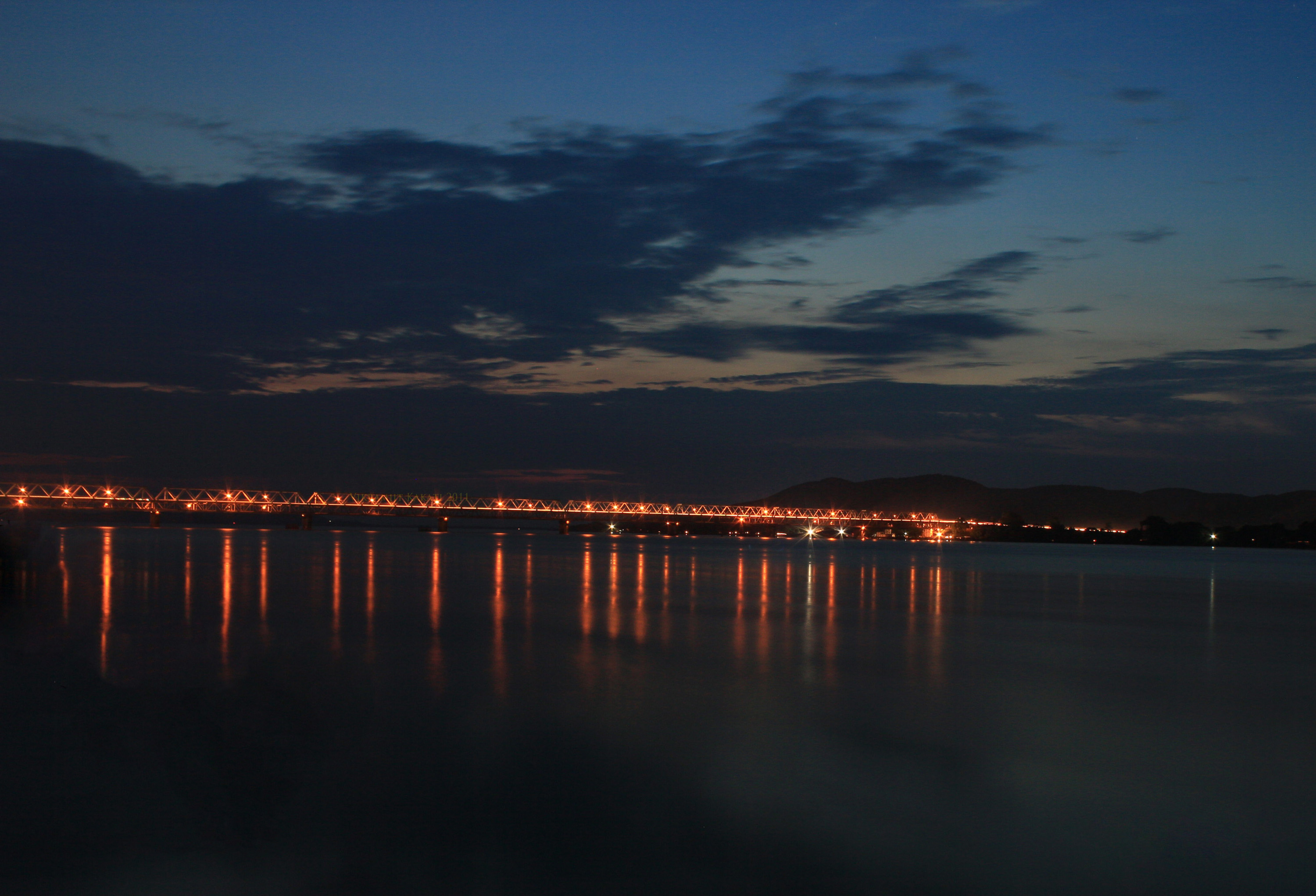 National Highway 31, Amingaon, Guwahati, Kamrup, Assam 781031, India
Bridge
Nature Lovers , Photo Fanatics
The Saraighat Bridge is a the reason why Guwahati is said to be the Gateway to the Northeast. The bridge was built with...
Sorry, no matching places to visit found in your selected category.
Please reset your filters.
show more