1

man made structures around chopstick city indore

M.G. Road, Near Regal Cinema, Indore, Madhya Pradesh, 452001, India
Places To Visit
Experience Seekers
One of the most remarkable structures in the city, the Town Hall built in 1904 was originally named King Edwards Hall....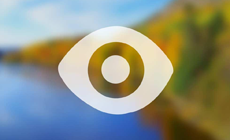 Bairagarh, Bhopal, Madhya Pradesh, India
Factory and Plant
The little village of Bhairogarh near Siddhavat has been famous for its tie and dye painting for centuries. In ancient...
Sorry, no matching places to visit found in your selected category.
Please reset your filters.
show more