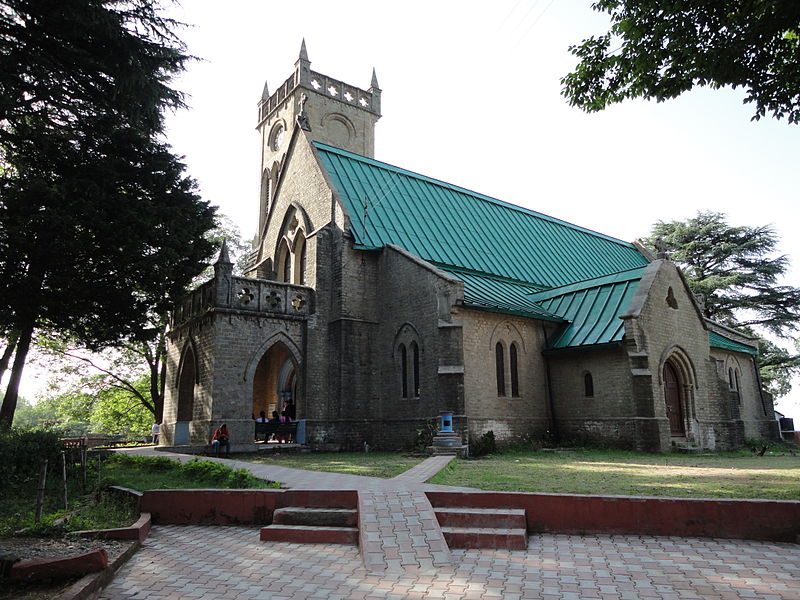 Near Bus Stand, Cloase to Mall Road, Kasauli, Himachal Pradesh 173204, India
Church
Photo Fanatics , God Lovers , Experience Seekers
The Christ Church in Himachal Pradesh is, according to its priest, the oldest church, having been built in 1853. Yet, its...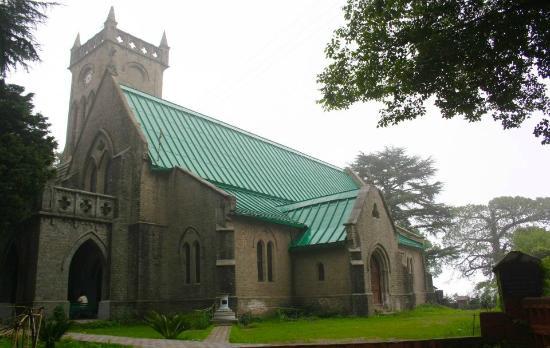 Solan District,Kasauli, Himachal Pradesh 173204,India
Church
God Lovers
Baptist Church is a church and is a favorite among devotees. The beauty of this place is mesmerizing and is in the middle of...
Sorry, no matching religious found in your selected category.
Please reset your filters.
show more