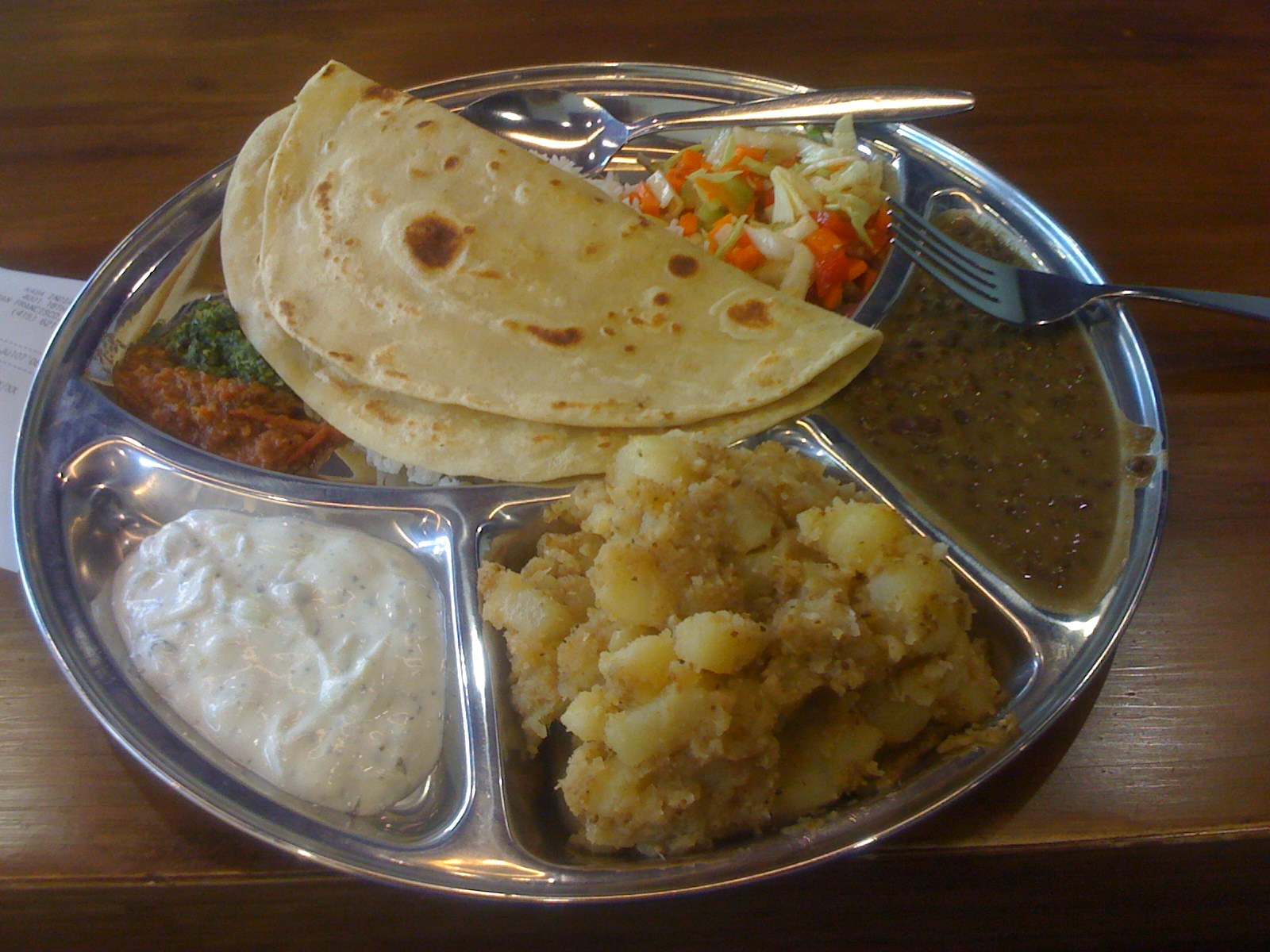 Prince Mama Dhaba, M B Road ,Bela KI Bawali,Vill Neev Chandova, Gwalior 474001, Madhya Pradesh, India
Dhaba
Prince Mama Dhaba is a famous eating joint located on M.B. Road, in Gwalior that specialises in multiple cuisines. The...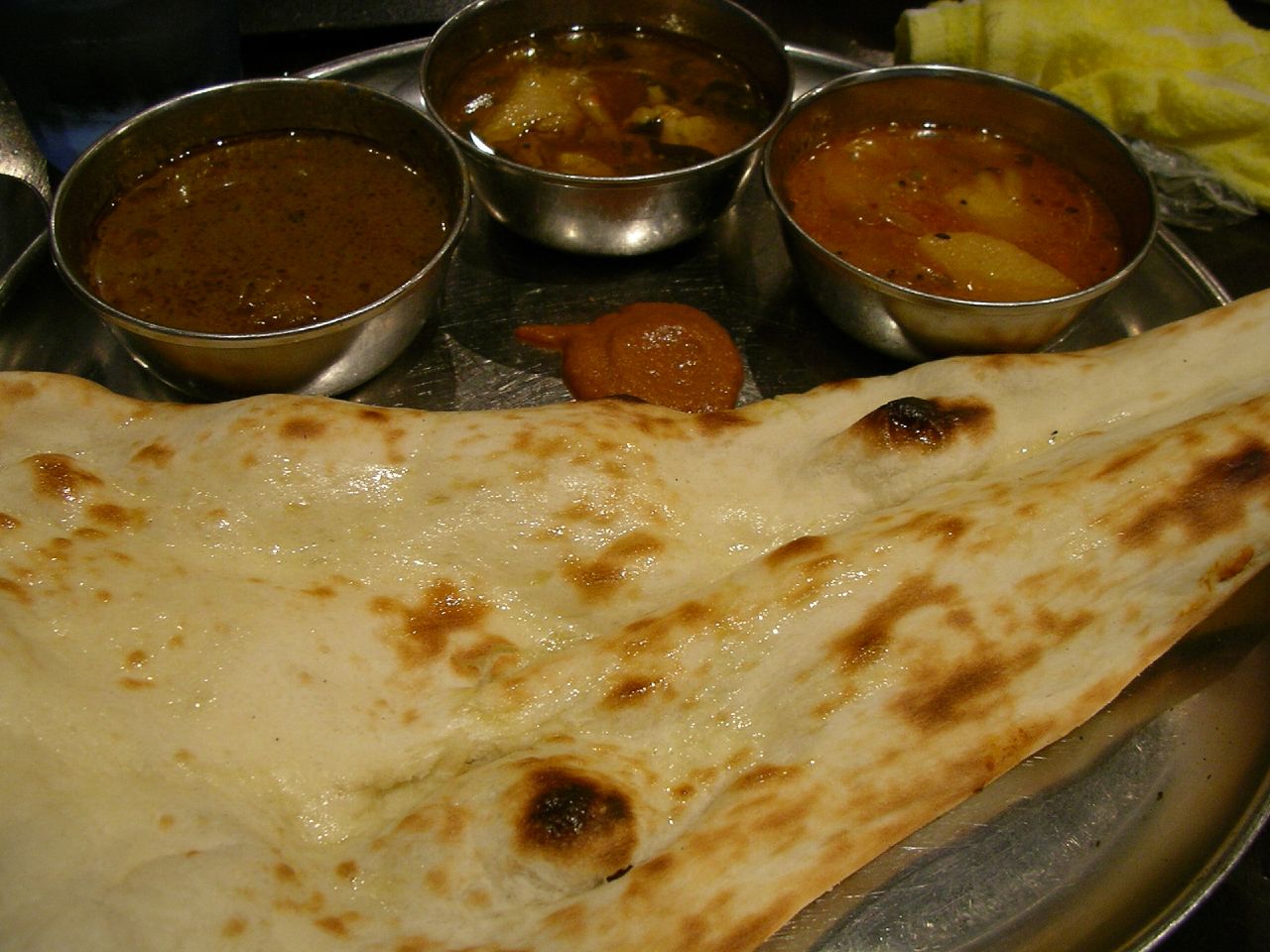 Rituraj Dhaba, Gwalior, Madhya Pradesh, 474009, India
Dhaba
This highway dhaba is another popular choice with travellers. The staff is co-operative and the food is very...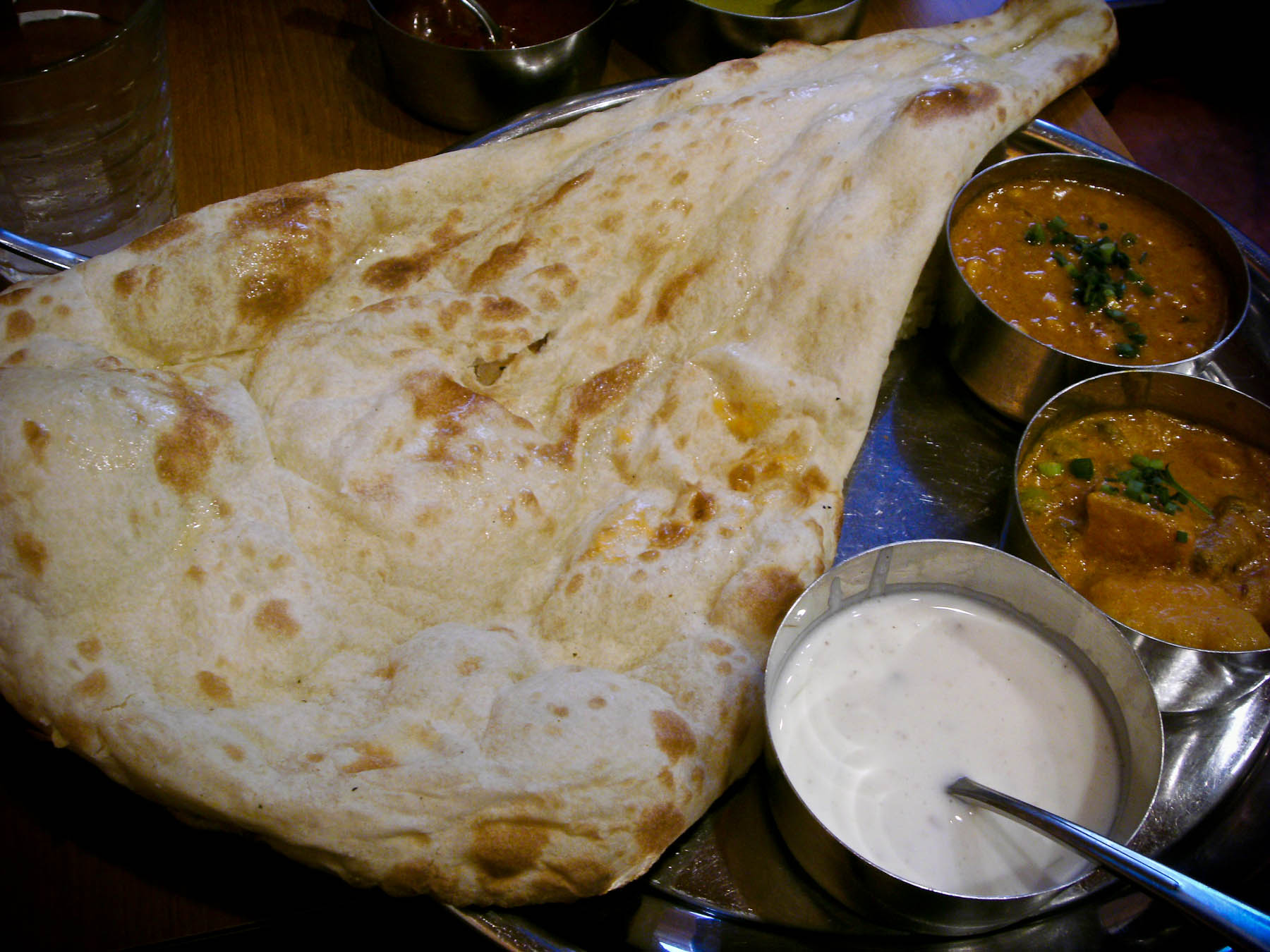 Choudhary Dhaba, Tansen Road, Gwalior 474001, Madhya Pradesh, India
Dhaba
This is another popular dhaba in Gwalior. The dhaba is located on Tansen road and serves good Indian recipes, especially...
Sorry, no matching local / street food found in your selected category.
Please reset your filters.
show more