3

educational places in shimla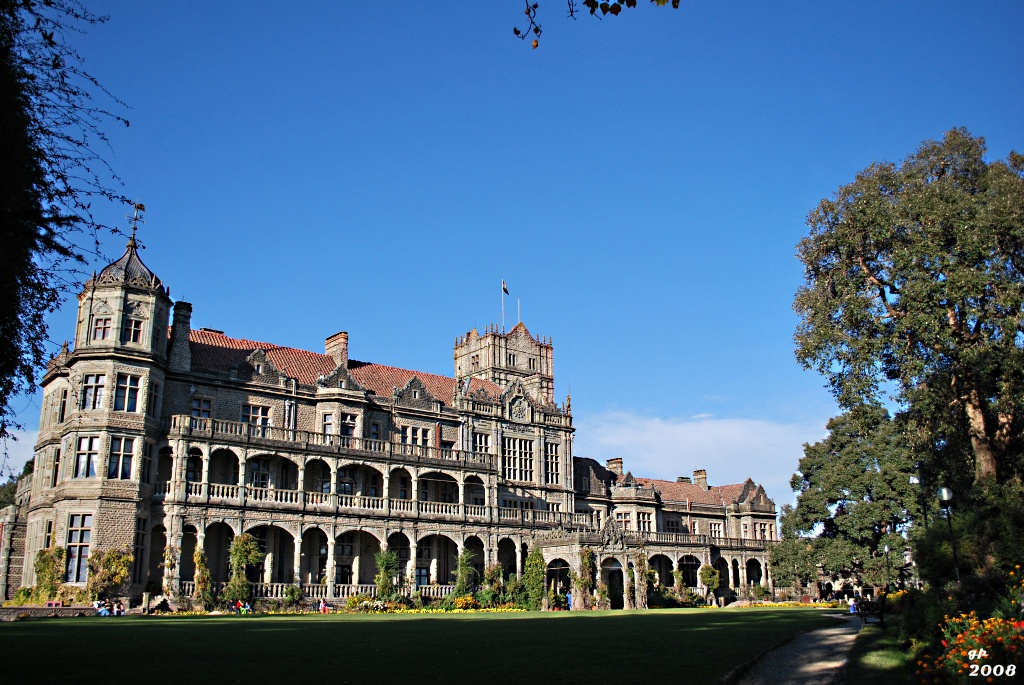 Rashtrapati Nivas, Shimla, Himachal Pradesh 171005, India
Science Center
Experience Seekers , Connoisseurs
The Observatory Hill (Institute of Advanced Studies) is located in the west end of Shimla. It is home to the...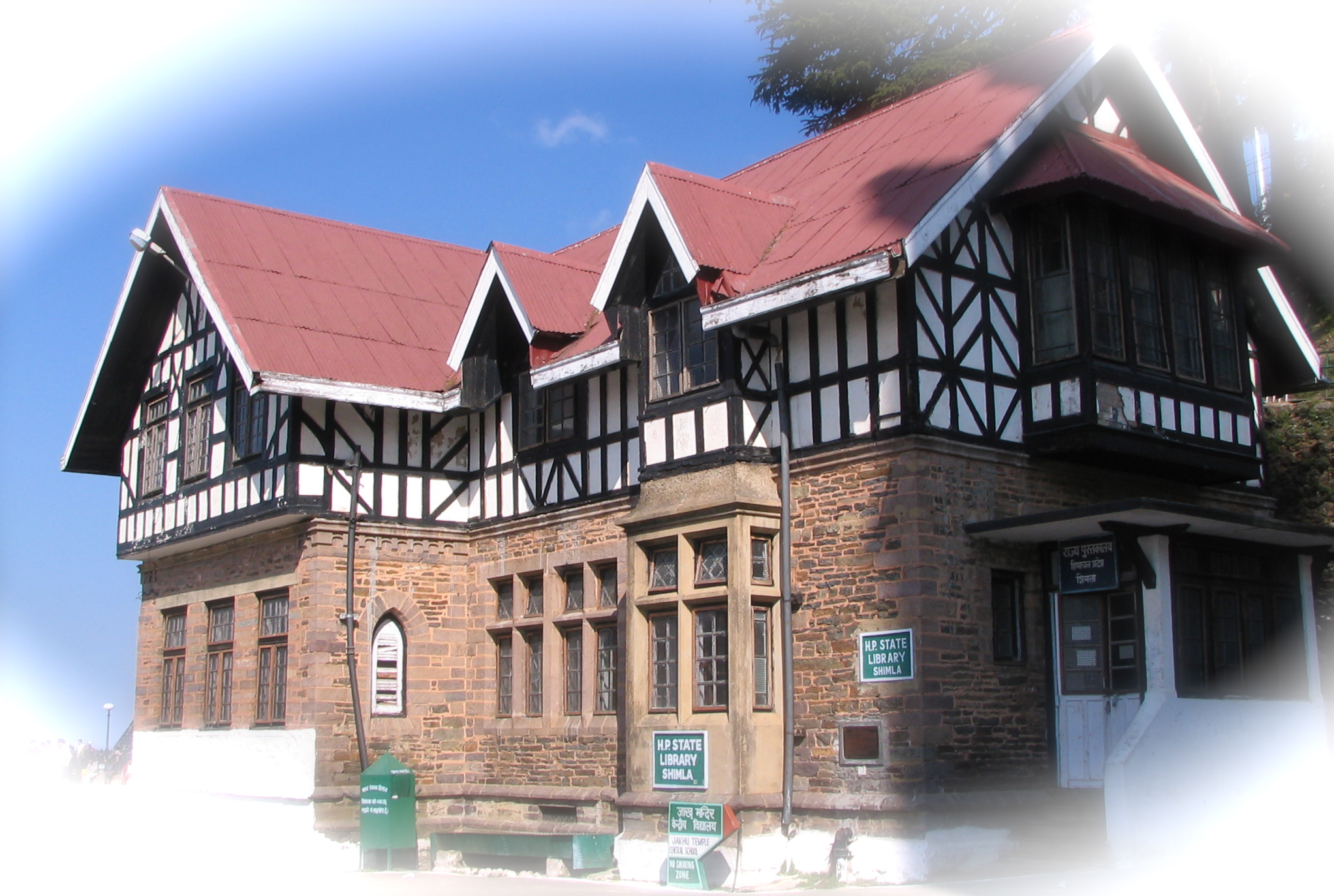 Ridge, Lakkar Bazar, Shimla, Himachal Pradesh, 171001, India
Library
Loners , Wanderers , Experience Seekers
As you walk down the charming street of the ridge in Shimla, you can see a small colonial style building, standing as a...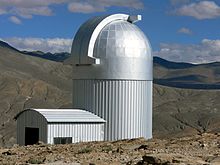 Mt. Saraswati, Digpa-ratsa Ri, Hanle, Ladakh, Jammu and Kashmir, India
Observatory
Nature Lovers
Indian Astronomical Observatory, located near Leh, Ladakh is one of the highest sites for optical, infra-red and gamma ray...
Sorry, no matching places to visit found in your selected category.
Please reset your filters.
show more