2

events & festivals around 9x9restaurantcom bolpur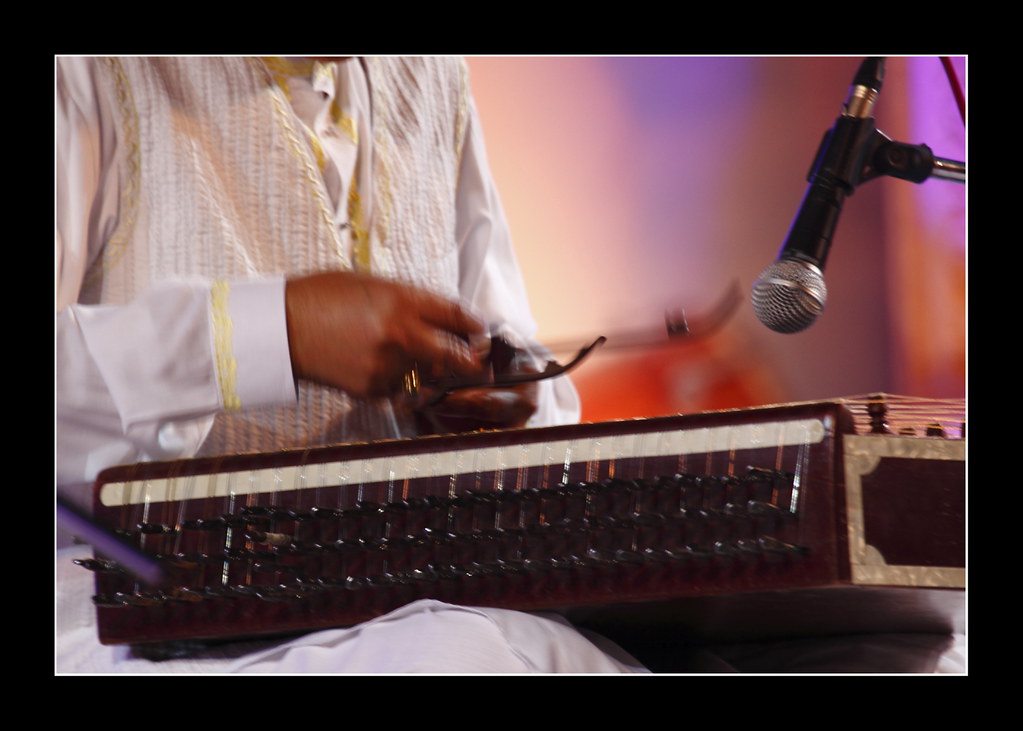 Mother Teresas Misionaries of Charity, Bolpur, West Bengal731236, India
Educational
Connoisseurs , Experience Seekers
Sangeet Bhavana carries on the rich traditions of music, dance and arts established by Rabindranath Tagore. Gurudeb...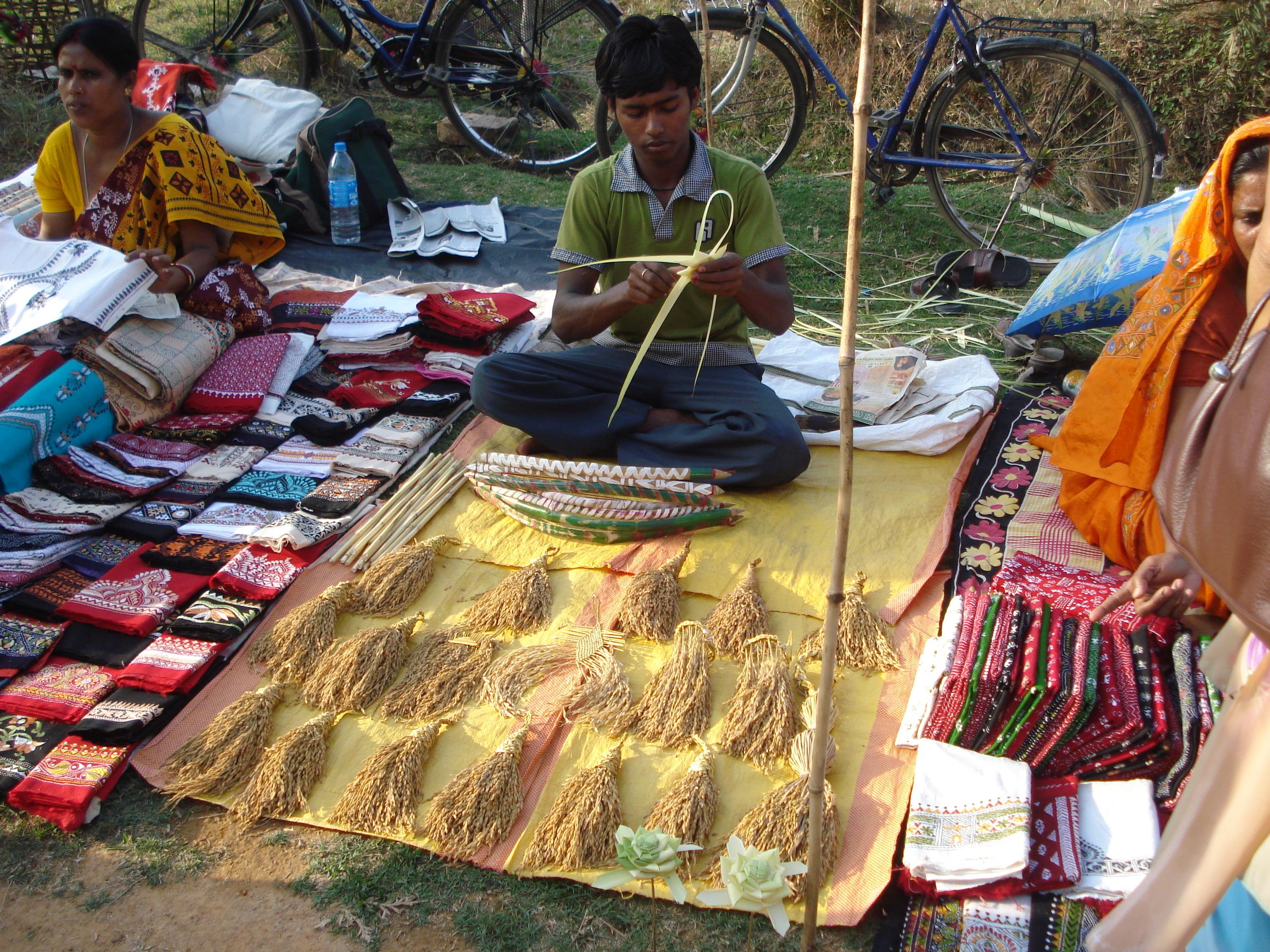 Tinni House, Fuldanga, Taltore Road, Behind PHE Bungalow, Sonajhuri, Santiniketan, West Bengal 731235, India
Mela
Shopaholics , Culture Enthusiasts
Khoai Mela is a weekly bazaar set up by the local artisans to sell their crafts. You can find everything here -- from...
Sorry, no matching things to do found in your selected category.
Please reset your filters.
show more