1

events & festivals around balaram mandir kolkata
J.B.S Haldane Avenue, Kolkata, West Bengal 700046, India
Exhibition
Fun Lovers , Experience Seekers , Photo Fanatics
Science City Kolkata is a plethora of an Amusement Park, a Science Centre and Convention Centre. It was set up in 1997 with...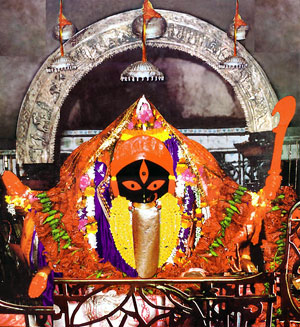 Kalighat Road, Kolkata, West Bengal 700026, India
Temple
God Lovers , Nirvana Seekers , Experience Seekers
5:00 AM - 2:00 PM
5:00 PM - 10:30 PM

Kalighat Temple is an ancient temple believed to have existed during the time of Chandragupta II, although the present...
Sorry, no matching things to do found in your selected category.
Please reset your filters.
show more