1

events & festivals around lakshmi niketan haora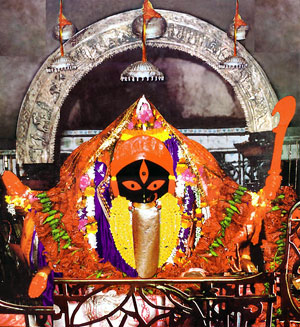 Kalighat Road, Kolkata, West Bengal 700026, India
Temple
God Lovers , Nirvana Seekers , Experience Seekers
5:00 AM - 2:00 PM
5:00 PM - 10:30 PM

Kalighat Temple is an ancient temple believed to have existed during the time of Chandragupta II, although the present...
J.B.S Haldane Avenue, Kolkata, West Bengal 700046, India
Exhibition
Fun Lovers , Experience Seekers , Photo Fanatics
Science City Kolkata is a plethora of an Amusement Park, a Science Centre and Convention Centre. It was set up in 1997 with...
Sorry, no matching things to do found in your selected category.
Please reset your filters.
show more