Home

››

Flights

››

Flights From Guwahati
Flights from Guwahati
Searching for Cheap Flights from Guwahati. There are Many flights depart from Guwahati everyday. With ixigo, travellers can earn upto ₹1000 ixigo money on domestic & ₹5000 on International flights and save a lot on their flight tickets.
* price is per adult & includes taxes and fees
Domestic Flights from Guwahati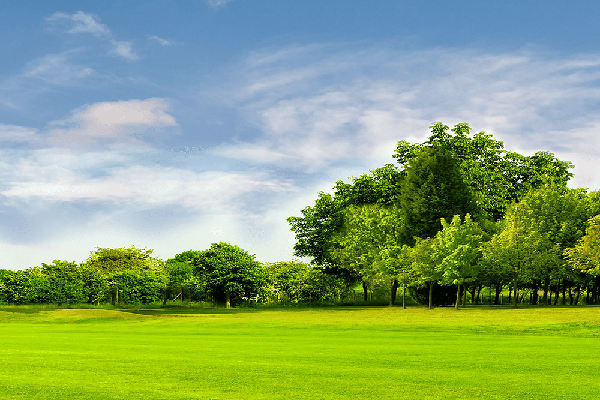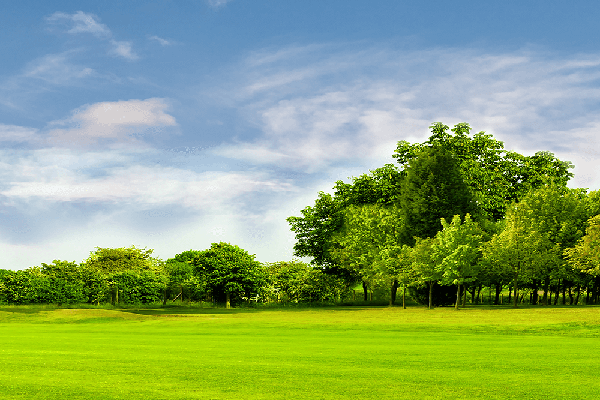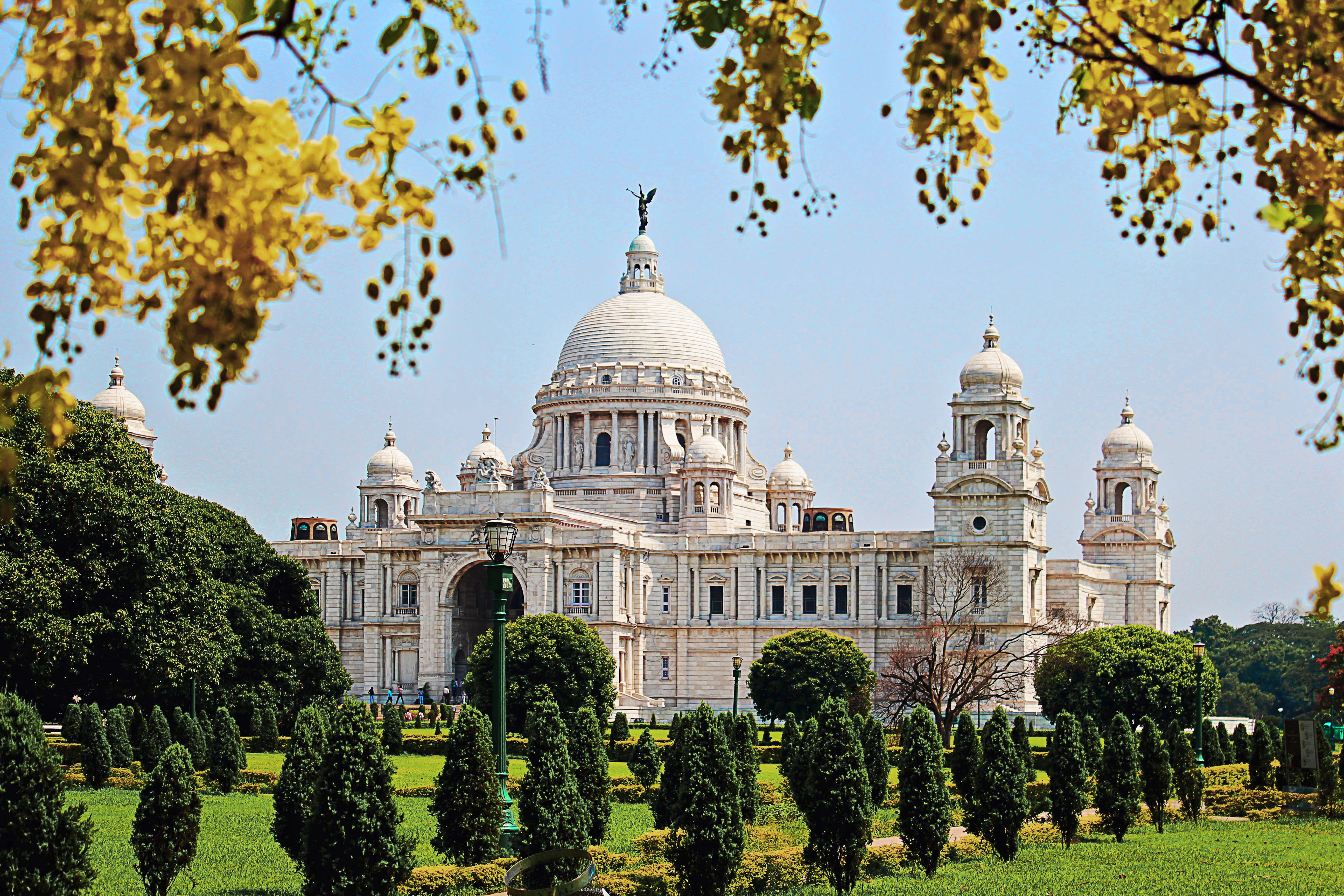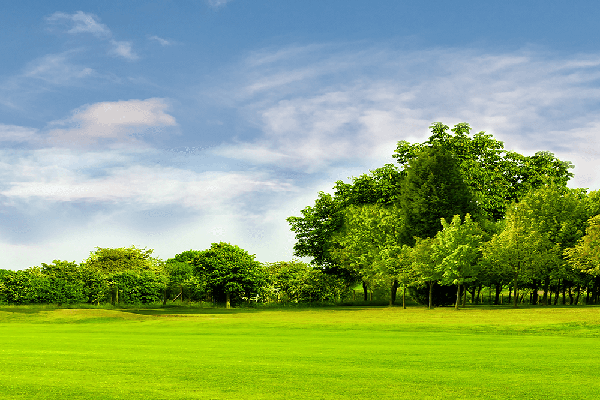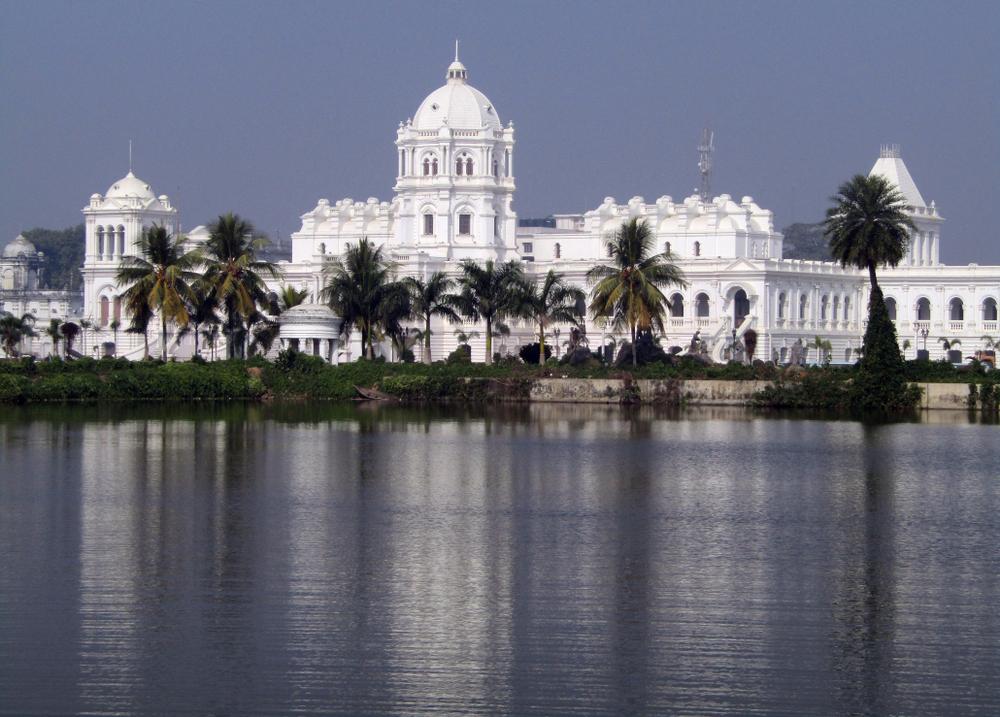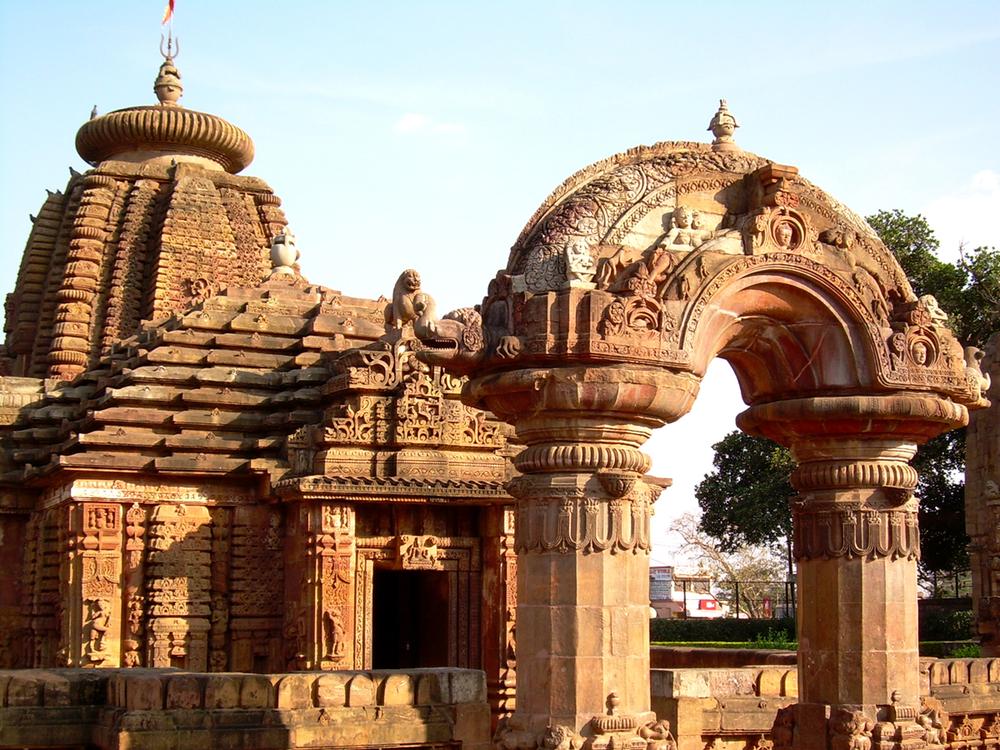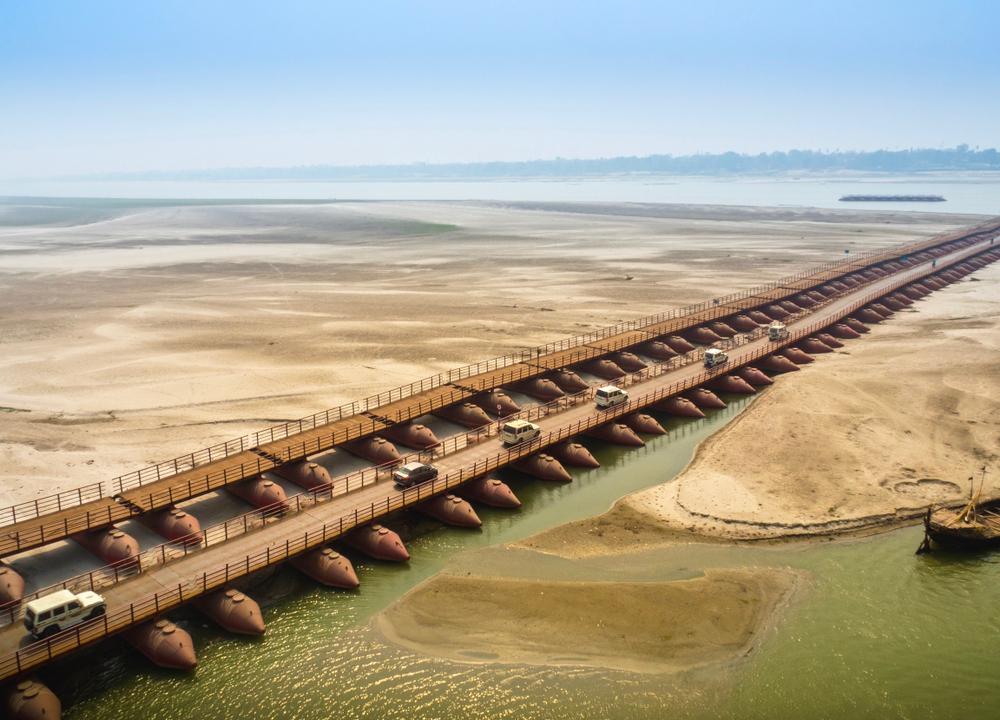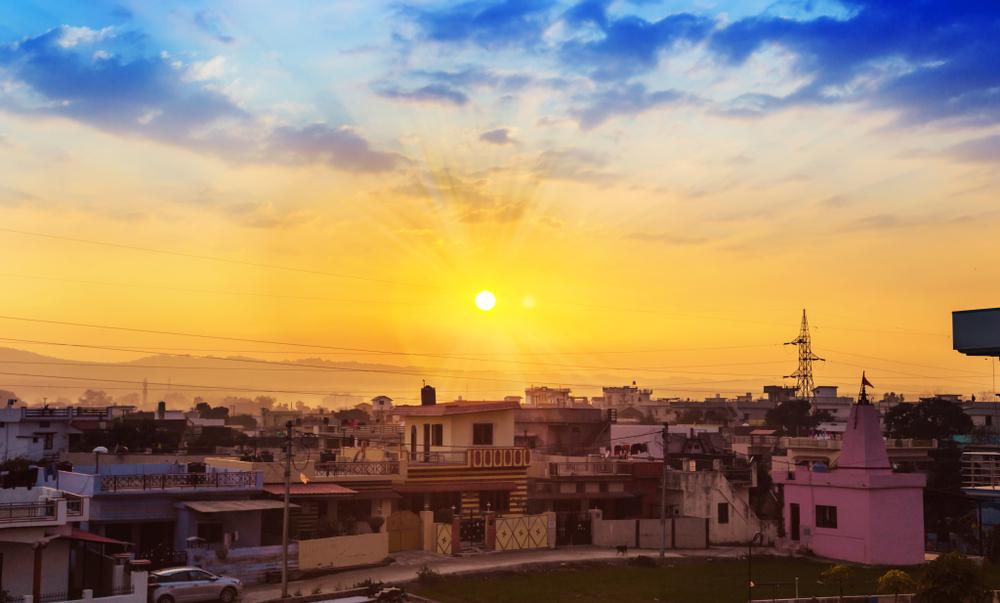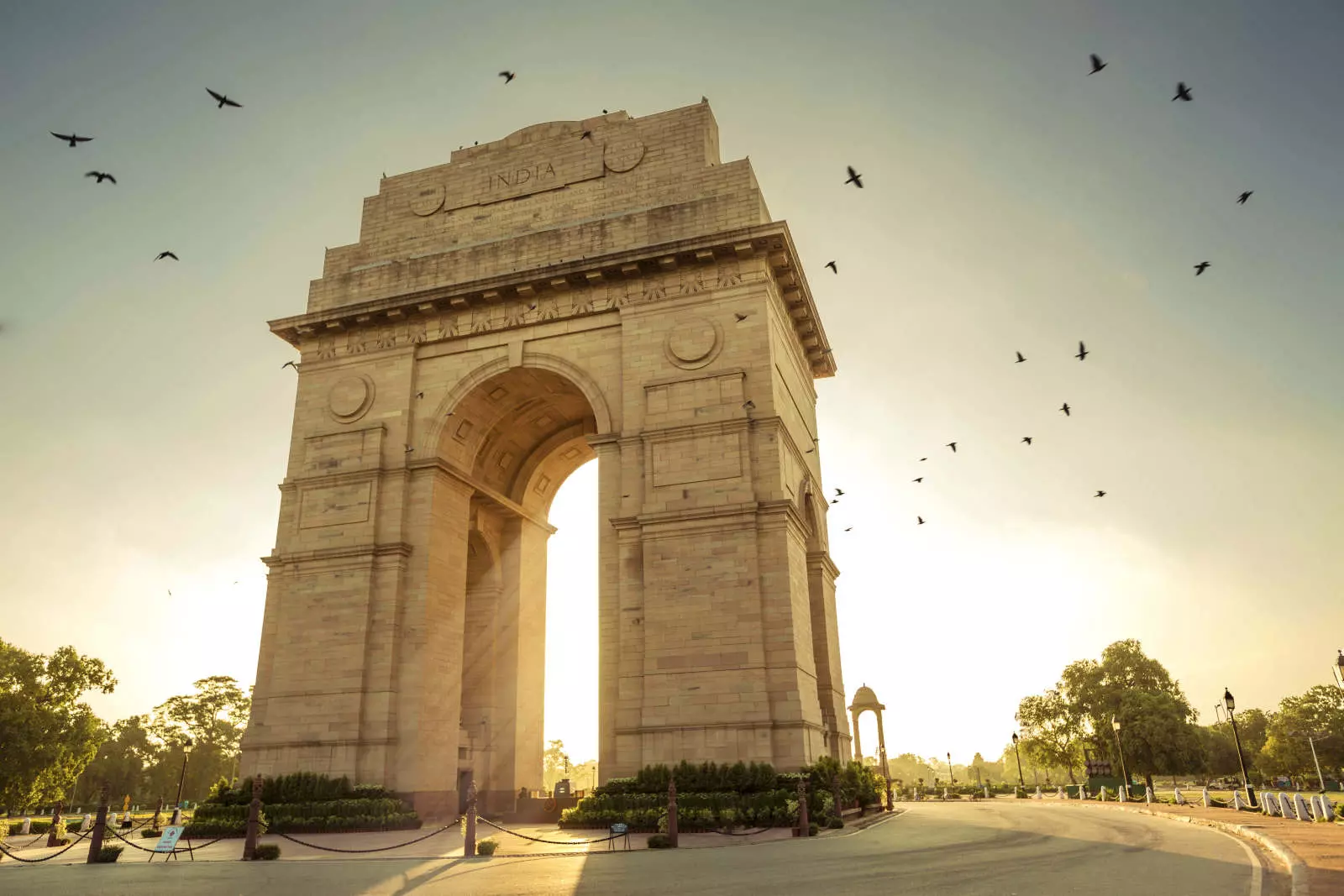 SHOW MORE DESTINATIONS
Guwahati Airport Details
Name :
Lokpriya Gopinath Bordoloi International Airport
Address :
Airport Director,Airports Authority of India,LGBI Airport,Guwahati - 781015 (Assam)
Phone :
91-361-2841909,91-361-2841747(R).