Home

››

Flights

››

Flights From Ranchi
Flights from Ranchi
Searching for Cheap Flights from Ranchi. There are Many flights depart from Ranchi everyday. With ixigo, travellers can save upto 40% with fare alert on domestic & International flights.
* price is per adult & includes taxes and fees
Domestic Flights from Ranchi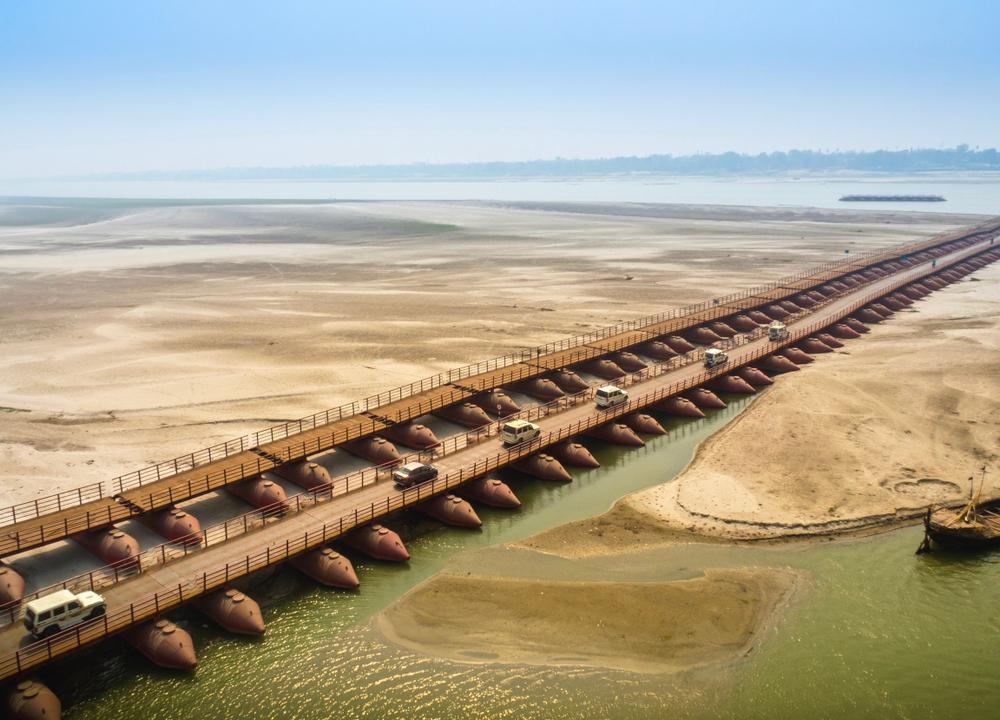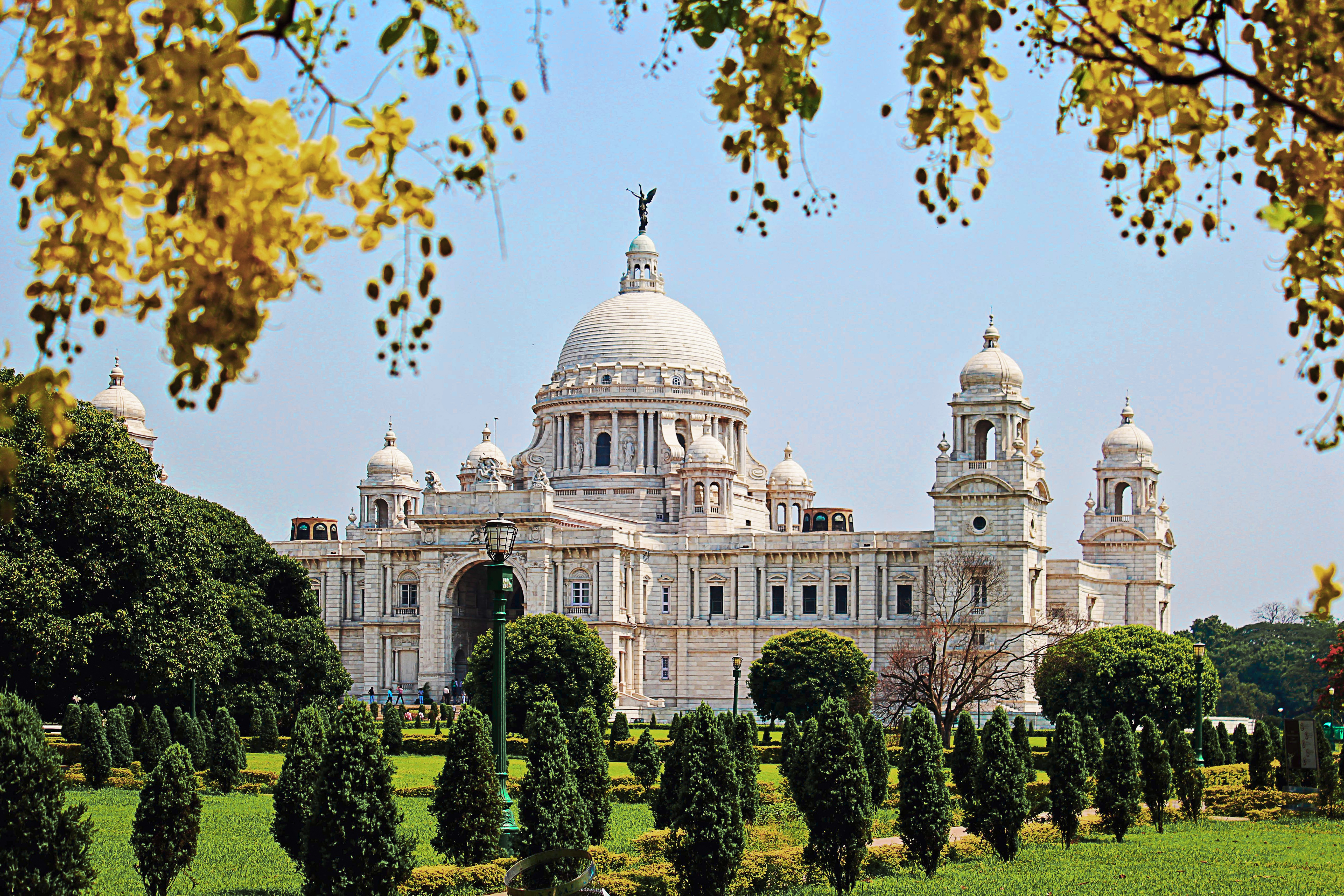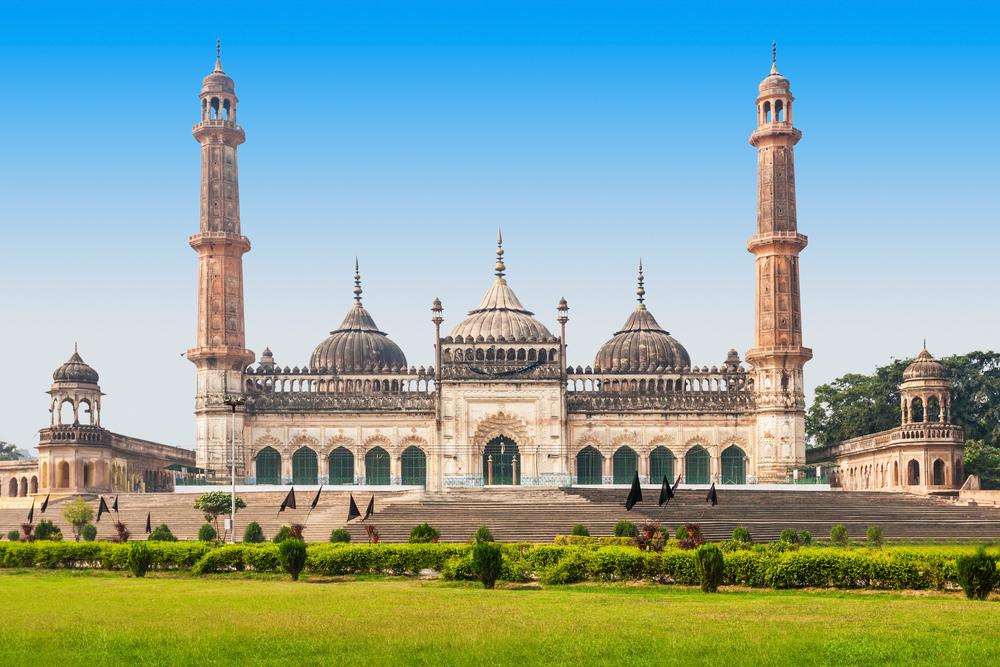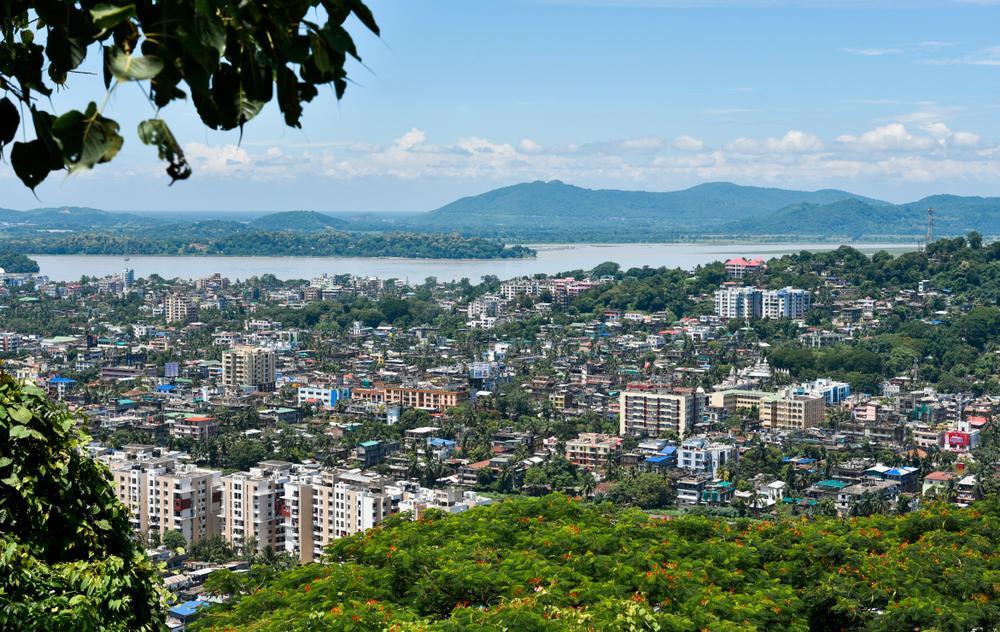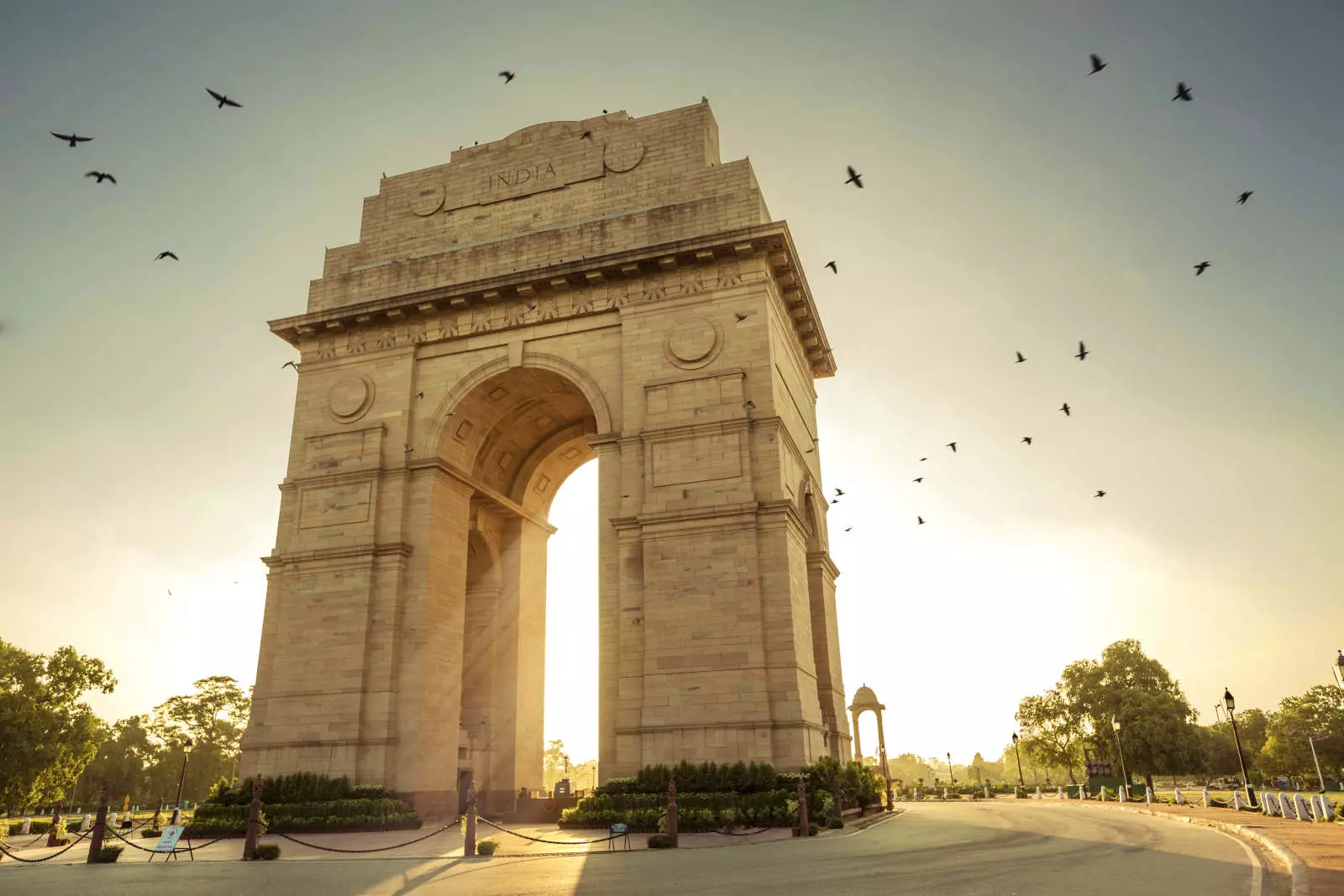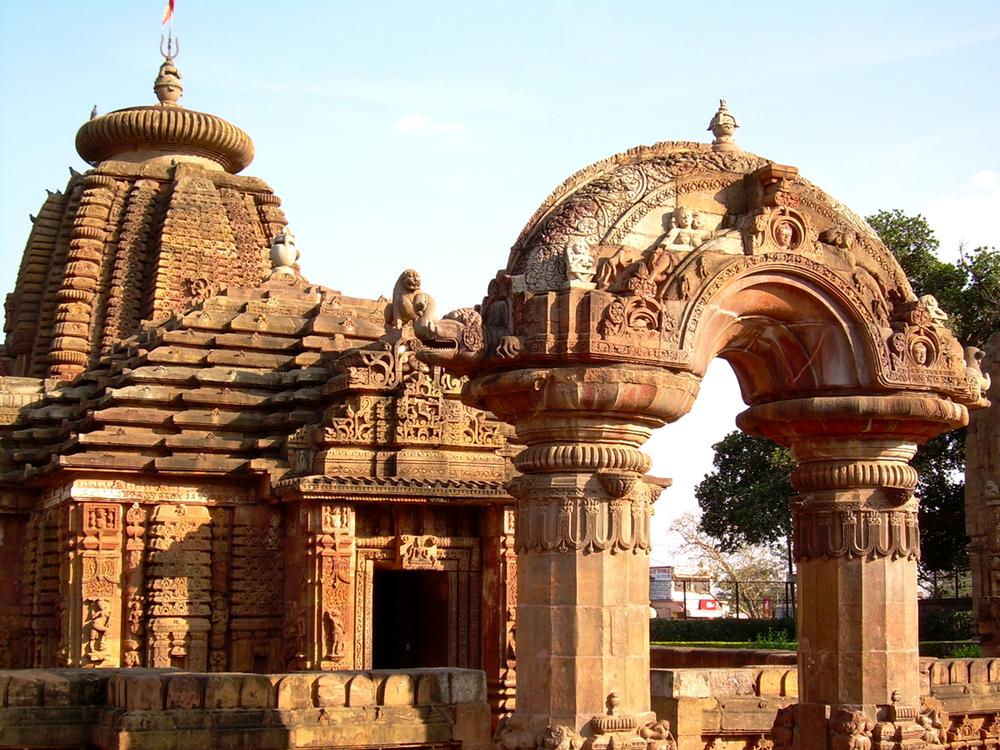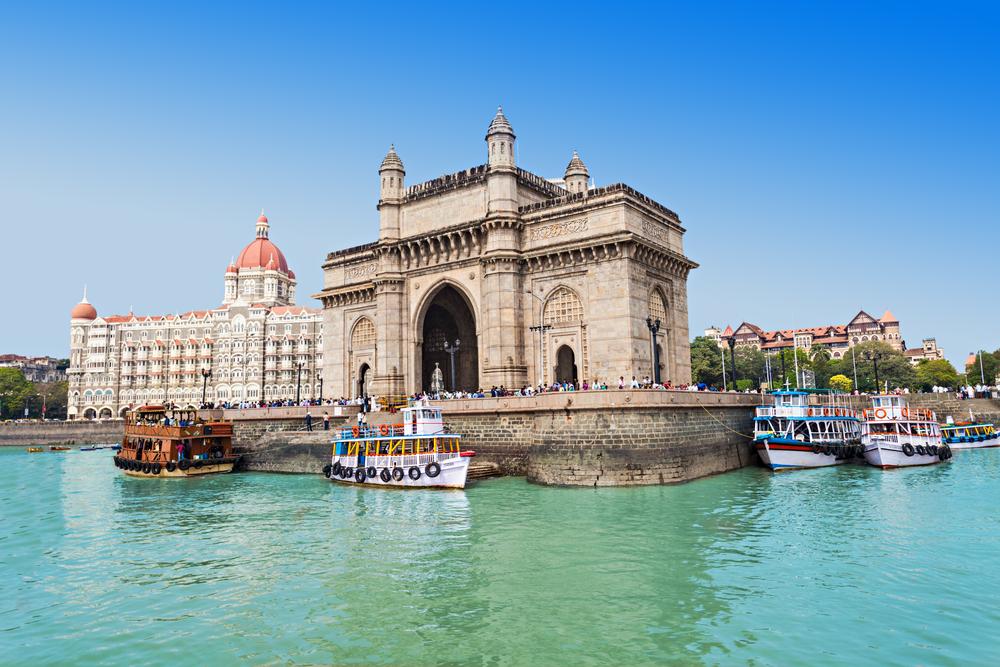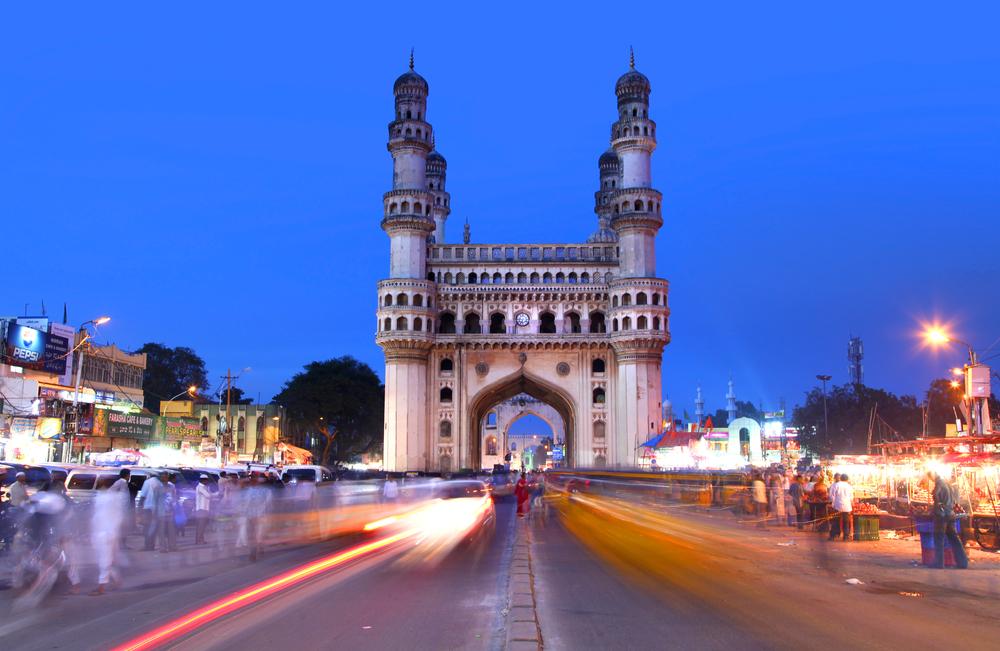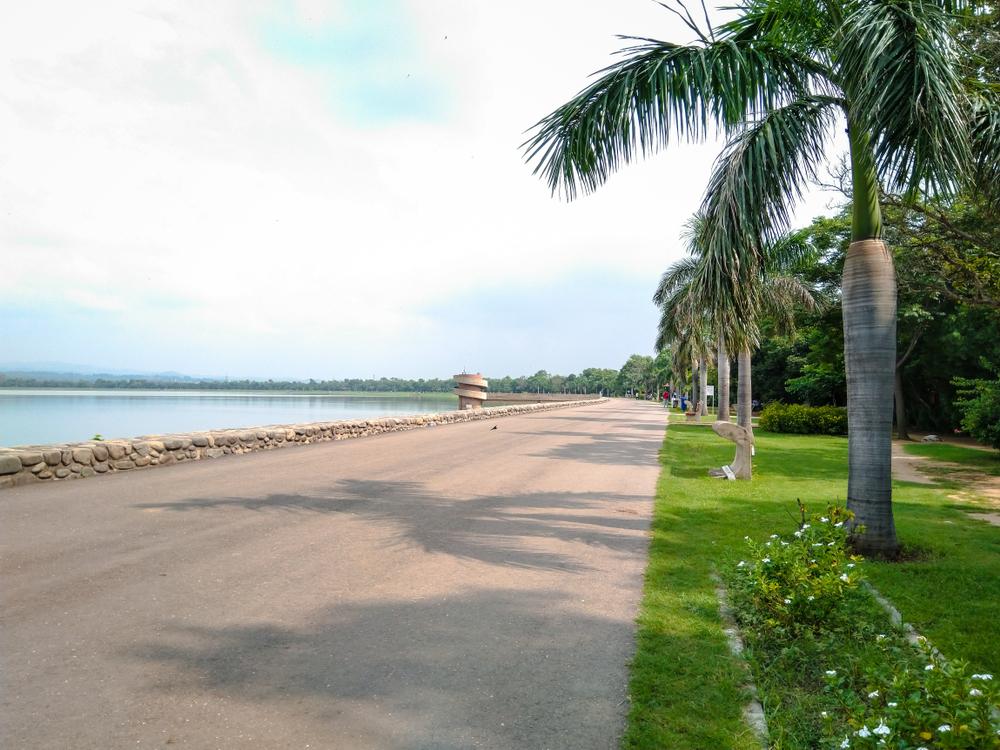 SHOW MORE DESTINATIONS
Ranchi Airport Details
Name :
Birsa Munda Airport
Address :
Airport Rd, Khokambatoli, Ranchi, JH 834002
Phone :
91-651-6450327,91-651-2250435(R).