Home

››

Flights

››

Flights To Jiddah
Flights to Jiddah
Searching for the cheapest flights to Jiddah? Go on ixigo and get the most exciting deals. It is the best place to get cheap flight to Jiddah, Go online and save upto 40% with fare alert on domestic and International flights. Travel is now easy and affordable so book the flights to Jiddah today!
* price is per adult & includes taxes and fees
International Flights to Jiddah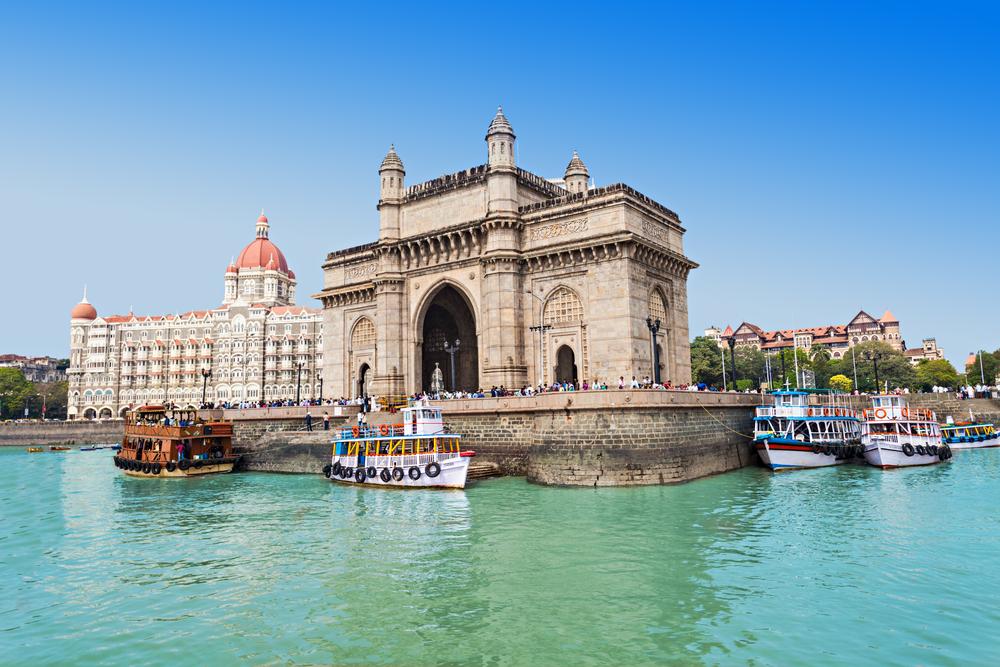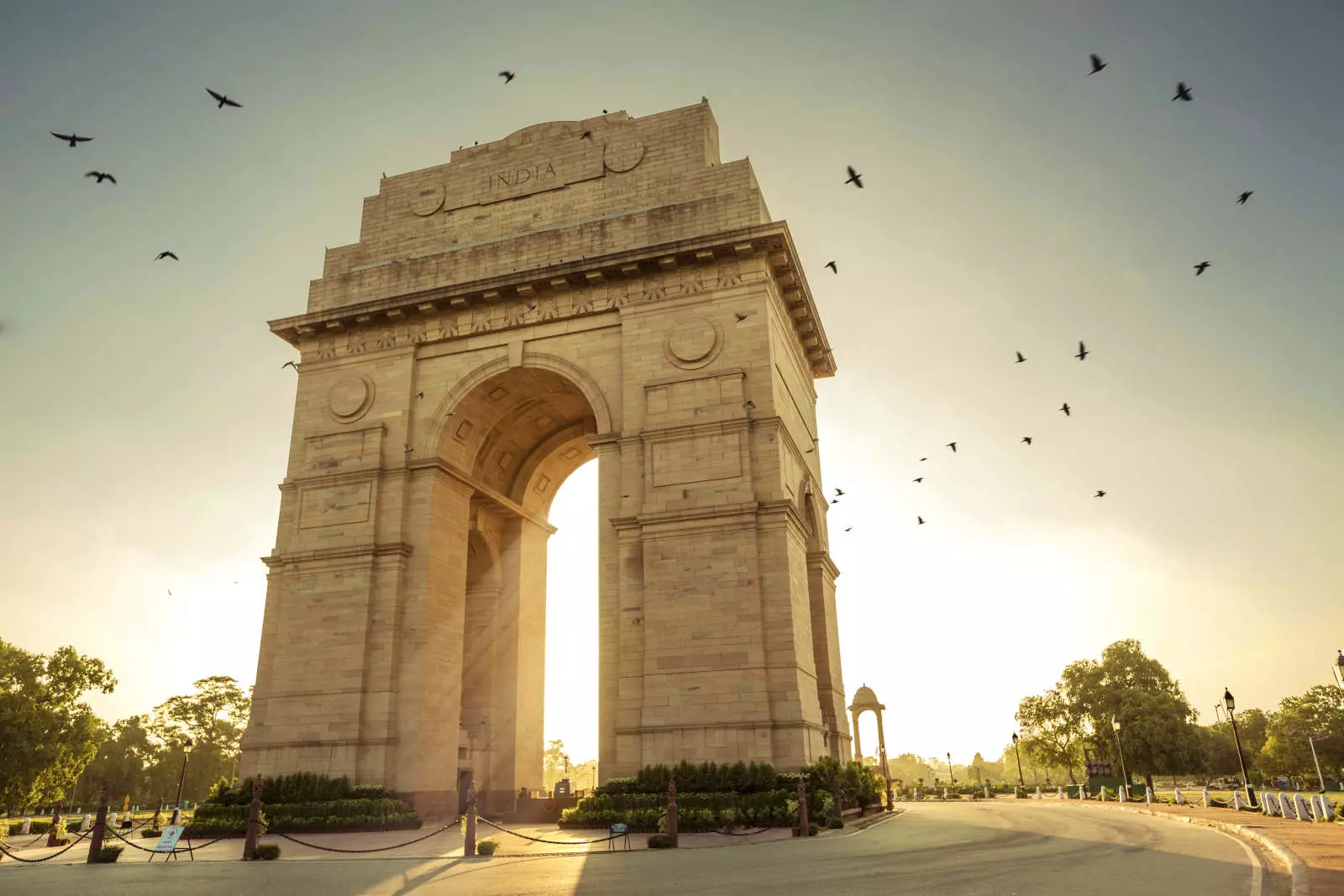 SHOW MORE DESTINATIONS
Jiddah Airport Details
Name :
King Abdulaziz International Airport
Address :
PO Box 6326, Jeddah 21442, KINGDOM OF SAUDI ARABIA.