3

places for food in raigarh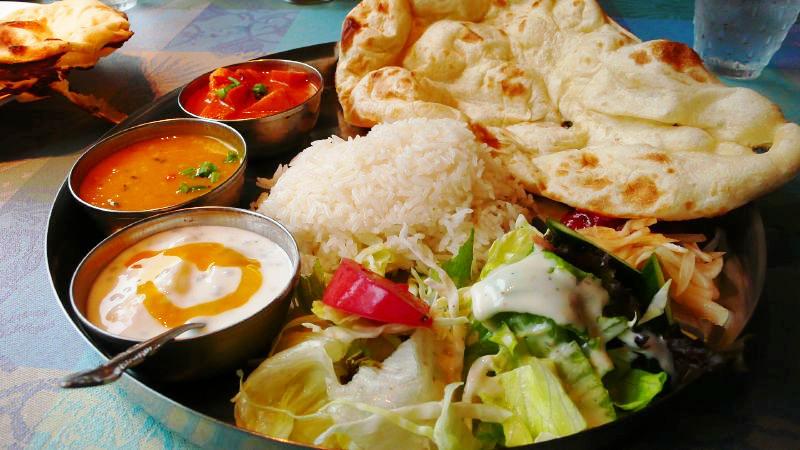 Jagatpur-Dhimrapur Road, Raigarh
Restaurant
Kasba is one of the best places to dine in Raigarh. The restaurant offers a wide menu with Italian, Japanese, Indo-Chinese,...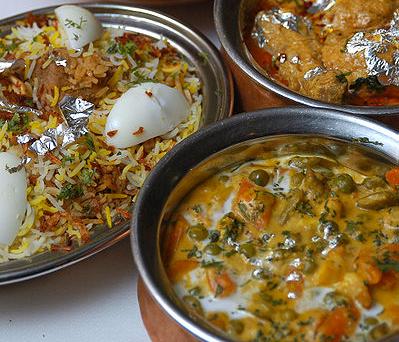 Sunshine Hotel, Beside Ganga Nursing Home, Dhimrapur Road, Raigarh,Chhattisgarh 496001,India
Restaurant
Cost for two INR 400
Mellowcity Restaurant is one of the most favourable places to enjoy dining in Raigarh. The restaurant is nice with...
Sorry, no matching food found in your selected category.
Please reset your filters.
show more