2

forts & fortresses in chitrakoot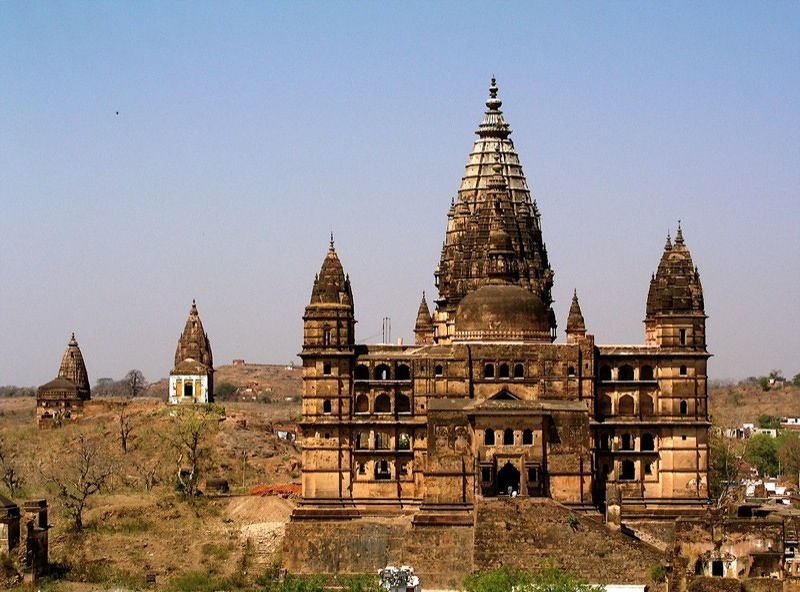 Bundelkhand, Banda district, Uttar Pradesh, India
Things To Do
Adventure Seekers , Photo Fanatics , History Buffs , Nature Lovers
Standing close to the World Heritage site of Khajuraho, the fort is located on the Vindhya mountain range. Built on an...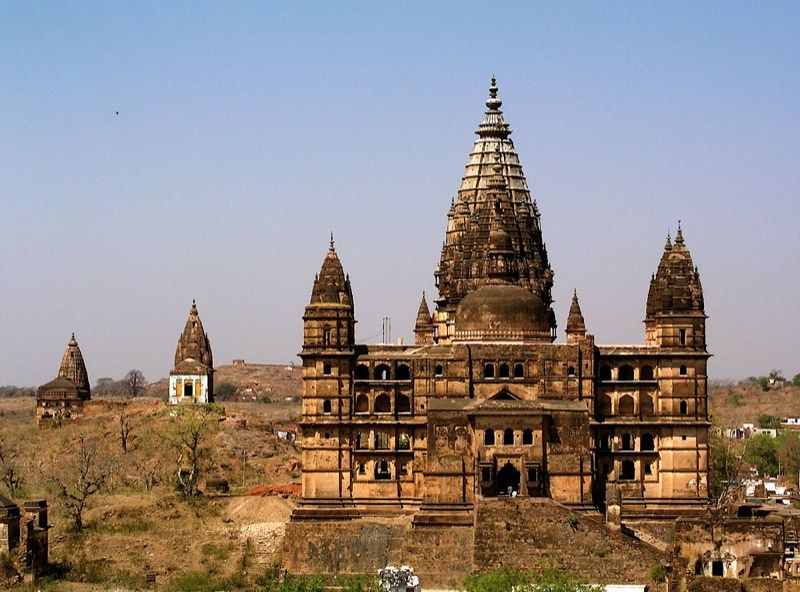 Kalinjar Fort, Bundelkhand, Banda district, Uttar Pradesh, 210205, India
Fort / Fortress
Nature Lovers , Adventure Seekers , Photo Fanatics , History Buffs
Though cemented roads have been built for convenient access to the fort, the real adventure lies in walking on the old...
Sorry, no matching history & culture found in your selected category.
Please reset your filters.
show more