2

forts & fortresses in tirupati
Gurramkonda, Tirupati, Andhra Pradesh 517501, India
Places To Visit
Nature Lovers , History Buffs , Photo Fanatics
One of the most intriguing heritage sites of India, Gurramkonda Fort is a 500 year old architectural wonder. Located at a...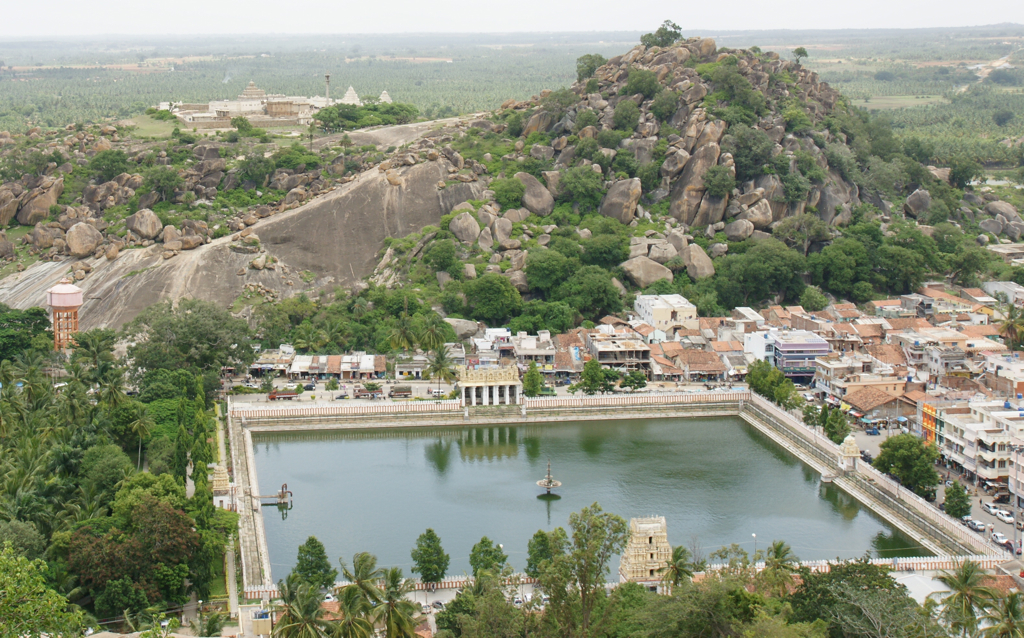 Chandragiri, Tirupati, Andhra Pradesh 517101, India
Fort / Fortress
History Buffs , Photo Fanatics , Adventure Seekers
Located in Chandragiri which was once upon a time the capital city of the Vijayanagara Empire and is linked with the Aravidu...
Sorry, no matching history & culture found in your selected category.
Please reset your filters.
show more