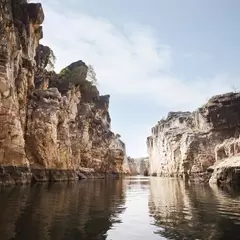 Bhedaghat, Madhya Pradesh, India
Ghat
Nature Lovers , Experience Seekers , Photo Fanatics
The marble rocks at Bhedaghat rise high, upto a 30 meter of level on either side of the river Narmada. The sunlight...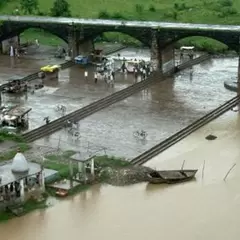 Ghat
God Lovers , Experience Seekers
Tilwara Ghat is a place considered to be as holy as the Ganga. Also the site where the ashes of Mahatma Gandhi were...
Sorry, no matching religious found in your selected category.
Please reset your filters.
show more