2

hill stations in chitrakoot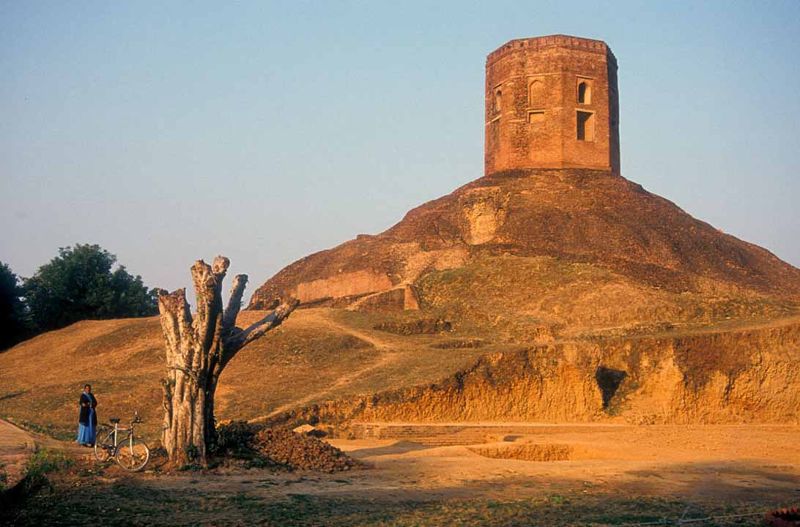 Kamadgiri, Chitrakoot, Uttar Pradesh, 210205, India
Religious
God Lovers , Experience Seekers , Nature Lovers , Photo Fanatics
5:00 AM - 12:00 PM
4:00 PM - 9:00 PM

Referred to as the Chitrakoot mountain in the Hindu mythology - Ramayana, Kamadgiri has been considered sacred for a very...
Lakshman Pahari, Kamadgiri, Chitrakoot, Uttar Pradesh, 210205, India
Hill
God Lovers , Photo Fanatics , Wanderers
The Lakshman Pahari, also known as the Laxman hill, sits en route to the Parikrama path of the Kamadgiri mountain. It is a...
Sorry, no matching destination found in your selected category.
Please reset your filters.
show more