1

historical & cultural places around shri ram mandir sangakhera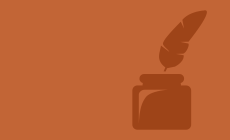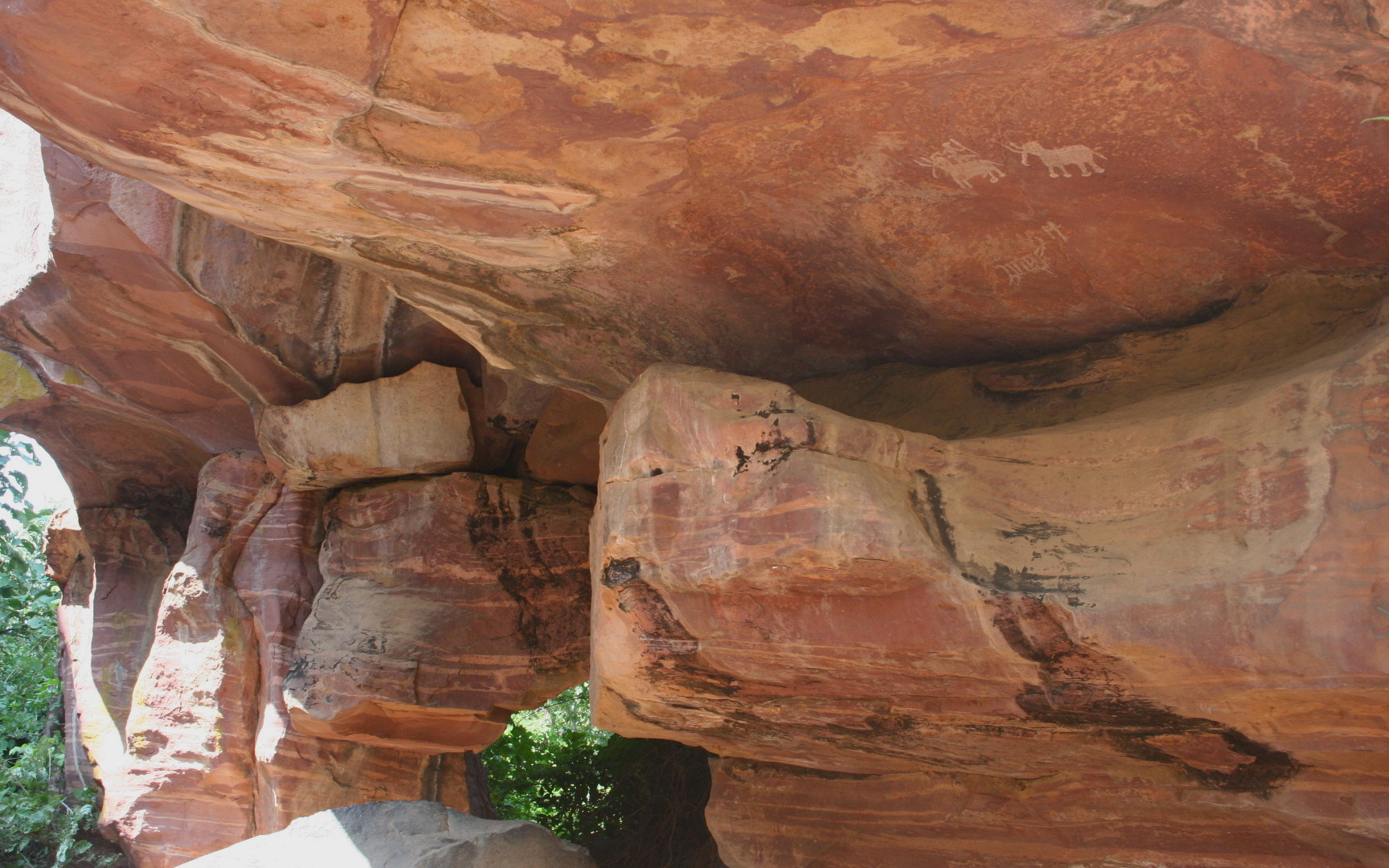 Bhimbetka caves and rock shelters, Bhimbetka, Bhopal, Madhya Pradesh 462038, India
Cave
History Buffs , Experience Seekers , Photo Fanatics
Further down south-east, you will find a historic site hedged by the Vindhya Ranges. Bhimbetka consists of 600 rock shelters...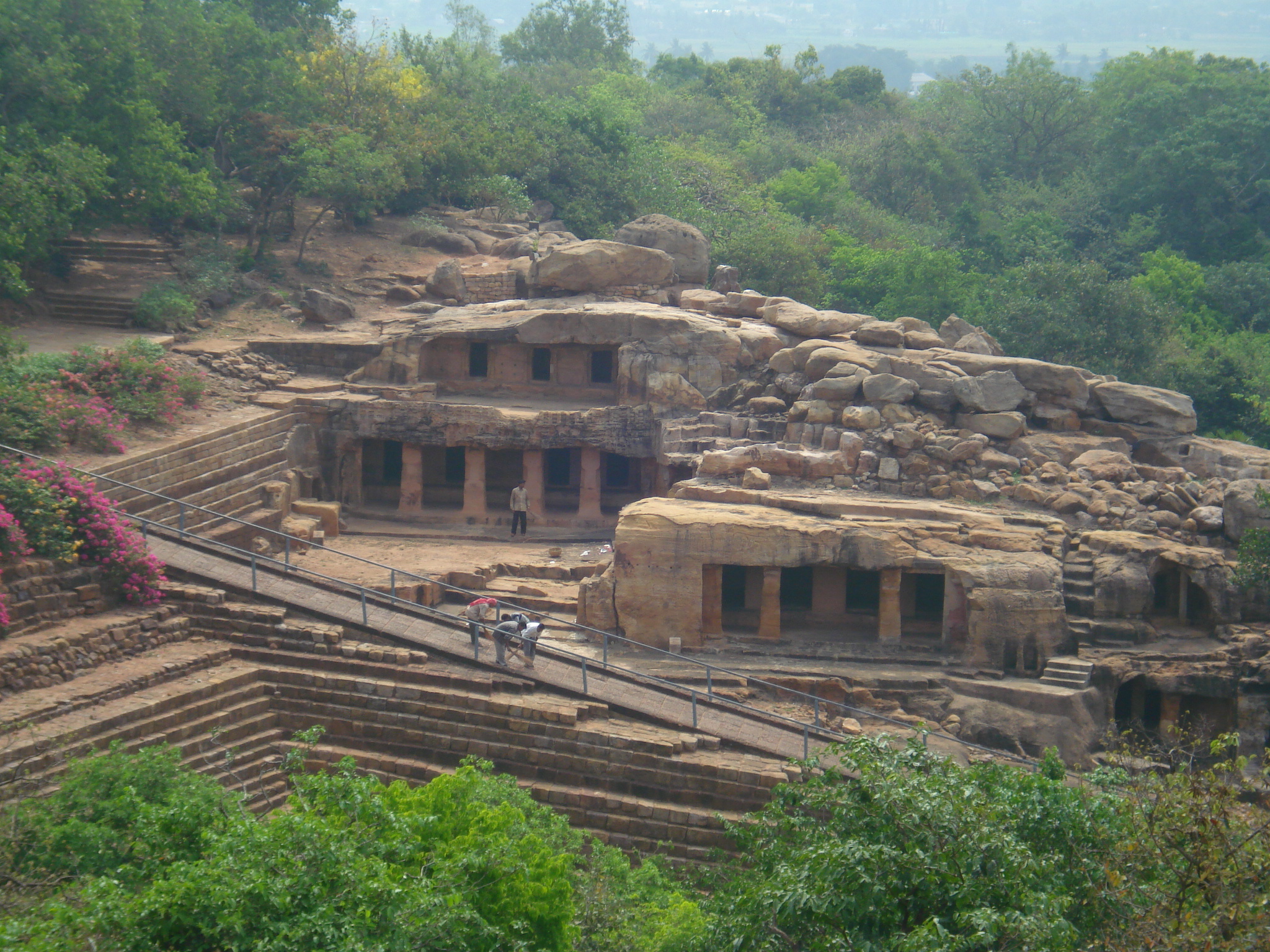 Udaygiri Caves, Madhya Pradesh, India
Archaeological Site
Fun Lovers , Experience Seekers , Photo Fanatics
Udaygiri caves are one of the most important archaeological sites. The caves are situated near Vidisha and feature some...
Sorry, no matching places to visit found in your selected category.
Please reset your filters.
show more