1

historical & cultural places in mcleodganj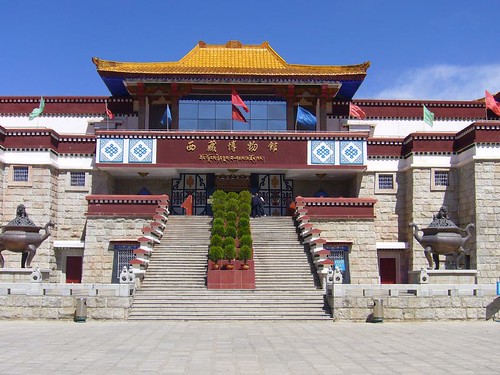 City Center, Mcleodganj, Dharamshala, Himachal Pradesh, 176219, India
Museum
History Buffs , Connoisseurs
Tibet Museum, the lone museum in Mcleodganj, is an exemplar of traditional Tibetan architectural style blended with...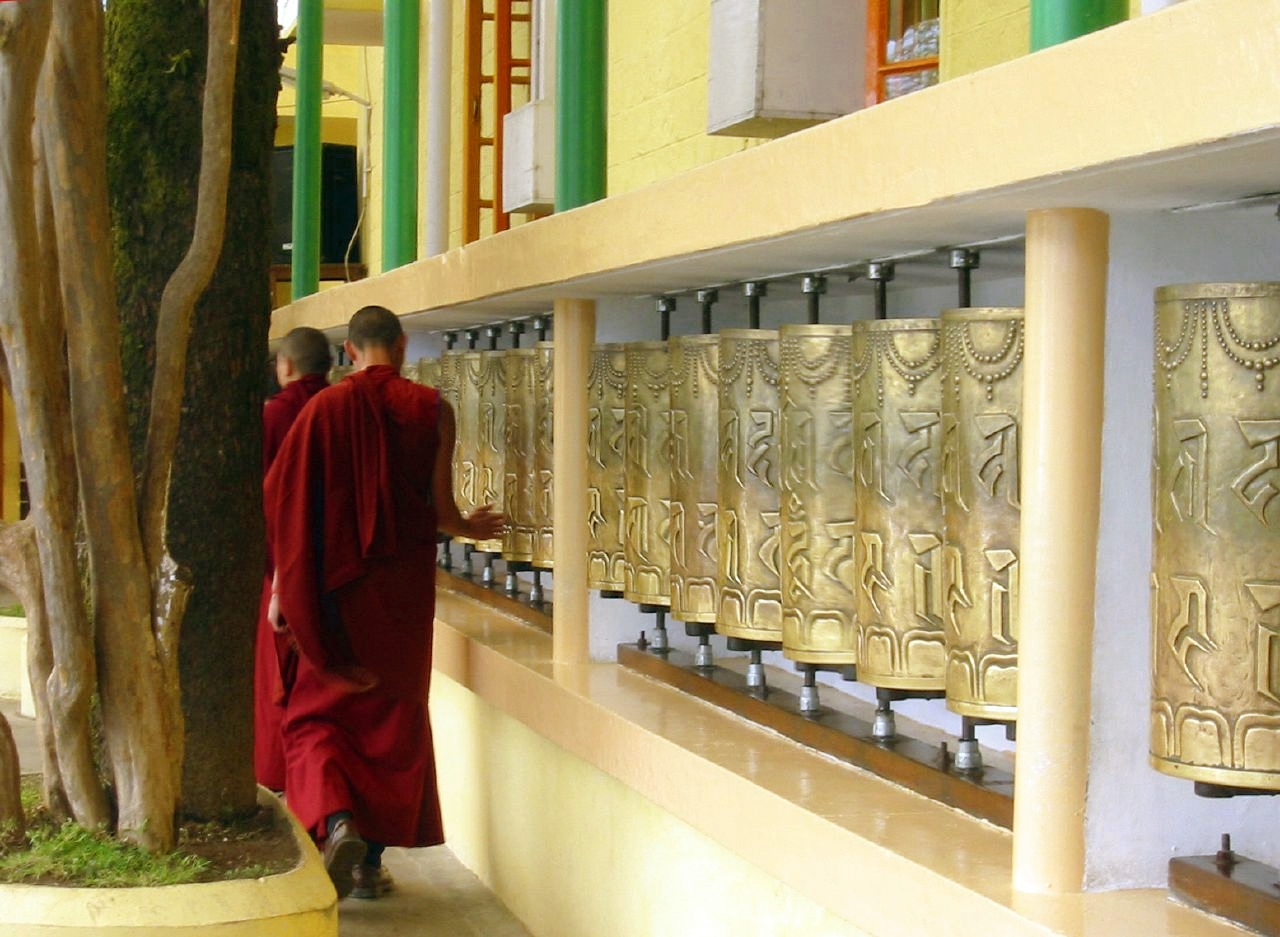 Dalai Lama Temple Complex, McLeod Ganj, Dharamsala, India
Palace
history buffs , niravan seekers
Tsechokling Gompa is Dalai Lama's residence. It is a peaceful place for meditation and is beautifully surrounded by...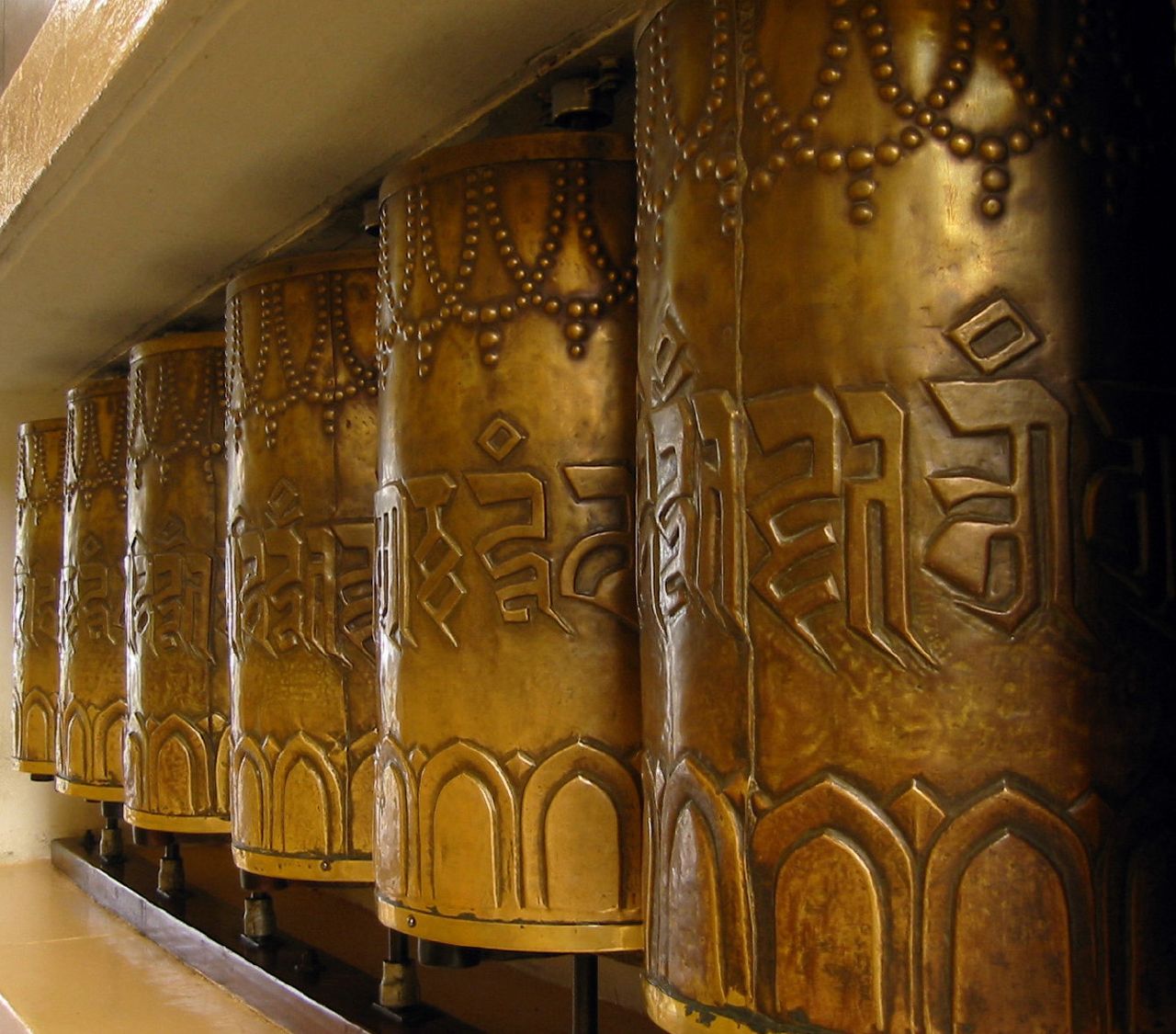 Near the Tsuglag Khang, Dharamsala, McLeod Ganj, India
Archaeological Site
history buffs , god lovers
Kalachakra Temple is right in the middle of the town. The temple attracts every visitor because of its structure. One can...
Sorry, no matching places to visit found in your selected category.
Please reset your filters.
show more