1

religious places around wild wadi water park dubai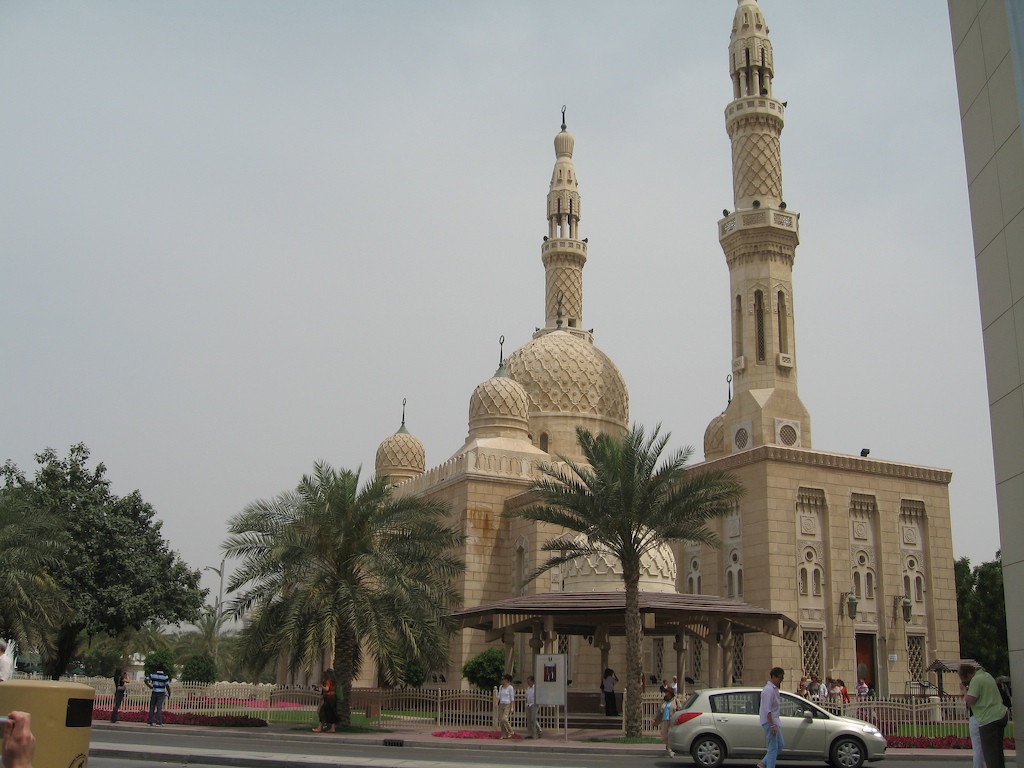 Jumeirah Beach Road, Dubai, United Arab Emirates (UAE)
Religious
Experience Seekers , Wanderers , God Lovers , Nirvana Seekers
Al-Jumeirah Mosque is one of the most famous religious places in Dubai, it is not only a serene soulful experience but a...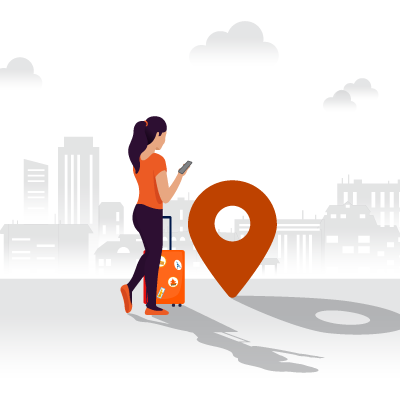 Gurudwara Guru Nanak Darbar, Near Jebel Ali Hospital, Jebel Ali, dubai, UAE
Gurudwara
God Lovers , Nirvana Seekers
The Sikhs living in UAE very recently were presented with the first official Sikh Gurudwara Jebel Ali by the authorities,...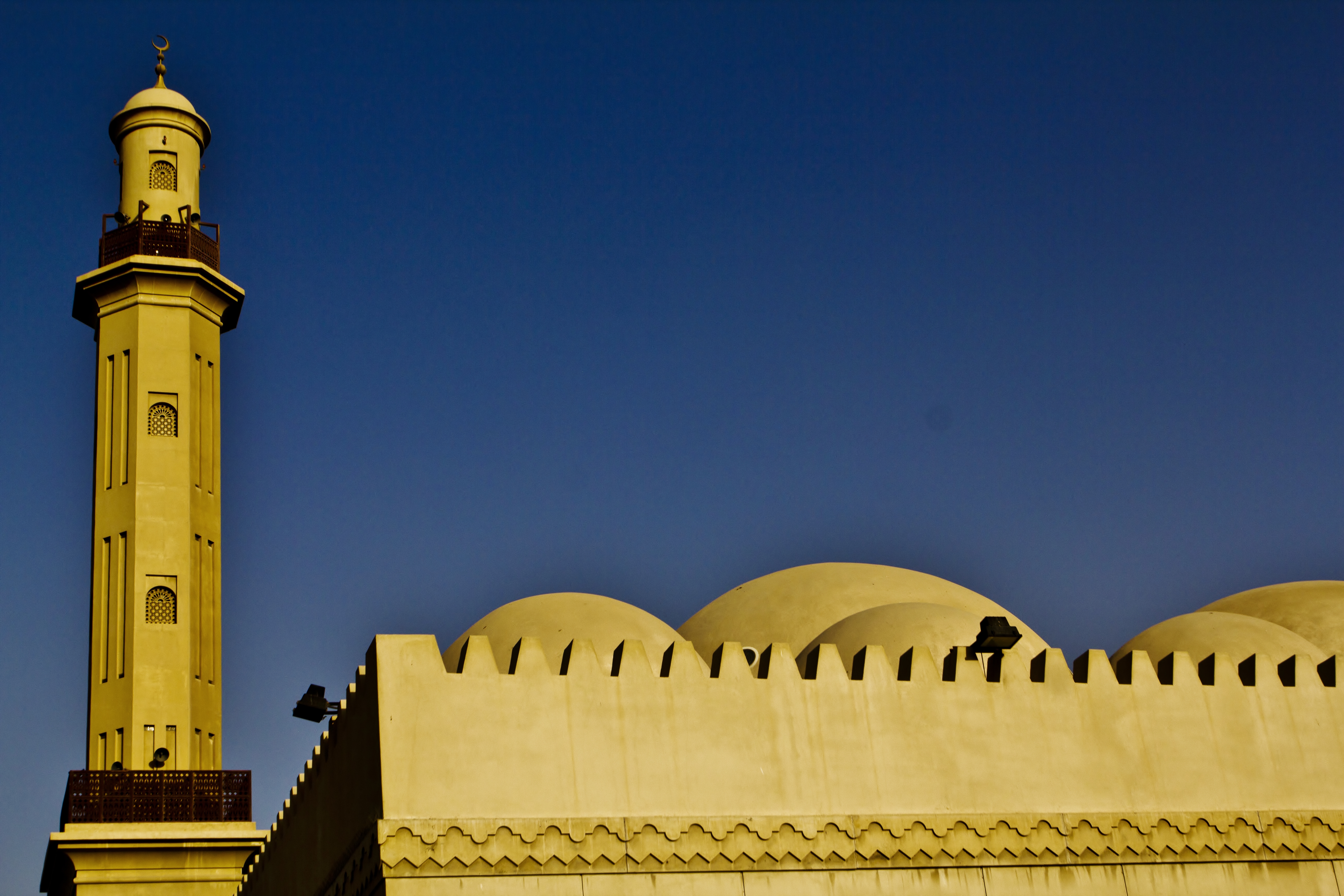 Ali Bin Abi Taleb Street, Dubai, United Arab Emirates (UAE)
Religious
Experience Seekers , God Lovers , History Buffs , Nirvana Seekers
Center of Dubai's spiritual & cultural life, the Grand Mosque, is one of the largest mosques in Dubai. Known for...
Sorry, no matching places to visit found in your selected category.
Please reset your filters.
show more