2

religious places in chopta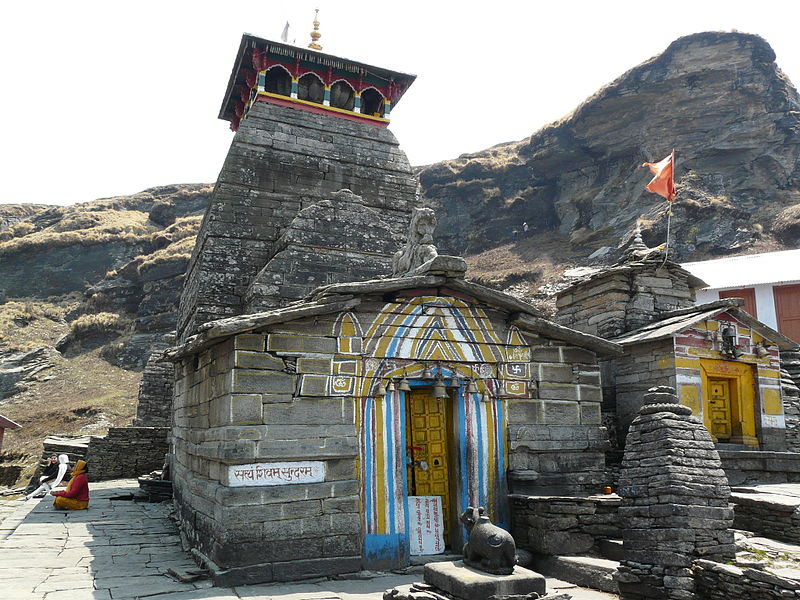 Chopta Pokhari Road, Kyuri, Uttarakhand 246442, India
Places To Visit
God Lovers
Built of solid granite slabs, the Tungnath temple resembles the ancient temple of Bageshwar and Jageshwar. This...
Chopta, Uttarakhand, India
Temple
God Lovers , Experience Seekers
Beginning at Mandal, the trek lends to the temple of Goddess Anusuya, who blesses devotees with children. A large fair is...
Sorry, no matching places to visit found in your selected category.
Please reset your filters.
show more