2

religious places in karnal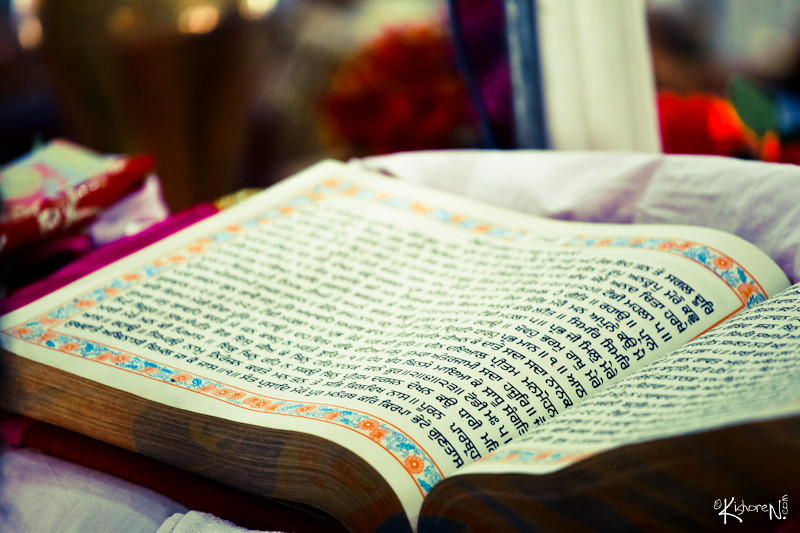 Khatrian Mohalla, Karnal, Haryana 132001
Gurudwara
God Lovers , Nirvana Seekers
The Gurdwara Manji Sahib in Karnal is associated with the first Guru, Guru Nanak Dev Ji. It is said that the guru visited...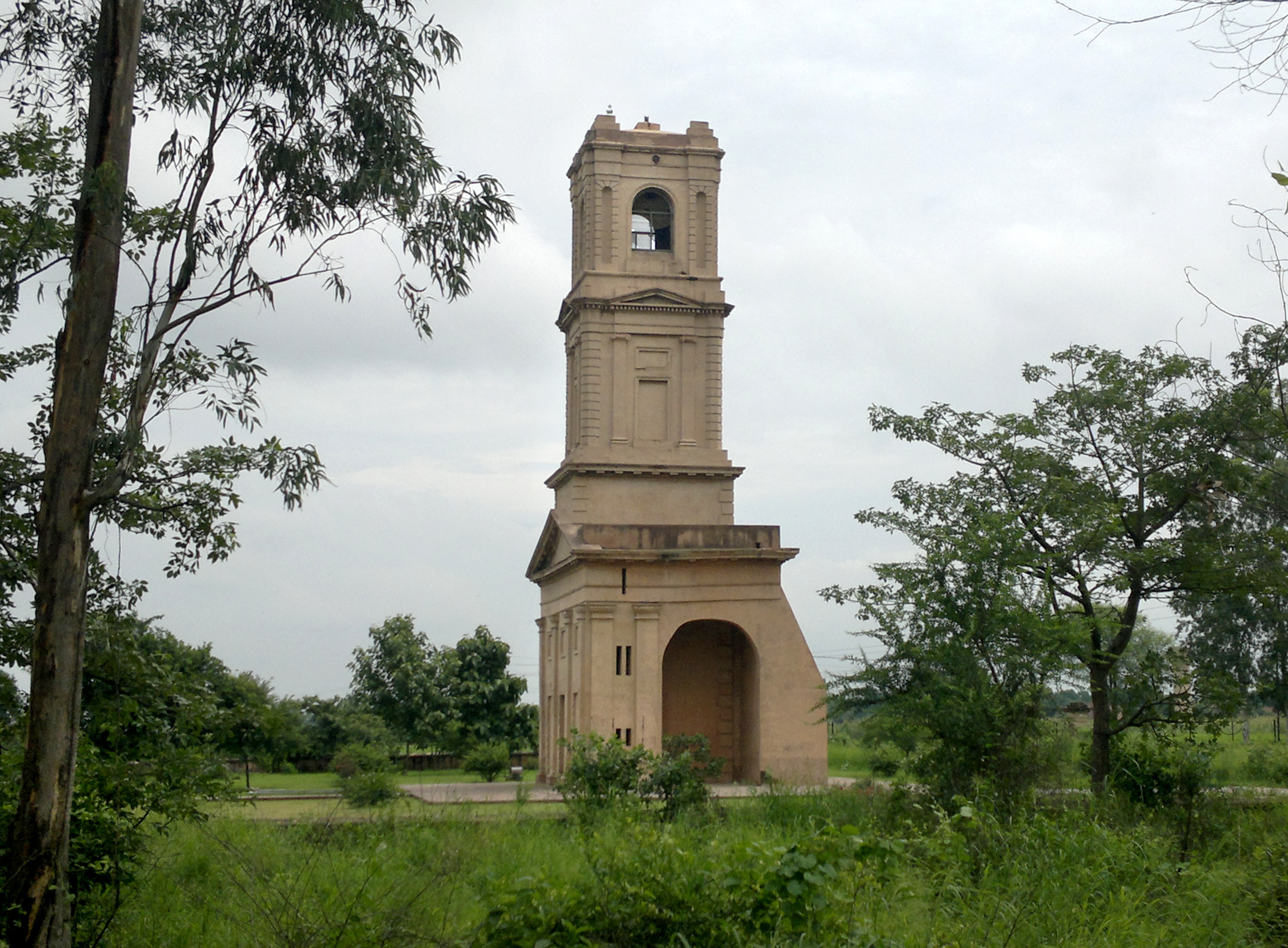 Tower
History Buffs , God Lovers
The Church Tower in Karnal is a fine example of unique architectural style of the British era. Dedicated to St. James, one...
Sorry, no matching places to visit found in your selected category.
Please reset your filters.
show more