more
Account
Bookings
ixigo money
Alerts
Travellers
Logout
Hostal El Gallo , Marbella
3.5/5 - Average
(25 reviews)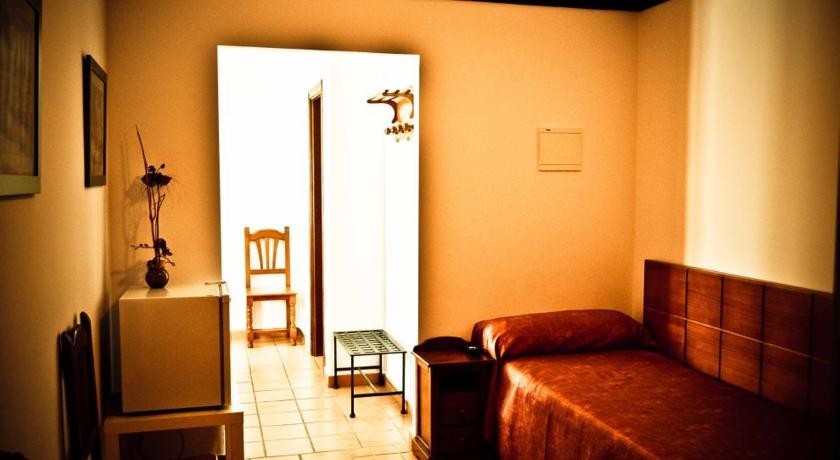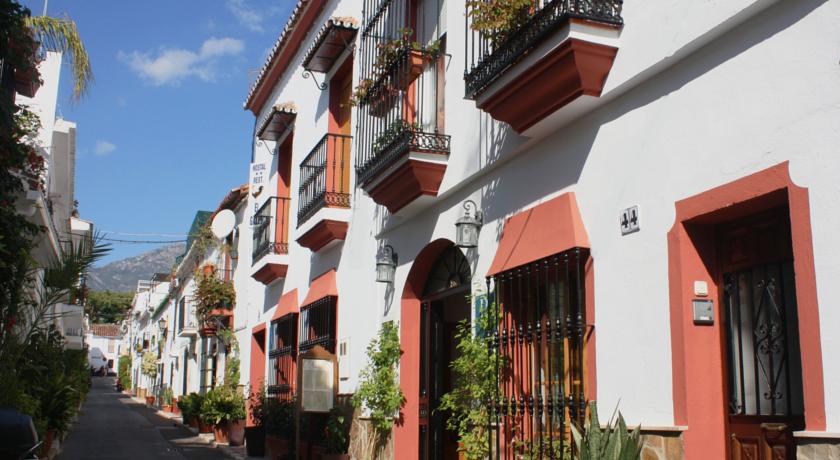 + 21 more
Hostal El Gallo Review and Rating
#60 of 71 hotels in Marbella (25 reviews)
powered by
WRITE A REVIEW
Fab hostal right in the hub
by beachdream00 on 28 Aug 2013 (Couple Traveller)
This hostel was some 30 seconds away from Orange Square, BUT there are lots of steps to get to it. It's so convenient as its close enough to be in but far enough away to be quiet, because of the steps. You cannot get a taxi or car near the hostel so be ready to haul your cases up those steps or through the streets, but it's not a problem. ( we were dropped off on the main road by the Hotel San Christobal and walked through Orange Square) right at the back of the Square is a street called Carmen...
Read More
Ideal for single/couple
by Marceldsb on 23 Oct 2012
Overall a cheap and cheerful stay. Have stayed in most highly recommended hotels in Marbella, but as was staying only a few nights, thought the location was excellent. The hotel is located right on the orange square, a 30 second walk. Booked a single room, but was given the double room, which is of reasonable standard particularly for the price. Consisted of a big double bed, small TV, fully functioning Air conditioning, en suite and overall a good size. The hotel has traditional decor, a very ...
Read More
Location location...
by morleymatt on 29 Jul 2012 (Couple Traveller)
Situated in the North end of old Marbella right next to the castle is this great Hostal. The owners are friendly and the rooms are more than you would expect for a 2 star with the added bonus of a 24hr reception (a must as the nightlife is fab). The building is clean and quiet with a wonderful open gallery in the middle (very spanish) and couldn't be in a better spot to enjoy the famous orange square.
Great place to stay
by joaofjsantos on 02 Jul 2012 (Family Traveller)
Located in the heart of the old Marbella, this must be one of the best Hostal experience in Marbella. The 24 hour reception gives you the time you need to fully explore and enjoy all that Marbella has to offer. It's only a 500 mts walk to the beach, wich is not much, considering that parking a car is a nightmare experience. When you arrive at the Hostal late at night, you can be shure that you'll have a good night sleep. The staff is really nice and very helpfull in giving you all the good tips ...
Read More
Las Cucarachas
by Pandybahlu on 11 Dec 2011 (Friends Traveller)
We paid 96$ for this room in April and what a mistake! The hostel was expensive for what you get it is worth staying somewhere else and paying a bit more. I saw the biggest cockroach of my life there. It was my first hostel experience and it was not a good one. However the location is good right in Old Town which is nice. One night the power kept going in and out so we spent a night with lights and tv flashing in and out and without heat!
READ ALL REVIEWS
Hostal El Gallo Address
Address
Lobatas
Marbella, Andalusia, Spain
About Hostal El Gallo
CHECK IN 2:00 PM
CHECK OUT 12:00 PM