hotels in jamnagar below 500
* price includes taxes and fees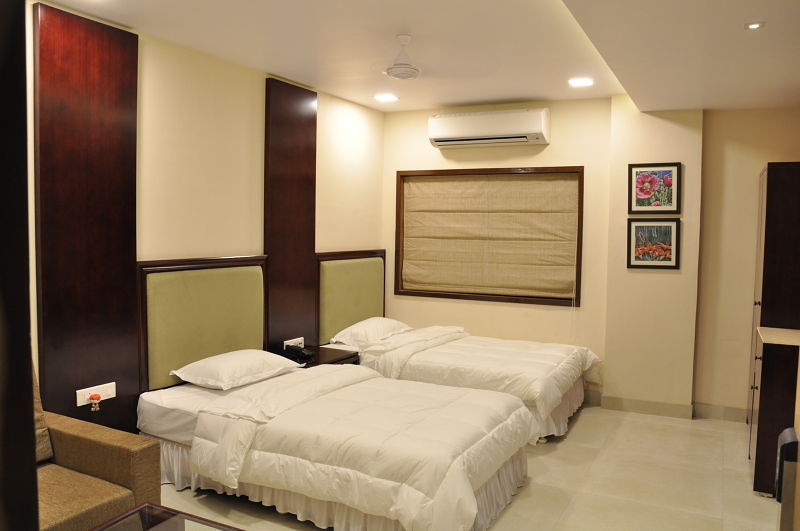 #7 of 14 Hotels in Jamnagar
Indira Gandhi Marg, Near Sacred Heart Church, Near Gurudwara Circle, Near Gurudwara Circle, indira gandi marg, jamnagar, gurudwara circle, jamnagar,
This budget hotel is conveniently located in the middle of the commercial center and is just eight km away from the airport. It offers 21 contemporary rooms to stay, which overlook the main road. A multi-cuisine fare can be savoured at the in-house restaurant, which is located on the ground floor, and is open from 11 a.m. to 3 p.m. for lunch, and 7 p.m. to 11 p.m. for dinner. There is also a banquet hall for private functions, which can accommodate a gathering of 3500 people.
#20 of 14 Hotels in Jamnagar
Danish Corporate, D.N Marg, Opposite DKV College, Besides Aaram Hotel, Opposite DKV College,
A comfortable stay is ensured by well-maintained rooms and excellent amenities. Overlooking city lights, the hotel offers comfort at its best.
Sorry, no matching hotel found in your selected category.
Please reset your filters.
OR


Go to map view to find near by hotels

view on map
show more