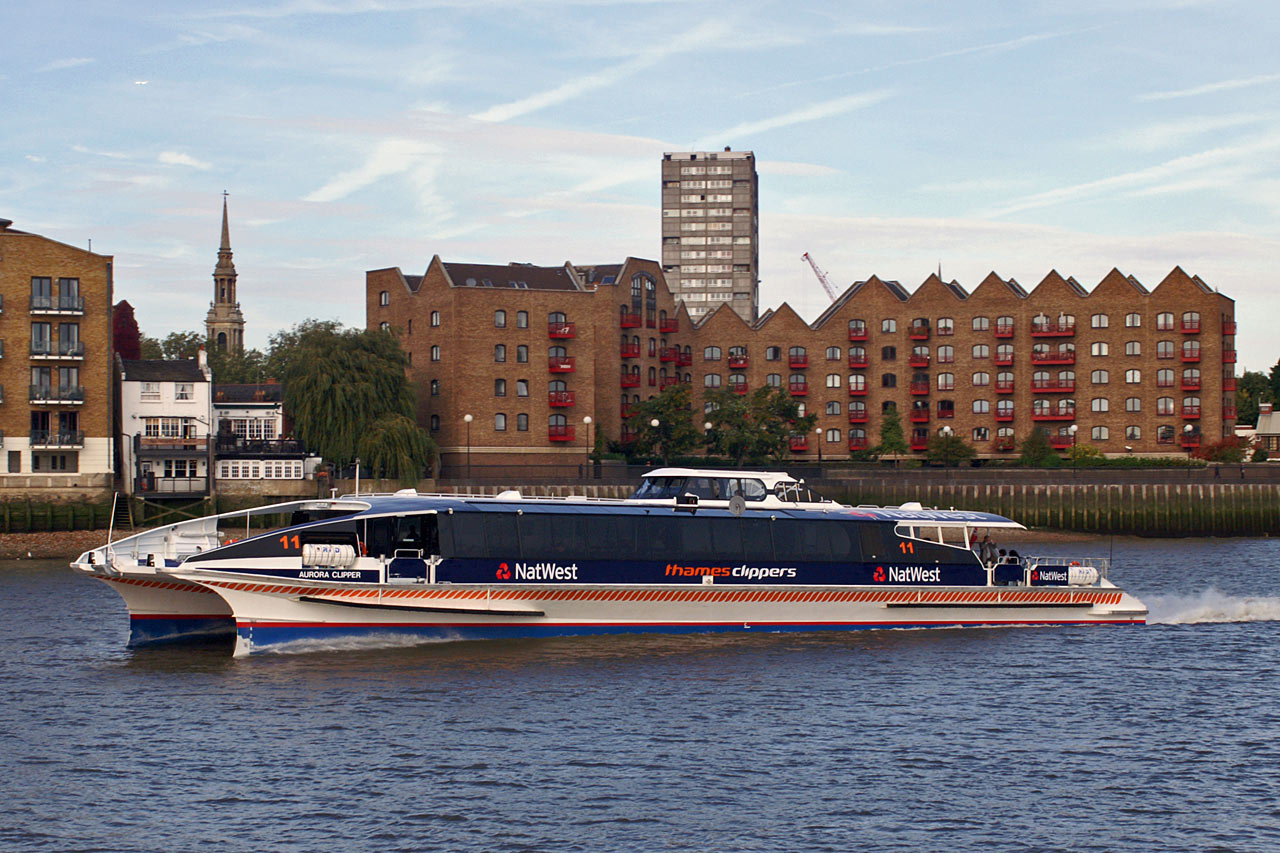 61, Trinity Buoy Wharf, London, England, United Kingdom
Things To Do
Experience Seekers , Photo Fanatics
No trip to London is complete without a cruise down the Thames, and few get it better than the fleet of Thames...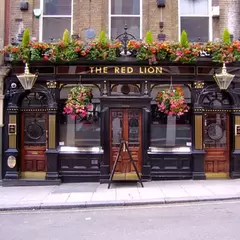 Things To Do
Experience Seekers , Photo Fanatics , History Buffs
12:00 AM - 12:00 AM According to Tour

A lot of us have read of heroes visiting the taverns of London in the era of romance and mystery. If you want to experience...
Sorry, no matching default found in your selected category.
Please reset your filters.
show more