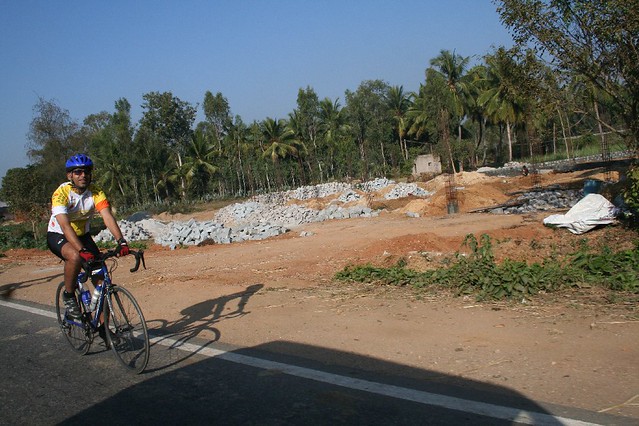 #522, 4th Cross, 2nd Block, Ex Servicemen Colony, Rabindranath Tagore Nagar, Bengaluru, Karnataka 560032, India
Tour
Experience Seekers , Adventure Seekers , Fun Lovers
Would you like to explore the real Bengaluru and get a first-hand feel of the city? Founded by three young men, Pankaj...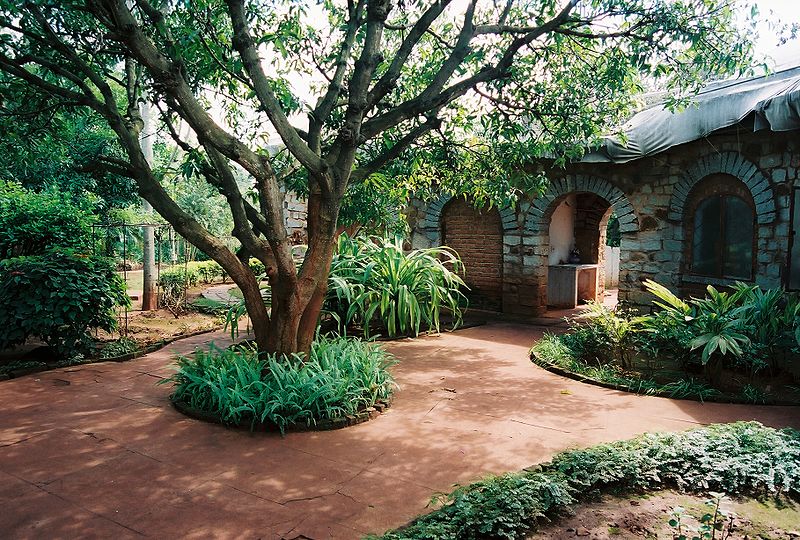 Hessaraghatta P.O., Bengaluru, Karnataka 560088, India
Tour
Experience Seekers
Taking the Nrityagram Tour in Bangalore is just necessary! India's first modern Gurukul (residential school),...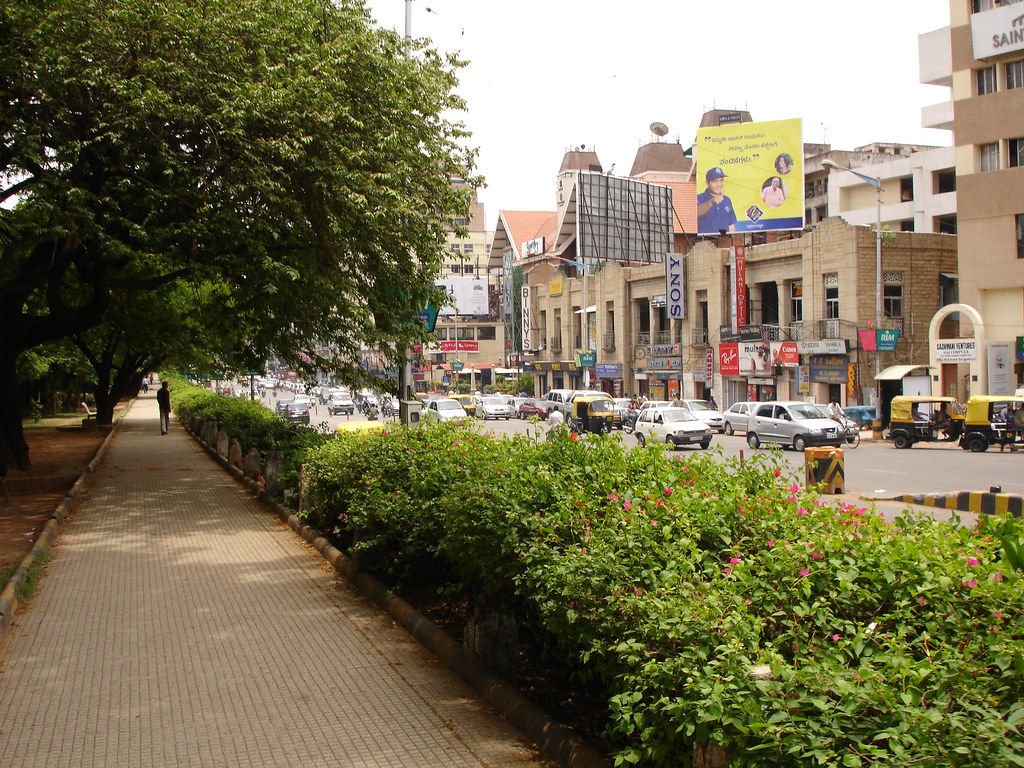 16/14/1, Binny Crescent, Benson Town, Bangalore, Karnataka 560094, India
Tour
Experience Seekers , Wanderers
Bluefoot Cultural Consulting Pvt. Ltd. organises experiential tours in India in cities including Bengaluru, Delhi, Mumbai...
Sorry, no matching default found in your selected category.
Please reset your filters.
show more