It's almost Christmas!
Oh, how we love this season of feasts and festivities. Celebrated with fun and fervour almost everywhere in the world, it is also called different names around the globe. But do you know how to wish it in other languages? No? Maybe this little list will help you show off to your friends or confuse your grandparents. 😛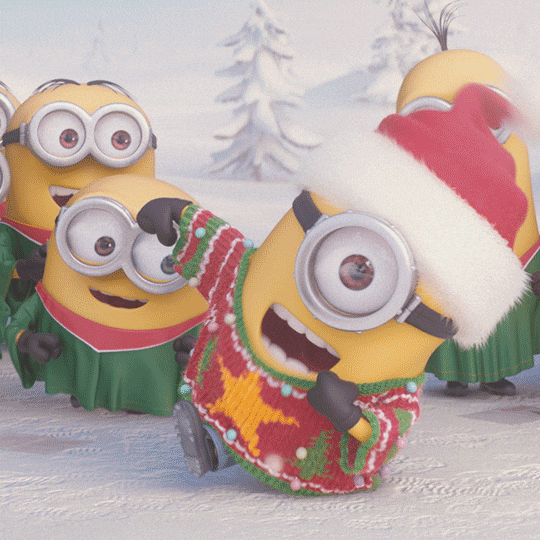 > German – Frohe Weihnachten!
Spoken in: Germany, Austria, Switzerland
> French – Joyeux Noël!
Spoken in: France, Africa, Canada
> Italian – Buon Natale!
Spoken in: Italy
Planning a trip this Christmas?
Search Flight

> Spanish – Feliz Navidad!
Spoken in: Spain and Gibraltar, Mexico and Central America; South America)
> Dutch – Zalig Kerstfeest!
Spoken in: Belgium and the Netherlands
> Polish – Wesolych Swiat Bozego Narodzenia
Spoken in: Poland
> Irish – Nollaig Shona Dhuit!
Spoken in: Ireland
> Welsh – Nadolig Llawen
Spoken in: Wales
> Portuguese – Boas Festas!
Spoken in: Portugal
> Greek – Eftihismeni Christougenna!
Spoken in: Greece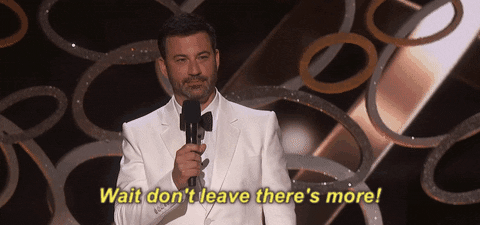 > Norwegian – God Jul Og Godt Nytt Aar
Spoken in: Norway
> Icelandic – Gledileg Jol
Spoken in: Iceland
> Finnish – Hyvää joulua
Spoken in: Finland
> Swedish – God Jul / (Och) Ett Gott Nytt Ar
Spoken in: Sweden
> Danish – Glaedelig Jul
Spoken in: Denmark
> Thai – Suk San wan Christmas
Spoken in: Thailand
> Turkish – Noeliniz Ve Yeni Yiliniz Kutlu Olsun
Spoken in: Turkey
> Arabic – I'd Miilad Said Oua Sana Saida
Spoken in: Iraq, Saudi Arabia, Qatar, Israel, Algeria, Kuwait, Jordan, Syria, Yemen, the UAE
> Korean – Sung Tan Chuk Ha
Spoken in: North Korea, South Korea
> Urdu – Bada Din Mubarak Ho
Spoken in: Pakistan, India, Middle East
Have a holly, jolly, Merry Christmas! 😀