Upper Bazar, Ranchi, Jharkhand 834001, India
Lake
Experience Seekers , Nature Lovers , Photo Fanatics , Adventure Seekers
This man-made lake was excavated and constructed at the base of the looming Ranchi hill. This was the brainchild of a...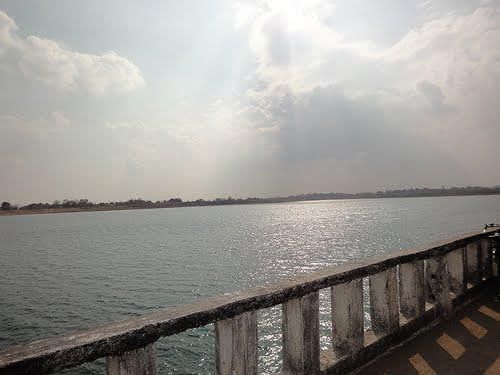 Dhurwa, Ranchi, Jharkhand, India
Lake
Nature Lovers , Photo Fanatics
Touted as one of the major tourist attractions, Dhurwa Dam remains flocked by visitors all year long as it is ideal...
Sorry, no matching nature / wildlife found in your selected category.
Please reset your filters.
show more