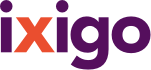 more
Account
My Trips
Customer Service
ixigo money
Alerts
Travellers
Logout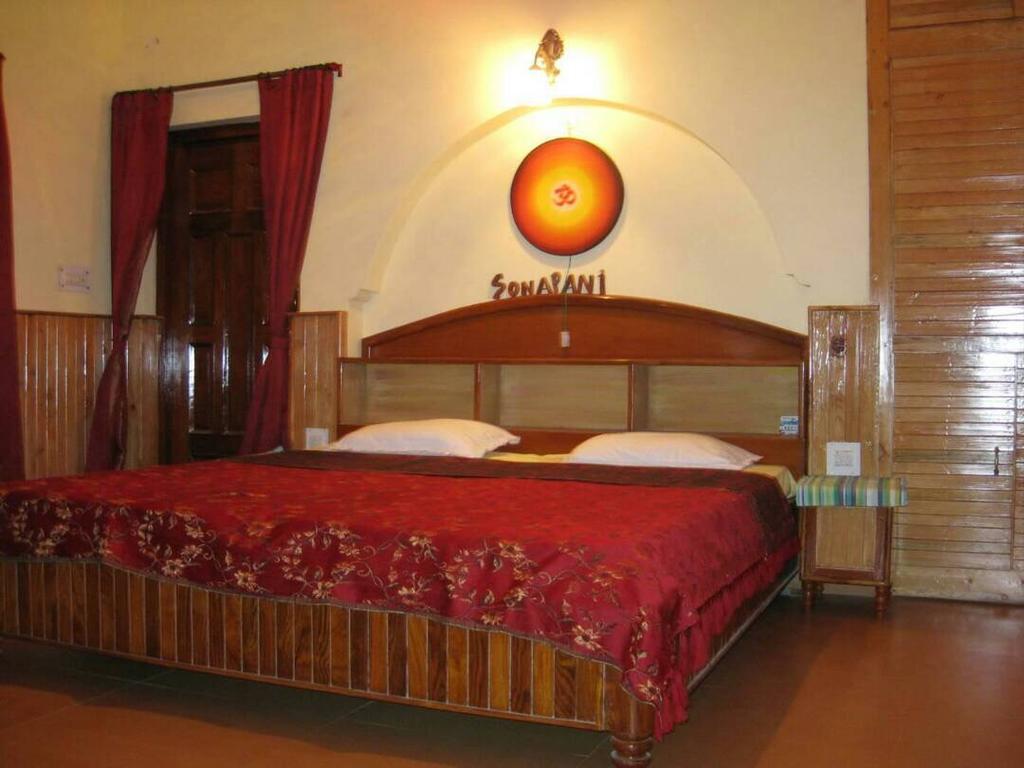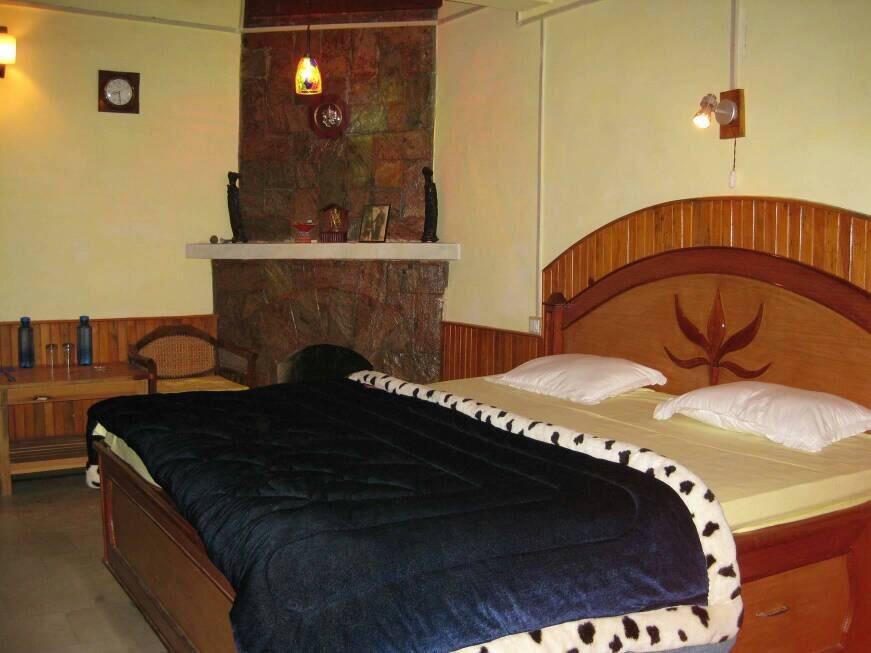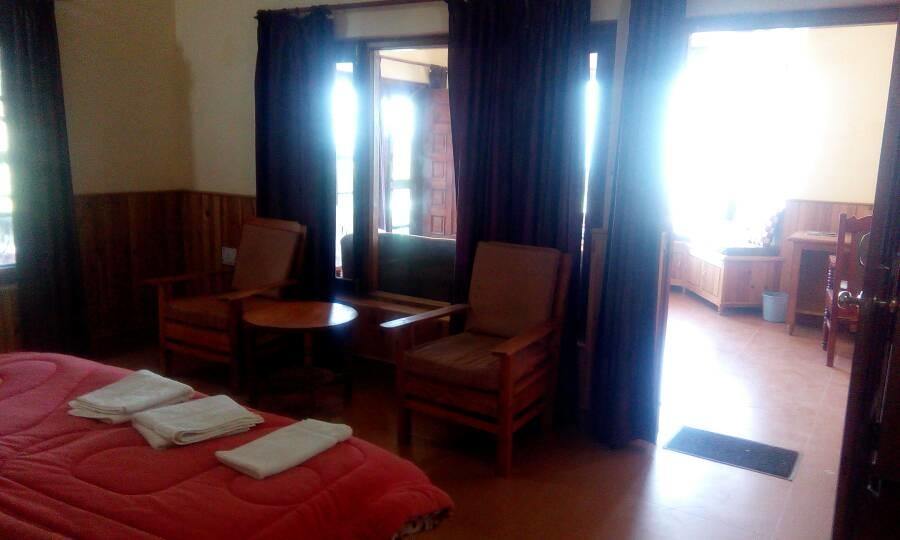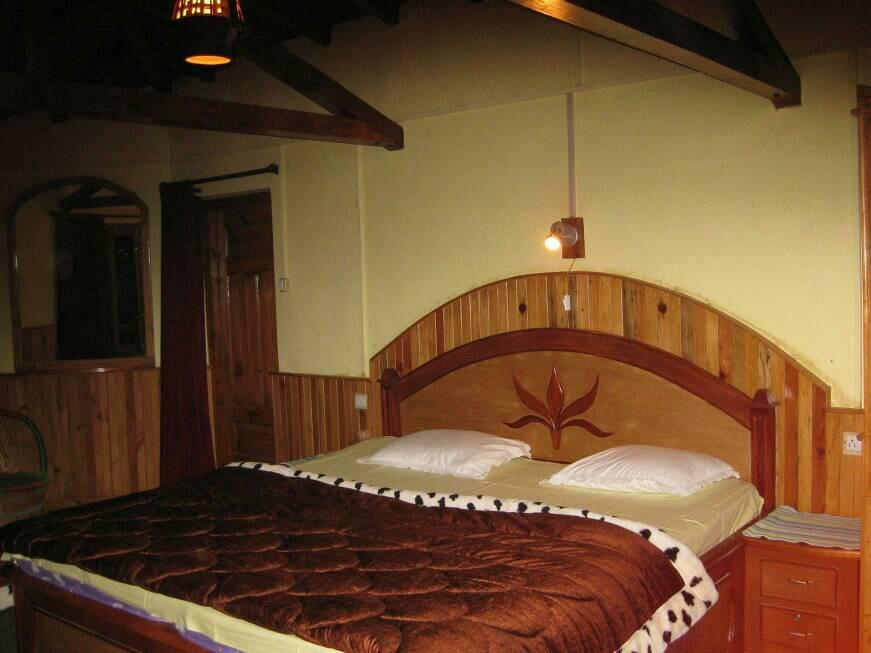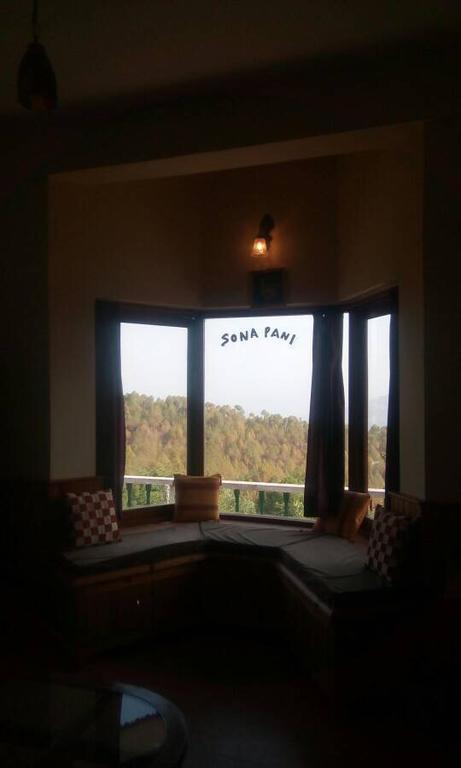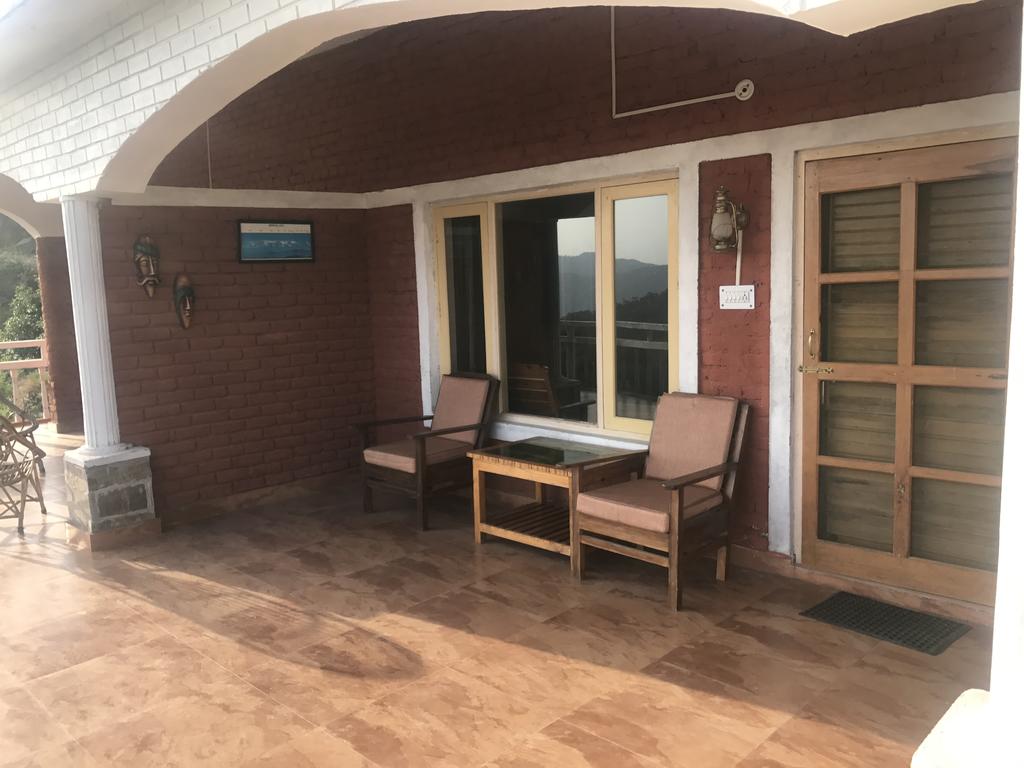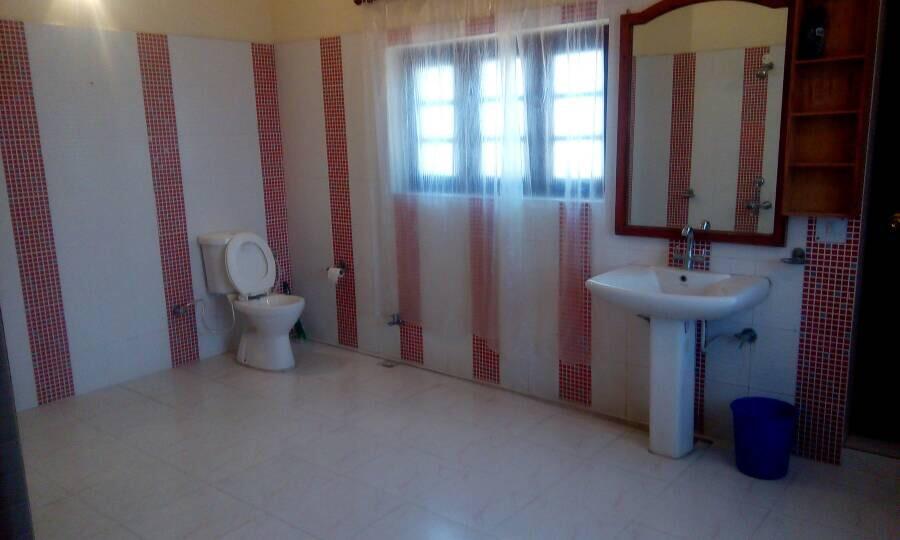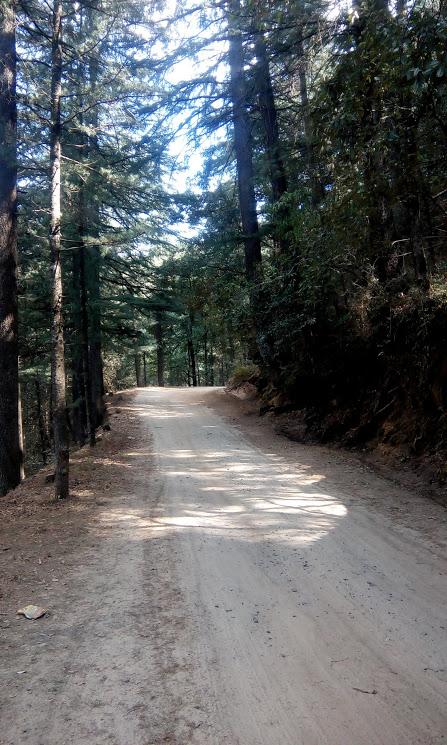 Room Type
Provider
Leela Orchard Review and Rating
#9 of 41 Specialty lodging in Mukteshwar (27 reviews)
powered by
WRITE A REVIEW
Truly Exceptional, Highly recommended!
by VikasChoudhry on 02 Jan 2019 (Family Traveller)
Resort location is just perfect. The rooms give the best view of the snow capped mountains. Room and toilet size are exceptionally big, interiors are done really well. Food was truly delicious, done on clay oven with great mix of cuisines and local specialities. The staff is very courteous. They showed us around the property, took us to the apple farms and other view points as well. Overall, the stay was amazing. Recommended for couples and families and big groups.
Gem of a place
by KaushikKattyRoy on 28 Nov 2018 (Family Traveller)
Absolutely marvelous place with a breathtaking view of the entire Nandadevi range, visible from all 4 rooms. In fact, you sit up in your bed in the morning and this is the first view that greets you. Lovely forested surroundings with numerous trails from easy to moderate to difficult. You can take your pick depending on your fitness levels. Homely meals and very warm service by the entire team. Whatever you ask for, the reply is 'jee sir/madam'. And last but not the least, very warm and hospi...
Read More
An abode of visible nature
by Quest36329843446 on 10 Nov 2018 (Friends Traveller)
Leela orchard is situated at sonapani in Uttrakhand. it is an abode of visible nature full of apple plums peaches,strawberry,pears tress. The property provides the mesmerizing view of himalays. one must visit with friends families there once in lifetime. Can feel the sound of air,smell the mud creeping of birds which will give the ultimate peace in life. This is family owned property who served the Army in colonial time. well maintained, clean double size bedroom bathrooms and wonderful sitting ...
Read More
Home away from home
by Companion50617863271 on 09 Nov 2018 (Friends Traveller)
Excellent stay. The sound of the air, the birds creep, the Himalayan range view from bed was awesome. And Mani you will be remembered. Awesome guy. Loved totally. The trek, the fountain,the jungle gave an adventurous feel
The highlight is the owner family
by PT_ND on 26 Oct 2018 (Family Traveller)
If there is one thing that makes this place really really worth the stay, it is the family which owns and operates this property. Extremely friendly and will go the extra mile to take care of you within the limited resources that are expected in the interiors of the Himalayas. They are also full of stories that will keep you entertained throughout. This is a property which is more of a mix of home stay and a resort. You can expect all great luxuries that resorts in the interior parts of Himalay...
Read More
READ ALL REVIEWS
Leela Orchard Address
Address
Sona Pani
About Leela Orchard
CHECK IN 12:00 PM
CHECK OUT 12:00 PM