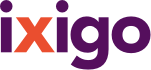 more
Account
My Trips
Customer Service
ixigo money
Alerts
Travellers
Logout
Hotels

››

Leisure Vacations Whispering Woods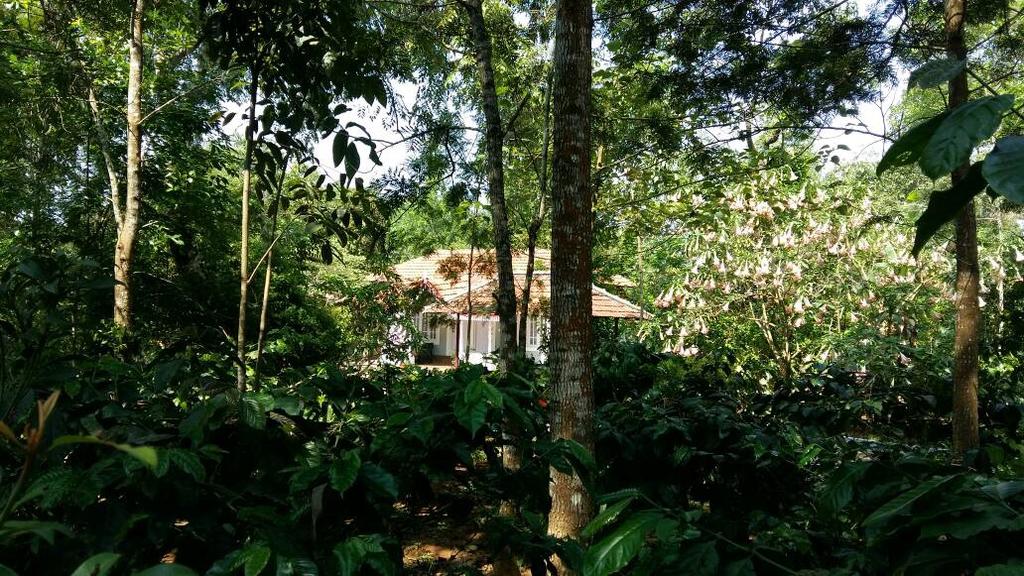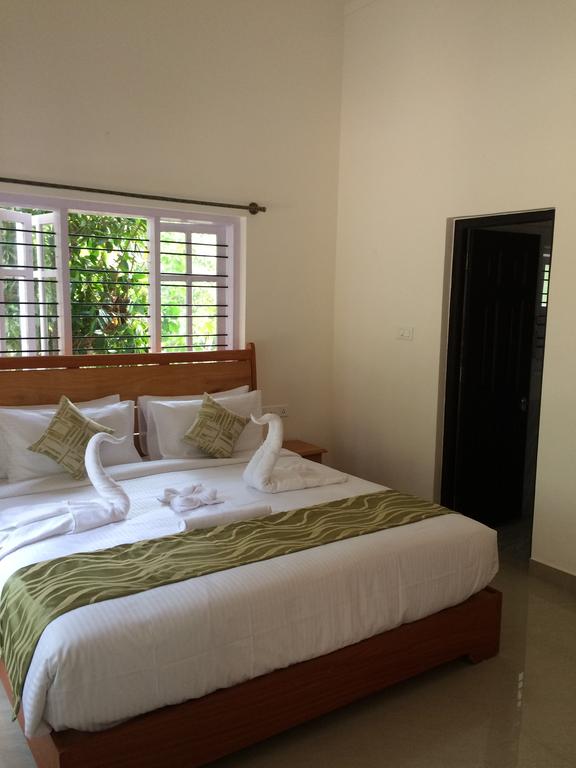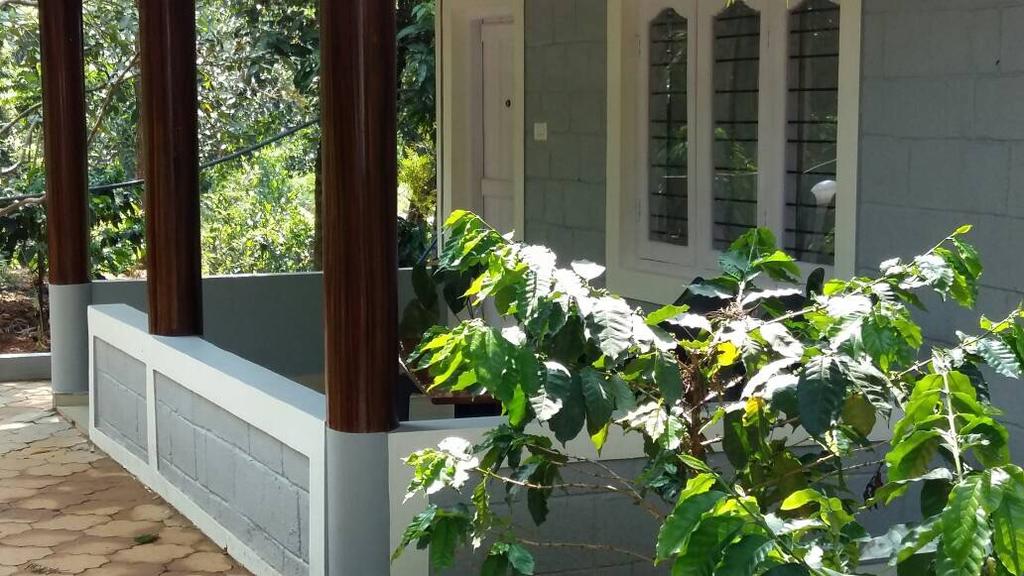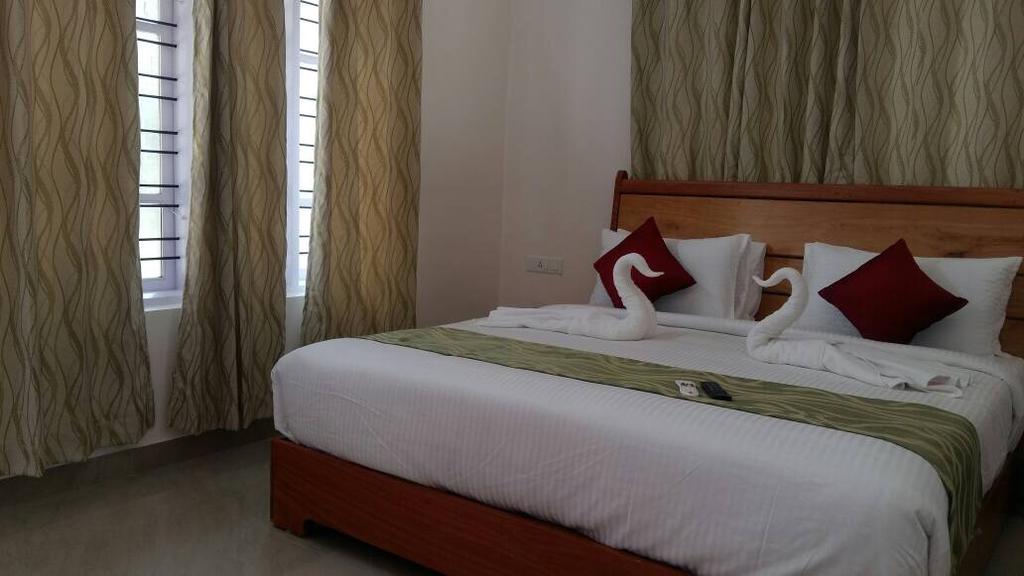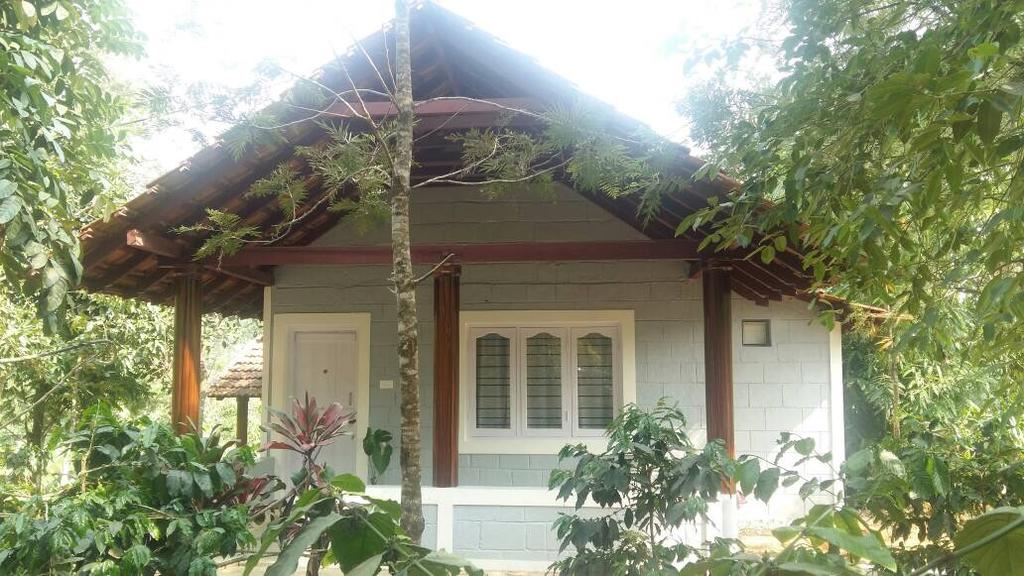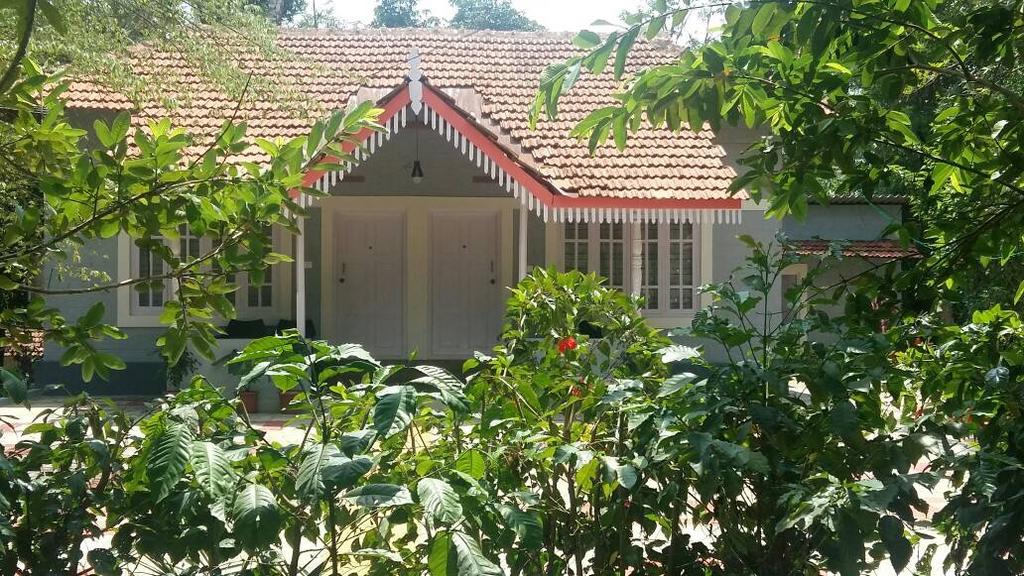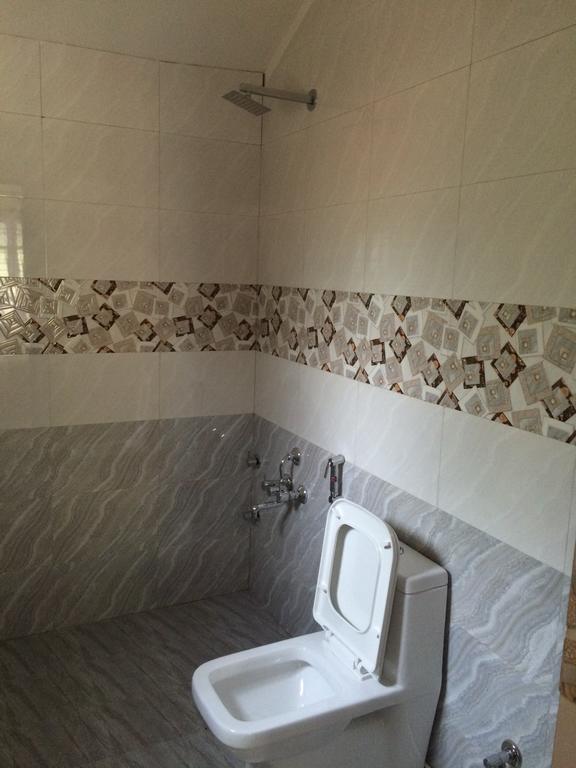 Room Type
Provider
Leisure Vacations Whispering Woods Review and Rating
#23 of 337 Specialty lodging in Madikeri (26 reviews)
powered by
WRITE A REVIEW
Great stay!
by Pramod S on 03 Jan 2019 (Friends Traveller)
We checked into this place on NYs eve and the overall experience was fantastic. The staff was very courteous and the manager in charge - Bharath was very helpful. Rooms were clean and beds comfortable. This place is located less than 10 minutes from Madikeri town and provides free wifi for guests. The dining and bon fire area are well maintained and can accommodate large groups of people. The ambiance is superb and the temperature drops after sunset. Thankfully there is no noise from vehicles o...
Read More
Pampered throughout our stay😇
by Climber48688038442 on 24 Nov 2018 (Couple Traveller)
Nice quiet place to stay,away from the city if you want to enjoy the peace and the nature's beauty around you. This place is surrounded by cottages and a beautiful garden with coffee plants as well. Thank you whispering woods team for your wonderful hospitality 😀😊
Leisure vacations - Bad Service
by FarAway30191255893 on 12 Nov 2018 (Family Traveller)
This is the review for leisure vacations and not the resort. The service offered is not at all good and reliable. The person, Sarfaz, we were in contact to book this hotel initially took the booking and just 20 days before the trip called and told the resort isnt available and he will shift me to another hotel, Spring Dale Resort. He also made a false promise that the new resort is a reputed one and just 2 km away from the previous hotel. But to our surprise none of it was true and we came to...
Read More
Nice place to stay in coorg with nature
by Deepaks4292 on 08 Jul 2018 (Couple Traveller)
we stayed in whispering woods resort last week, we really enjoyed a lot. its completely chilled and cool in coorg now. resort is fully covered with mist in morning and evening time. feels like heaven. service was really good by staff people very caring. They guided us all places in coorg for sight seens. we stayed for two days. right now its a room service available for food. Resort is coming up with 8 more rooms with restaurant and party hall. hope it is going to be open in Aug 2018.surrounded...
Read More
Un Profession Agency/Resort
by EvergreenT5 on 06 Jun 2018 (Business Traveller)
Un Profession Agency- We have Booked 4 rooms in whispering woods Coorge, we cleared the full amount before check inn. But the reservation team not informed our booking details to hotel. Our Gust waited for 3 hours Mr. Ahemed not clear our problem(not attend our phone call) Even after complaints he simply gave vague excuses and ignored our issues. (this issue affected our company business Gust posted bad reviews)
READ ALL REVIEWS
Leisure Vacations Whispering Woods Address
Address
Mekeri
About Leisure Vacations Whispering Woods
CHECK IN 12:00 PM
CHECK OUT 10:00 AM