2

local bazaars in manali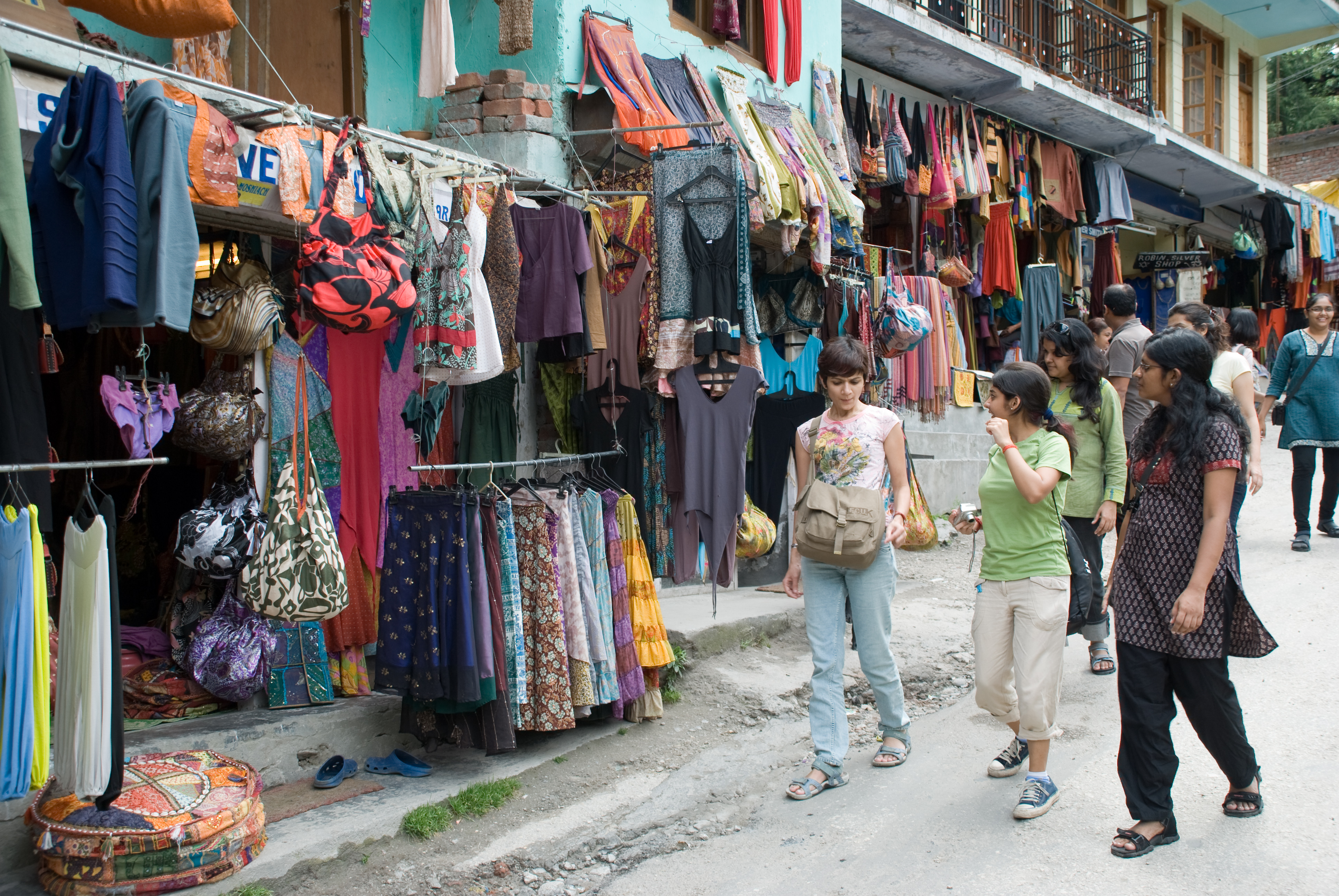 Old Manali, Manali, India
Shopping
Shopaholics
Shopping in Old Manali is a completely different experience than shopping in the crowded, bustling market of New Manali. You...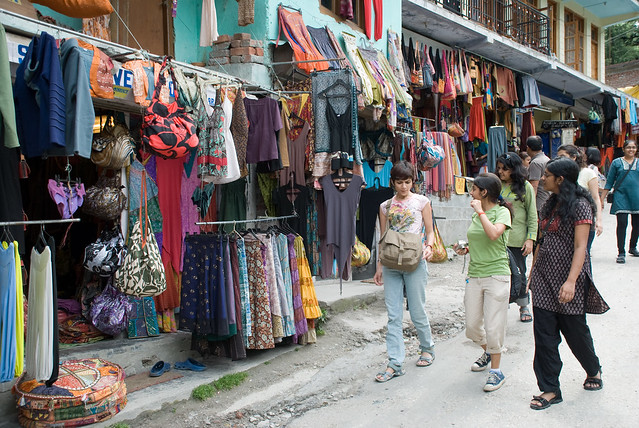 Mall Road, Manali, Himachal Pradesh, India
Local Bazaar / Shopping Market
Shopaholics
Located at the Mall, the tiny Manu market is home to book shops, handloom and clothing stores. You'll find here many shops...
Sorry, no matching shopping found in your selected category.
Please reset your filters.
show more