2

local & street food places in cochin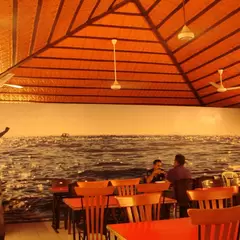 No. 40/9646, Chittoor Road, Pullepady, Ernakulam, Kerala 682018, India
Restaurant
Kerala
Cost for two INR 400
If you are in Kerala, you should not go back without trying authentic Keralan cuisine at Frys Village Restaurant. Having a...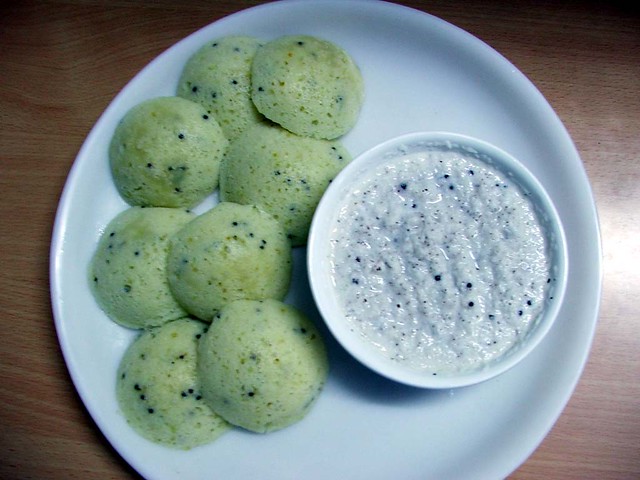 Shanmughan Road, Kochi, Kerala, 682031, India
Restaurant
Cost for two INR 100
With a relaxing welcome drink to start off a satisfying meal, eating-out at South Star will always be a special affair. The...
Sorry, no matching food found in your selected category.
Please reset your filters.
show more