3

local & street food places in katra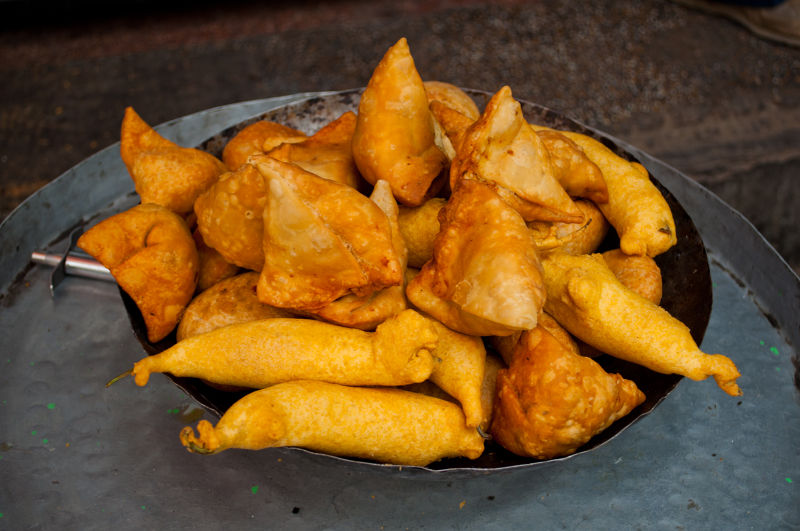 Main Market, Katra, Jammu & Kashmir, 182301, India
Dhaba
north indian , fast food
Cost for two INR 80
Gulshan Da Dhaba is highly recommended for its various combinations of vegetarian thalis. After an exciting sightseeing...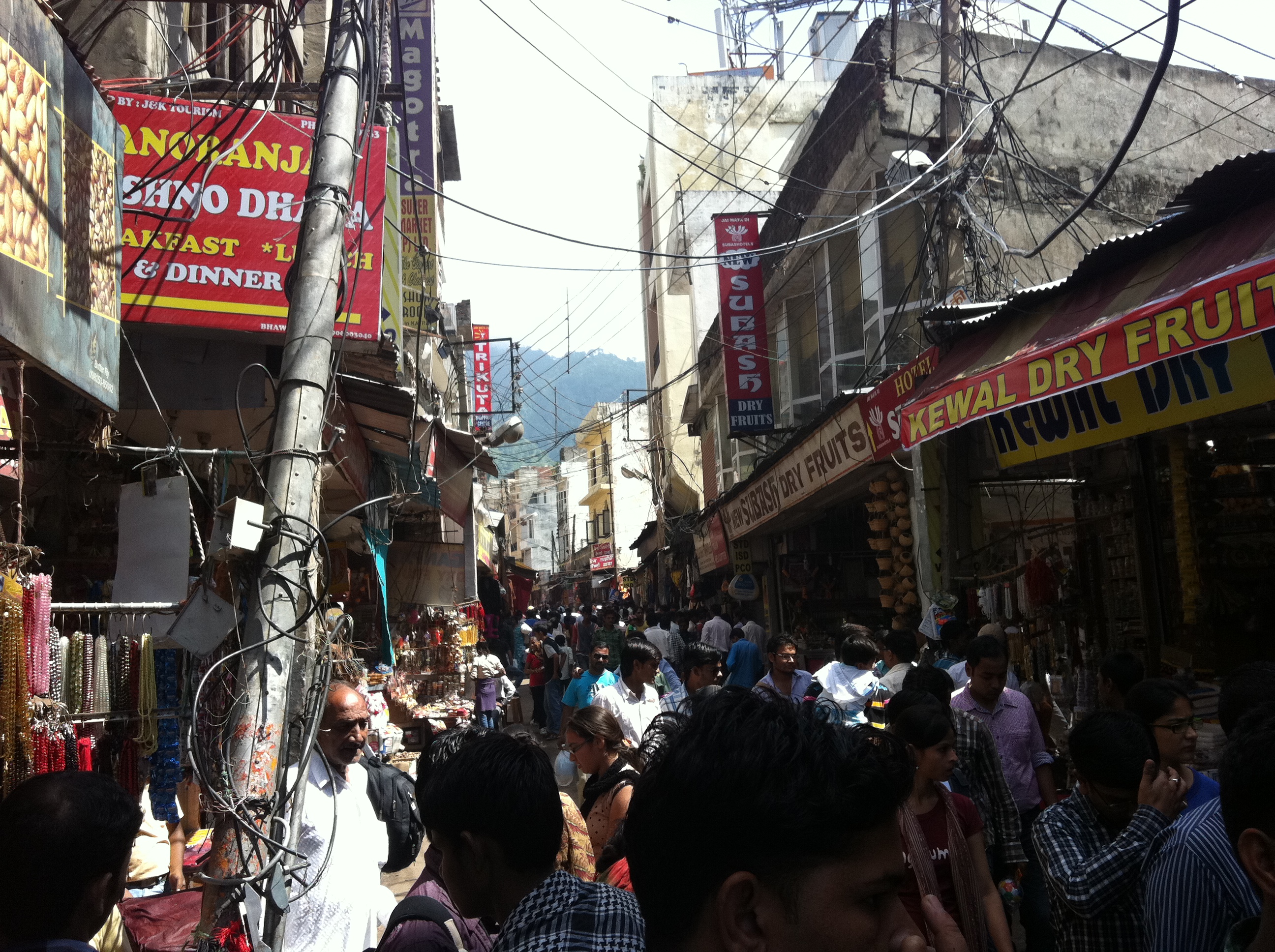 1st Street, Main Bazar, Katra, 182301, India
Dhaba
Cost for two INR 70
The small town of Katra is a bundle of surprises when it comes to delicious food. This quaint eatery is a fine example of...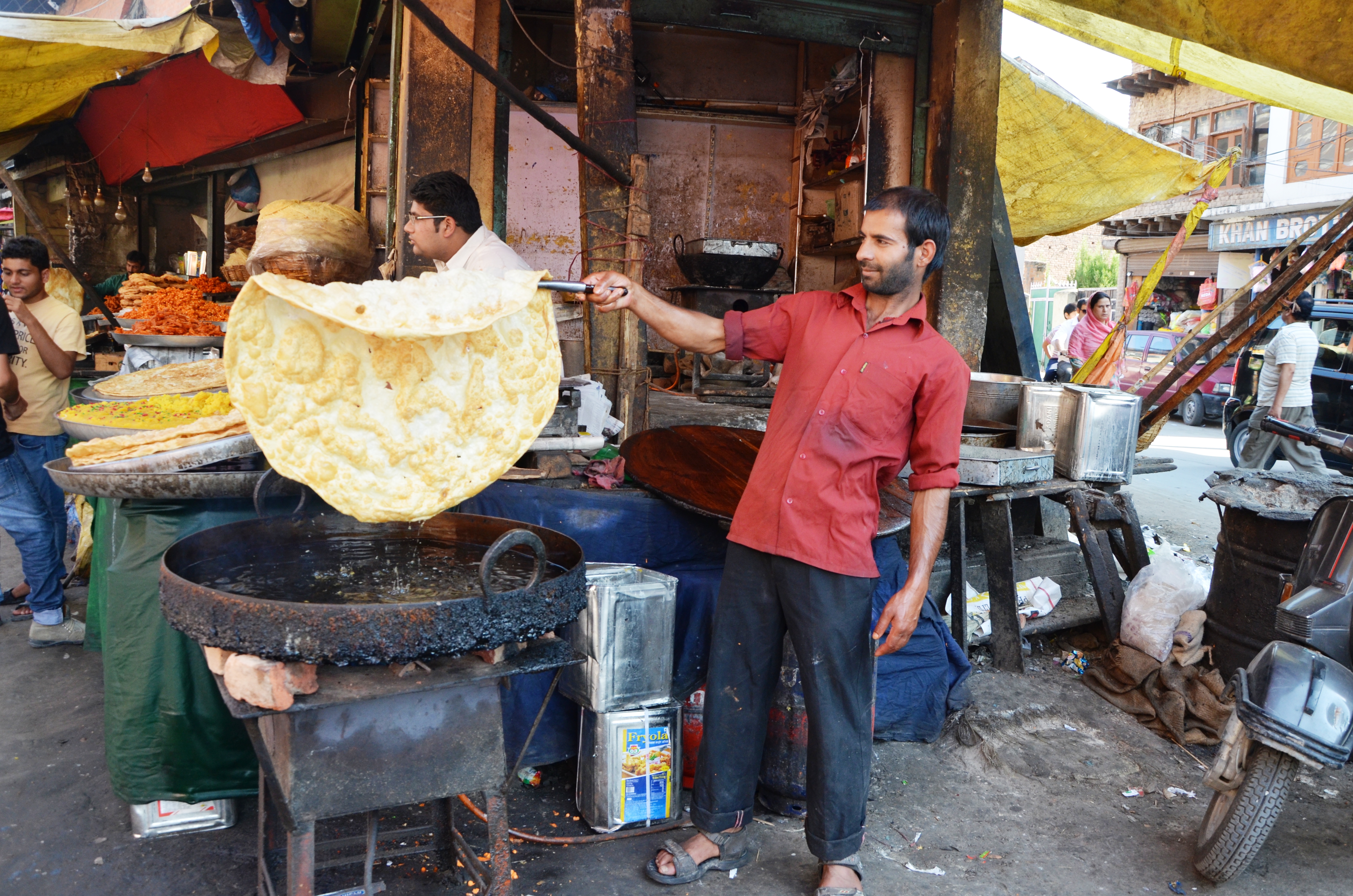 Near Govt Girls High School, Banganga Road, Katra, 182301, India
Dhaba
north indian
Cost for two INR 100
A long and tiring day of sightseeing demands a hearty, fulfilling meal. Saini Rajasthani Vaishno Dhaba offers you just that....
Sorry, no matching food found in your selected category.
Please reset your filters.
show more