more
Account
Bookings
ixigo money
Alerts
Travellers
Logout
MGM GRAND DETROIT , Detroit
4.5/5 - Excellent
(1023 reviews)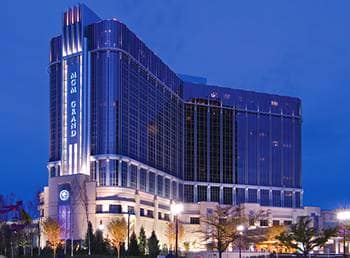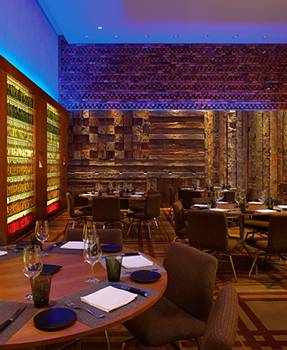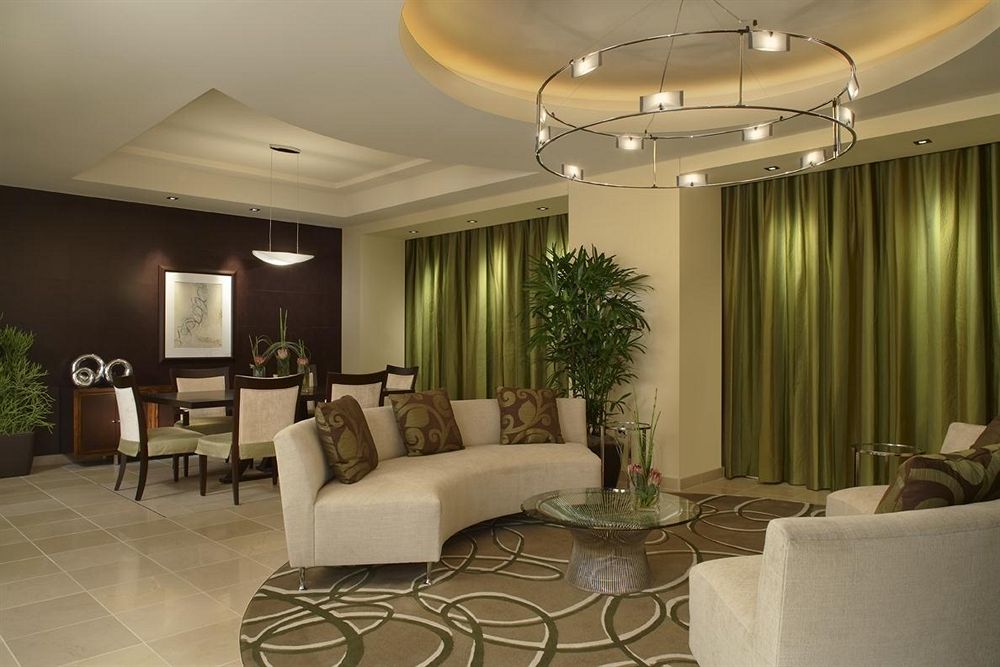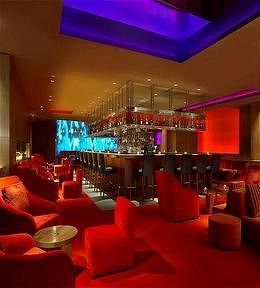 + 25 more
MGM GRAND DETROIT Review and Rating
#3 of 33 hotels in Detroit (1023 reviews)
powered by
WRITE A REVIEW
Immerse spa - what happened???
by bugsy554 on 26 Jan 2017 (Solo Traveller)
This review is solely focused on immerse spa I adore this hotel and would give it five stars. I've been coming to the spa for years and I also would typically give it five stars. However on my most recent visit on Wednesday, January 25th I was sorely disappointed. It certainly wasn't dirty because if it was I would have immediately left. However it was very sloppy. And when you're talking about a spa with a hot tub sauna and steam room, sloppy is only one step away from being disgusting. I'...
Read More
Awesome but a little smokey
by Bill M on 25 Jan 2017 (Business Traveller)
This hotel is very nice compared to others in town. They have valet parking at no charge unless you wanted to tip the valet guy. The check-in was very quick and no waiting. There are security guards everywhere and they are also very nice and helpful. The rooms are extremely clean, very nicely decorated. The reason I said a little smokey is the hotel is attached to the casino which allows smoking. The smoke lingers through the hallways so you're always smelling the faint smell of smoke. Overall I...
Read More
Room Not Ready
by Nicole S on 21 Jan 2017
When you book a corner suite at the MGM Grand and check-in time is 4:00, you expect the room to be ready when you arrive after that time. Well, it's 6:00 and we are still waiting on our room to be ready. I expect better service at an establishment such as MGM especially for what we are paying. Maybe next time we'll try Greektown or Motor City Casino. We have dinner reservations at 6:45, and all we were offered was the ability to change in the spa by the front desk manager. He offered a $50 comp ...
Read More
Night away
by taker48125 on 21 Jan 2017 (Couple Traveller)
We enjoyed our stay and the staff was all very accommodating. The amenities are amazing and I have a kid but I love that they are more for adults only it's nice to have a relaxing pool experience without kids running around - I even took a nap poolside! My favorite thing was the FREE limo ride and this is available for all people staying at the hotel is may not always be a limo but there is free rides around town within 5 miles of the hotel. We loved it! We took it to dinner and then they came b...
Read More
Not so Grand
by OnlyHighRollers on 21 Jan 2017
With an out of the way location this place can be of interest only if you are a casino junkie or forced to a convention or social event. Half casino and half hotel with a small reception area and dull rooms with an deceptive view.
READ ALL REVIEWS
MGM GRAND DETROIT Address
Address
1777 3rd Ave
Detroit, Michigan, United States
About MGM GRAND DETROIT
CHECK IN 3:00 PM
CHECK OUT 11:00 AM