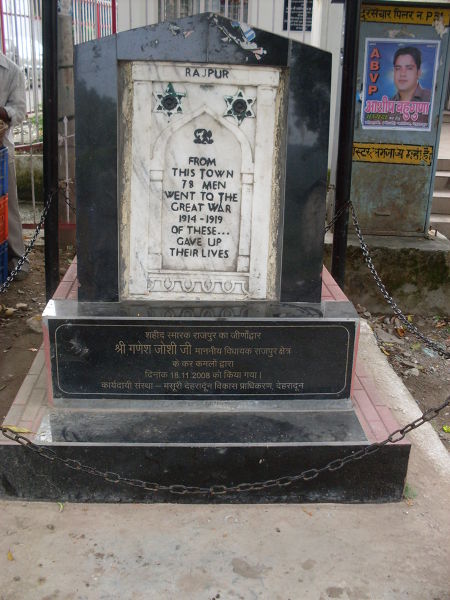 Sahastradhara Road, Dehradun, Uttarakhand, 248001, India
Monument
History Buffs , Wanderers
A testament to the might of the brave Gurkha warriors, the Kalinga War Memorial in Dehradun was established by the...
Chukkuwala,Dehradun, Uttarakhand 248001,India
Monument
History Buffs
Clock Tower, or Ghanta Ghar as it is known locally, is a major landmark in Dehradun. Situated on Rajpur Road, the tower...
Sorry, no matching history & culture found in your selected category.
Please reset your filters.
show more