2

monuments in kanyakumari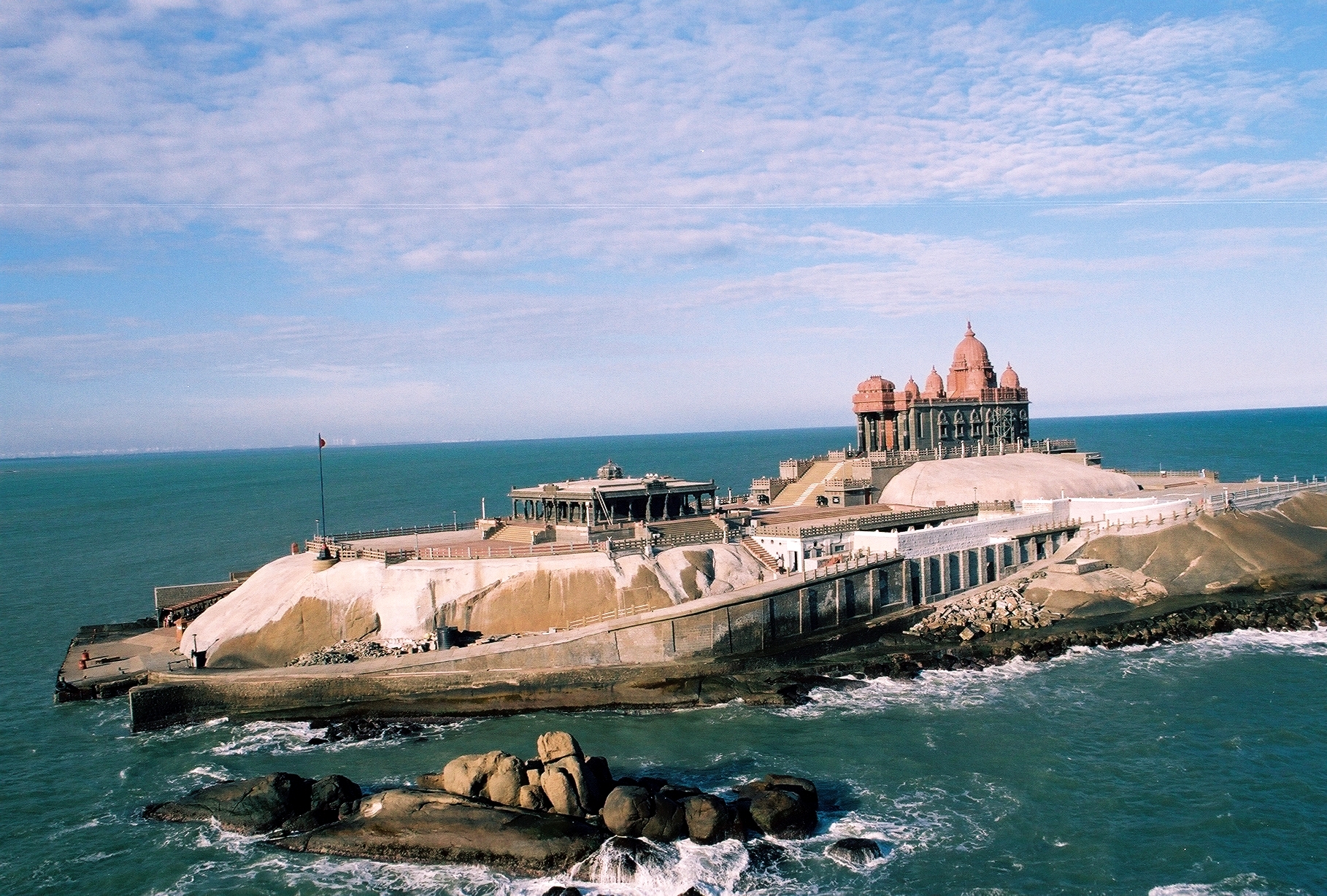 Vivekananda Rock Memorial & Vivekananda Kendra, Jetty, Kanyakumari, Tamil Nadu 629702, India
Monument
History Buffs , Nature Lovers , Experience Seekers , Photo Fanatics
In 1892, Swami Vivekananda is said to have meditated on this rocky outcrop before he started his philosophical journey....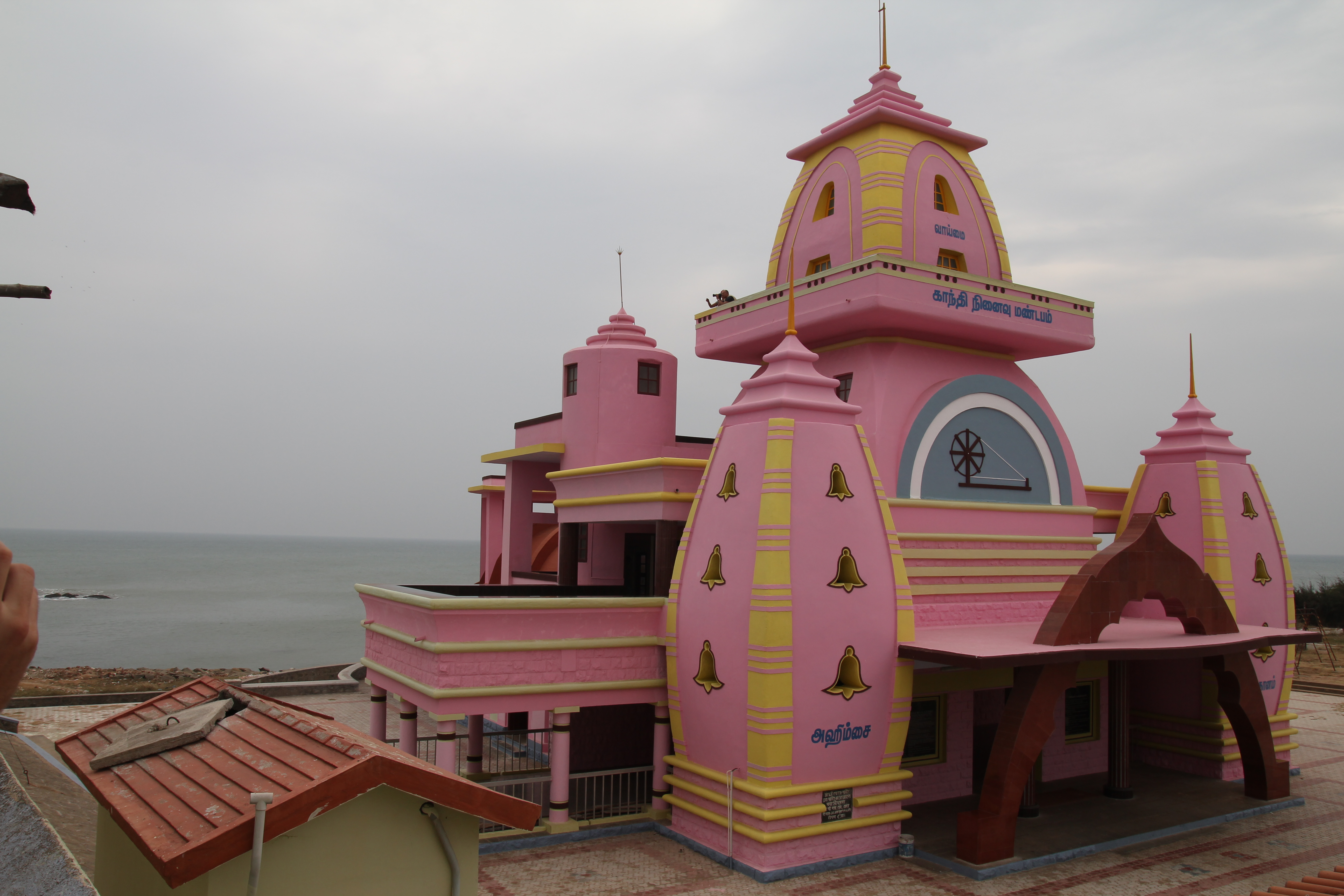 NH 7, Near Anna University, Kanyakumari, Tamil Nadu, 629702, India
Monument
History Buffs , Experience Seekers
"Gandhi Mandapam, in honour of Mahatma Gandhi, who was inspired by the beauty and serenity of Kanyakumari, will charm...
Sorry, no matching history & culture found in your selected category.
Please reset your filters.
show more