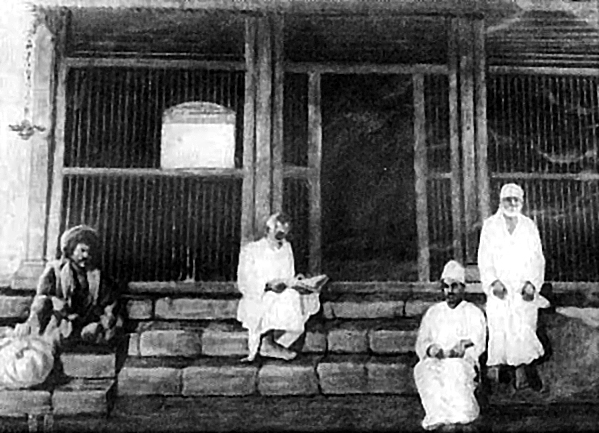 Opposite side of Chavadi, Shirdi, Ahmednagar, Maharashtra, 423109, India
Monument
God Lovers , Nirvana Seekers , Experience Seekers
A visit to the Abdul Baba Cottage will be equal to a trip back in time. You will have the golden opportunity to witness...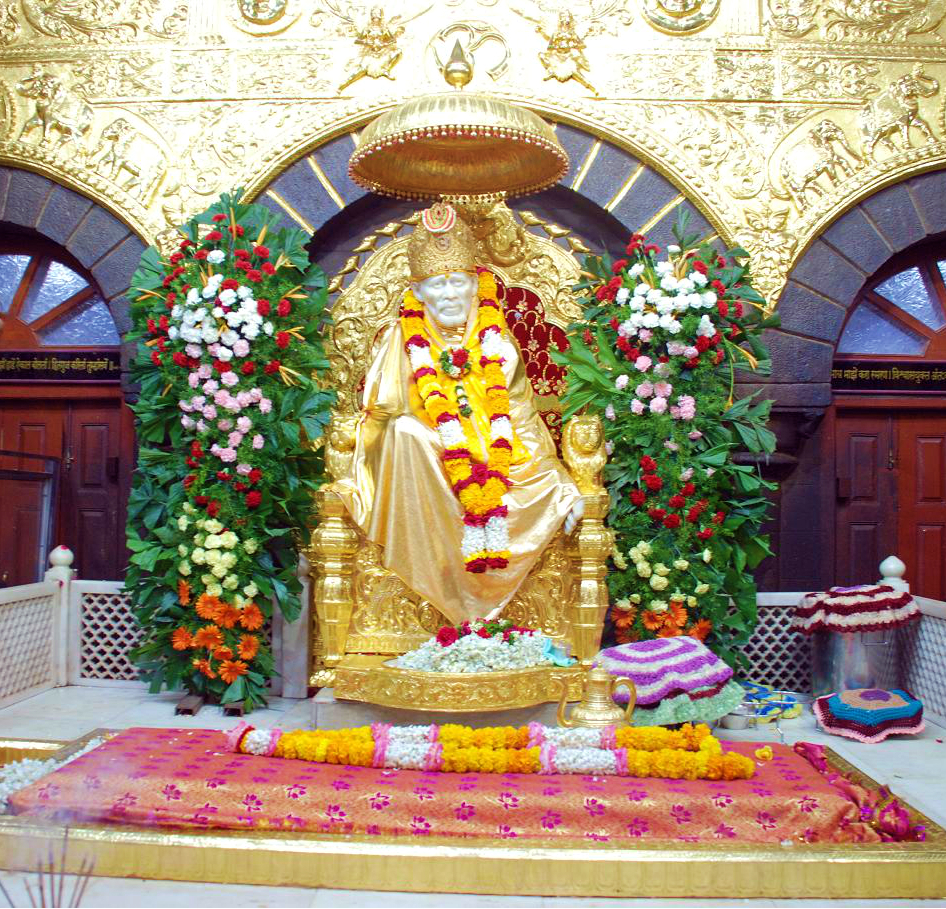 City Centre, Shirdi, Ahmednagar, Maharashtra, 423109
Monument
God Lovers , Wanderers , History Buffs
House of Laxmibai Shinde is another major attraction for the devotees of Sai Baba. This is where Laxmibai, an ardent...
Sorry, no matching history & culture found in your selected category.
Please reset your filters.
show more